With Canada ranking #1 in its quality of life, you may be wondering what makes Canada top quality of life possible.
Quality of Life is defined as the 'the standard of health, comfort and happiness experienced by an individual or group'.
When we look at Canada, we look at everything from the social, economic, physical, emotional material well being of its people.
Canadia Top Quality of Life: A Look at the Metrics
Canada ranks second to Russia in terms of the area; it ranks 38th in terms of population and 228th in population density  – 3.92/sq km (10.2/ sq mi), making Canada a sparsely populated country.
The country's beautiful environment, wonderful people, policies like higher immigration, publicly funded healthcare, better employment, higher education opportunities, multiculturalism, and diversity can be considered top things that make Canada top quality of life possible.
In a popular study, Canada has been ranking #1 in terms of citizens' quality of life for the past four years. The ranking takes a look at the following factors:
Material living conditions,
Leisure and social interactions,
Economic, physical safety,
Governance and basic rights,
While there are some climate issues certainly, The natural environment is something that you'll fall in love with
The overall experience of life.
Whether it be Cultural Influence, Entrepreneurship, a country full of Heritage, and is Open for Business, Canada offers all.
The Top Things that Makes Canada Top Quality of Life Possible
Let's take a look at the top things that make Canada top quality of life possible:
Canada ranks #7 in the Open for the Business category. Though the job market would vary depending on the jobs, generally, cities like Ottawa, Calgary, and Montreal have topped the ranking for best places to work and live in based on various factors like employment level, salary, cost of living, etc.
The unemployment rate in Canada has been decreasing. Employment also rose for men and women in the age category of 15 to 24.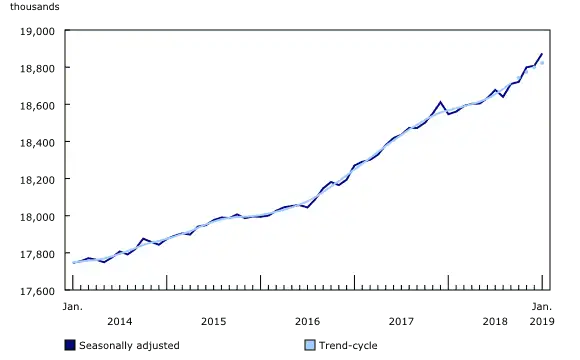 ---
Clean country, Better environment

---
According to a study by the World Health Organisation, Canada ranks third for the nation with the cleanest air on the planet. The country has an annual average of 13 mg of PM10 particles per cubic meter of air.
Canada did indeed score very well, which shows Canada has been taking good action over the years.

-Annette Pruss-Ustun, a scientist in the WHO's public health and environment department.
The places are clean more because people themselves care more about the quality of life.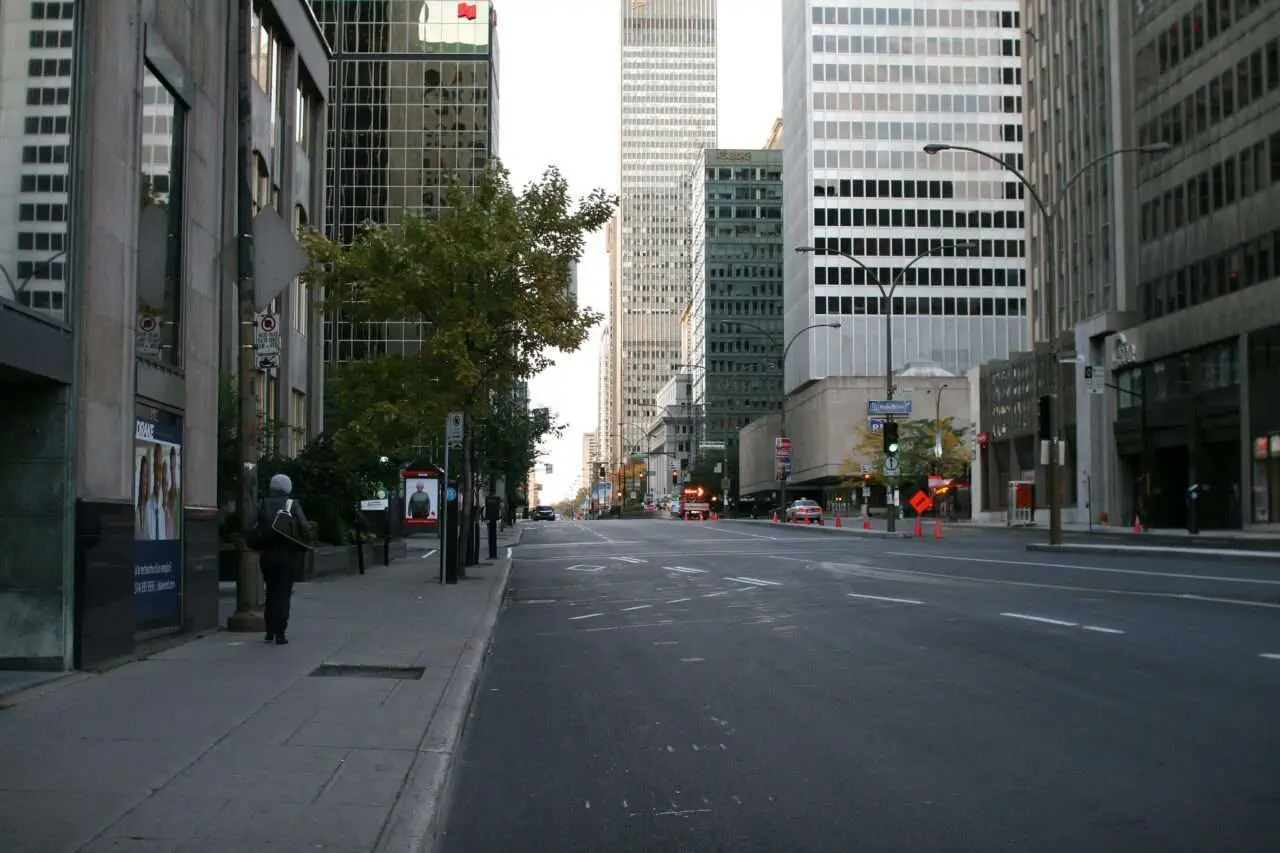 Nature is important because it is part of Canadian self-identity and history.Nature is important to Canadians for an amazing variety of spiritual, aesthetic, recreation, economic, artistic, business, tourism, quality of life, and other reasons.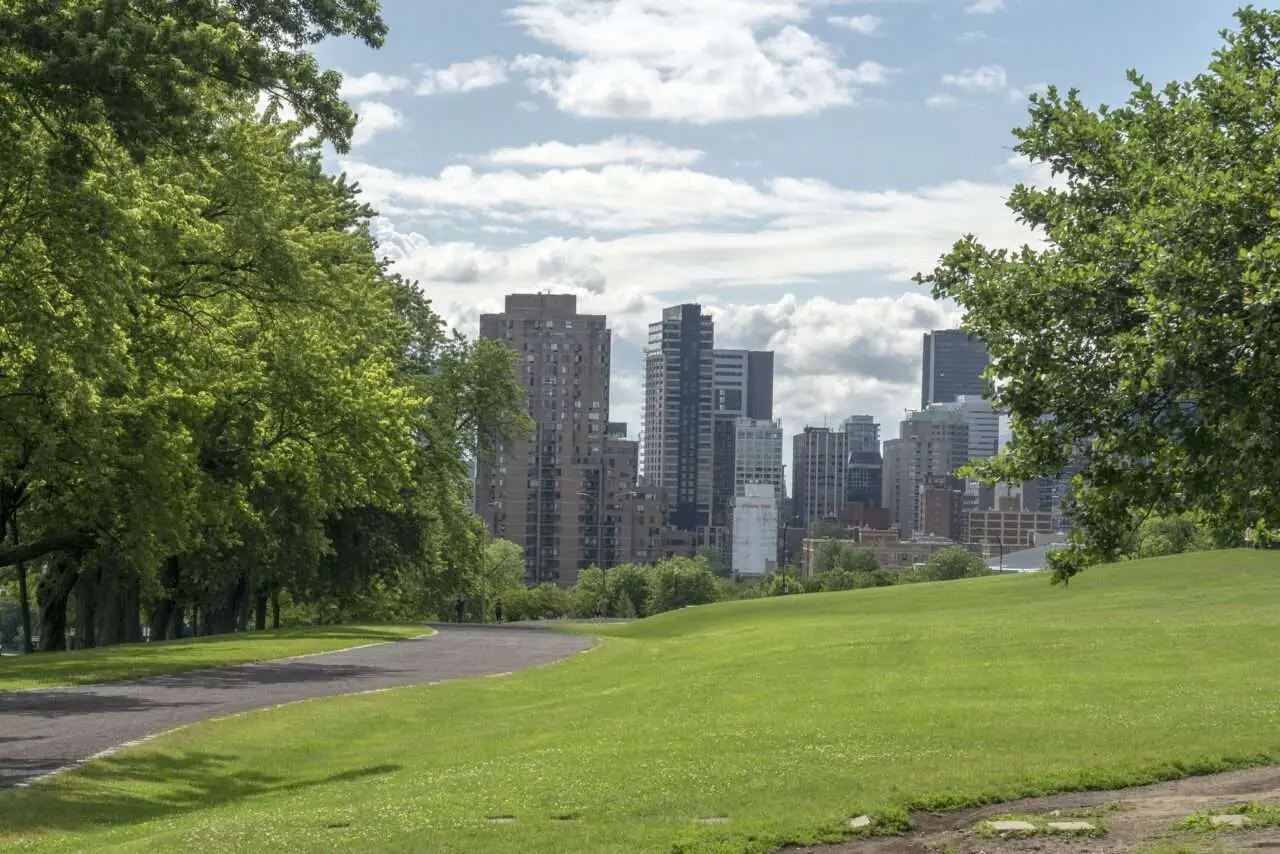 Canada has great outdoors, beautiful landscapes, deep forests and snow-covered mountains, grasslands, the Rockies. One can even view the Northern Lights in Yellowknife. Even the cityscapes are wonderful. The architecture is wonderful, even the streets and neighbourhood seem picturesque.
Canada even has second place in the most beautiful country ranking, the first being Scotland. The Abraham lake in Alberta with its phenomenal frozen bubbles, Western Brook Pond in Newfoundland and  Labrador with its waterfalls and cliffs, Cavendish Beach in Prince Edward Island with its white shoreline, Castle Butte in Saskatchewan are just some of the vast number of gorgeous places in Canada.
---
Economic and Political Stability

---
Canada is one of the fastest-growing economies in the developed world, ranking the 10th largest economy(2018). It is also considered as one of the most stable ones too. With the globalised economy, it's also one of the top trading nations. Canada is also an Energy Superpower, considering the number of natural resources compared to its population.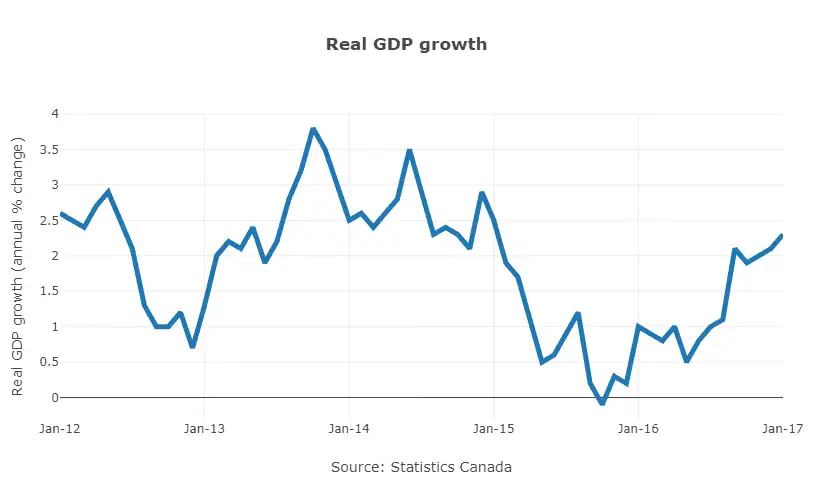 In the 2019 estimate, Canada ranks 10th in GDP (nominal). Canada ranks 15th in total GDP(PPP) and 20th in per capita(2019).
GDP PER CAPITA : $51,546 (PPP ) ; $48,602(Nominal)
GDP Growth : 0.1%(March 2019)
GDP by sector : agriculture-1.6% , industry-27.2% , services-70.7% (2016 est.)
The average household disposable income per capita of the country is higher than the OECD average. It also has a very low level of income disparity.
Canada is also an Energy Superpower, considering the number of natural resources compared to its population.
Canada has a parliamentary democracy. As per 2015 statistics, Canada has a 93.33% percentile rank for Political Stability and Absence of Violence and Terrorism.
---
Universal Healthcare System

---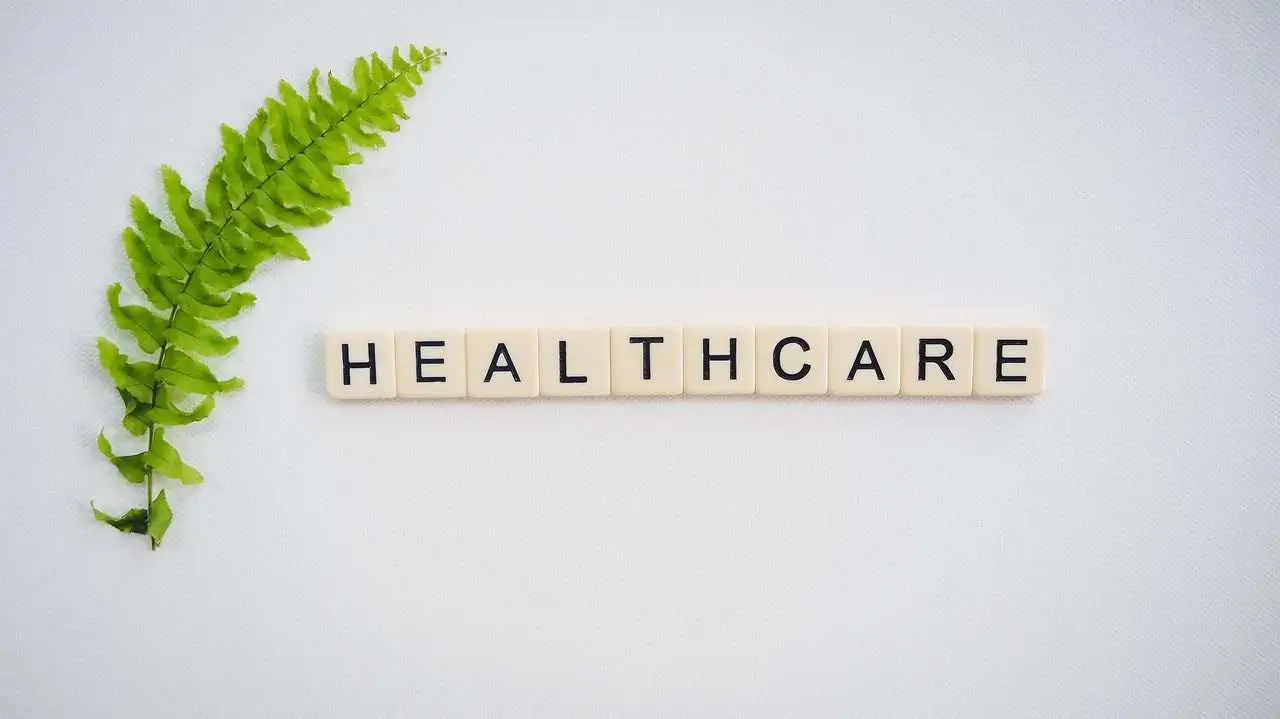 Canada ranks 30th in the World Health Organisation's ranking of the World's health systems. It is the only country that has a universal healthcare system, though not covering prescription medication. It's a system giving more importance to the people than profit. Proper health care is not considered a privilege; it's more of a basic Human Right. Everyone has an equal right to health care too.
Health care in Canada is like a national necessity, paid for by the taxpayers. Hence it is referred to as free but at the point of delivery. So, basically, a patient needn't pay; they need to show their healthcare card. This system much reduces the heavyweight and stress of healthcare finance.
The government also makes drugs affordable by negotiation. 10 per cent of its GDP is used for the healthcare system, which covers everyone and stays with one for the entire life. Nor is the coverage depends upon the income or job of a person.
Canada is also one of the top 25 healthiest countries as per the Bloomberg Global Health index.
---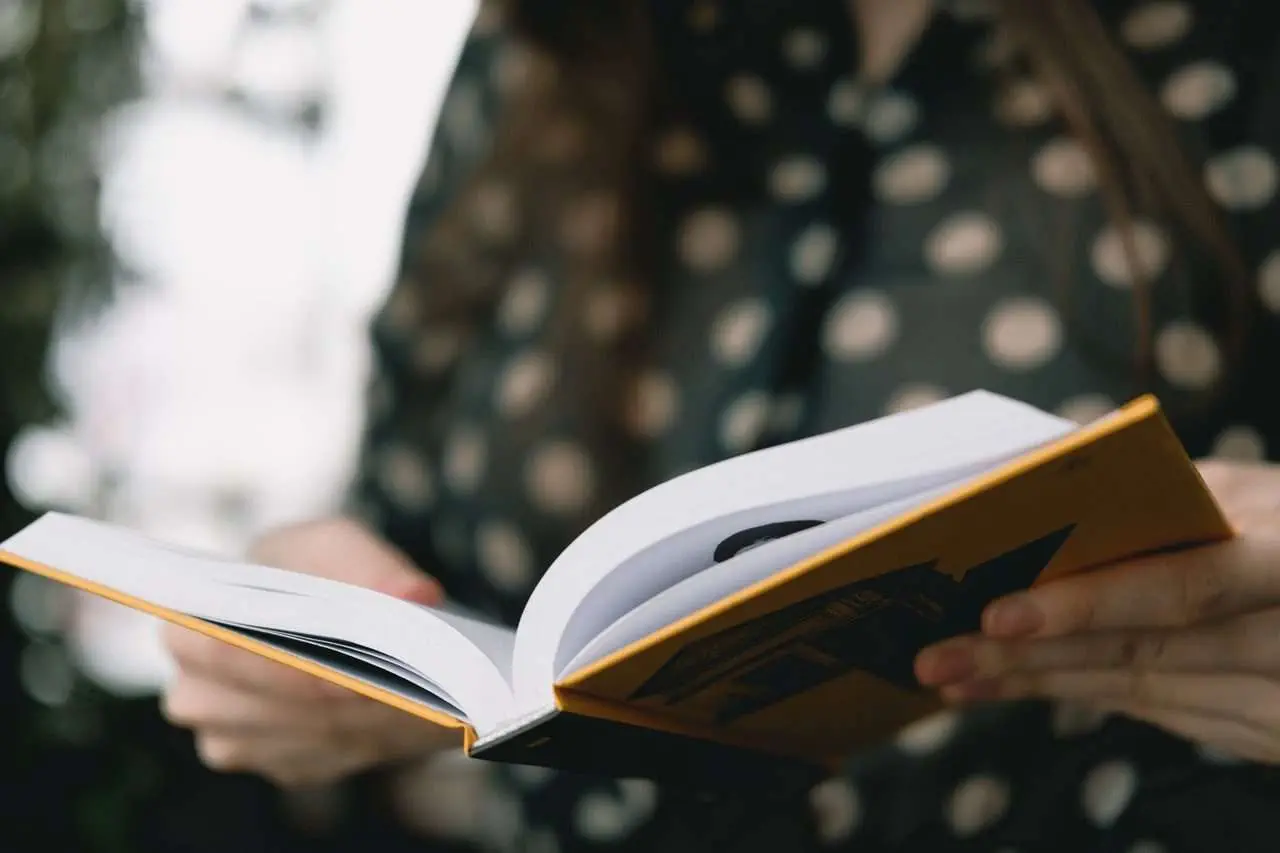 Canada ranks first in the list of most educated countries in 2019, compiled by the Organisation for Economic Cooperation and Development(OECD). The education system in Canada is ranked as one of the best five in the world too.
There are various universities, community colleges and schools that offer diplomas and degrees. The application process is considerably easy; study options are affordable and also provides multiple post-study opportunities. It makes a great choice for international students. Not only are the fees less, but there are also many scholarships a student can take up. There are universities like the University of Toronto, University of British Columbia, McGill University, University of Montreal etc., that are ranked among the top universities globally.
The campus life is worth it too. There are a great number of opportunities for graduates. One can excel in both academics and extracurricular activities. Students can take up part-time jobs too. The research area has always brought up multiple talents too.
---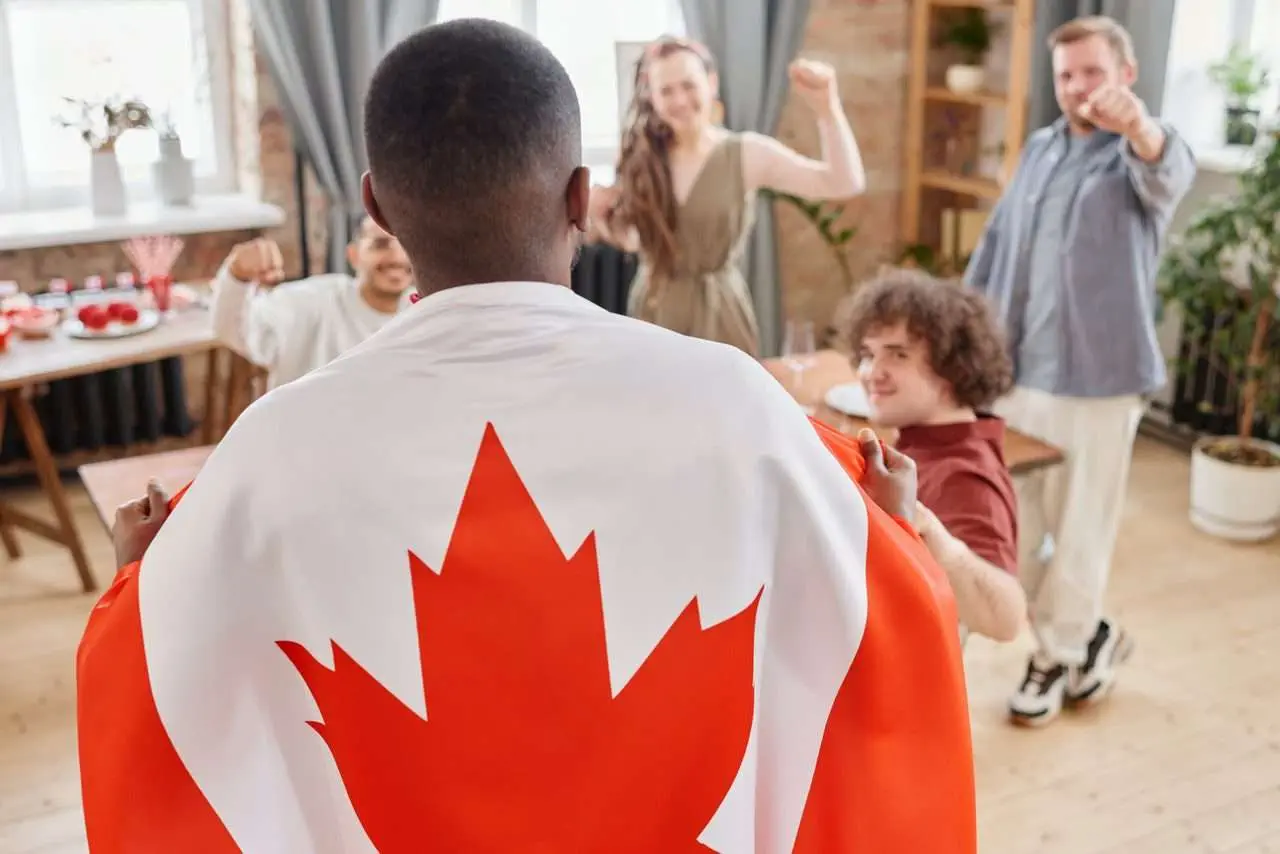 Canada is a diverse country in multiple aspects.
Against the background of pessimistic view on diversity, Canada is an exception. It contains high levels of ethnic, linguistic, and religous diversity.Moreover, although Canada supports multiculturalism and minority rights, it remains peaceful and enjoys a prosperous democracy with a reasonably well-developed welfare state.

– Will Kymlica [Ethnic, Linguistic, and Multicultural Diversity of Canada (2010) ]
Multiculturalism:
With Canada inviting immigrants from all around the world, Multiculturalism is one of Canada's achievements. Canadian governance also emphasizes multiculturalism through various policies and aspects like publicly funded health care, high tax for wealth redistribution, gun control, same-sex marriage legalisation etc. They also acknowledge foreign aid policies, peacekeeping roles and the  Canadian Charter of Rights and Freedoms.
Languages:
Canada ranks 79th in the Linguistic diversity index per UNESCO (2009) and 74th in SIL International(2017). Canada has English and French as official languages, but more than 200 languages are spoken, as per the 2011 census. They include Chinese, Punjabi, Spanish, Arabic, Tagalog, German, Italian etc. Ottawa-Gatineau, Montreal, Vancouver, Toronto are among the top metropolitan cities having a high language diversity index in Canada.
Ethnicity:
Canada ranks 60th in ethnic and cultural diversity (2003) with a majority population of Canadians (32%), English, Scottish, French, Irish, German, Chinese and other minority groups.
Religion:
Canada is a religiously diverse country, too, and the government commits to religious pluralism. Every citizen has the constitutional right of Freedom of religion in Canada. Along with different cultures, Canada has different religions which were brought along. Though most Canadians are Christians, religion never played a role in the politics of the nation. Canada also doesn't have an official church.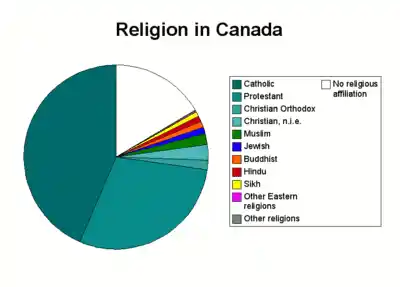 ---
Named as one of the most generous nations in terms of immigration, Canada has had about 200,000 immigrants and refugees on average in the past decade. They have earned a reputation for their 'open arms' attitude. People respect each other, their values and dignity, and ensure that their culture, traditions of people are preserved. Multiculturalism and the diversity of Canada turned out to be a great advantage for the immigrants, making them feel right at home. And it seems like Canada is ready to welcome more than 1 million immigrants as a part of the three-year immigration plan.
---
Canada ranks 11th among the safest countries in the world based on three factors- war and peace, personal security, and natural disaster risk. It has been consistently ranked as one of the safest countries for the past eight years. With a very low crime rate of about 1.6 per 100,000, Canada is one of the safest tourist destinations.
Cases of mugging or pickpocketing may happen but seem to be extremely rare or are underreported. The most that could occur would be property crime, but not violence. Along with being economically stable, there is also a Social Safety Net for the disadvantaged.
The government makes sure of strict law enforcement. The police here are trusted, efficient, can be contacted easily and are quick in response too. The government has prohibited the use of guns and can be used only by law enforcement or those with a hunting license. The fundamental human rights keep everyone protected irrespective of one's sex, age, race etc.
---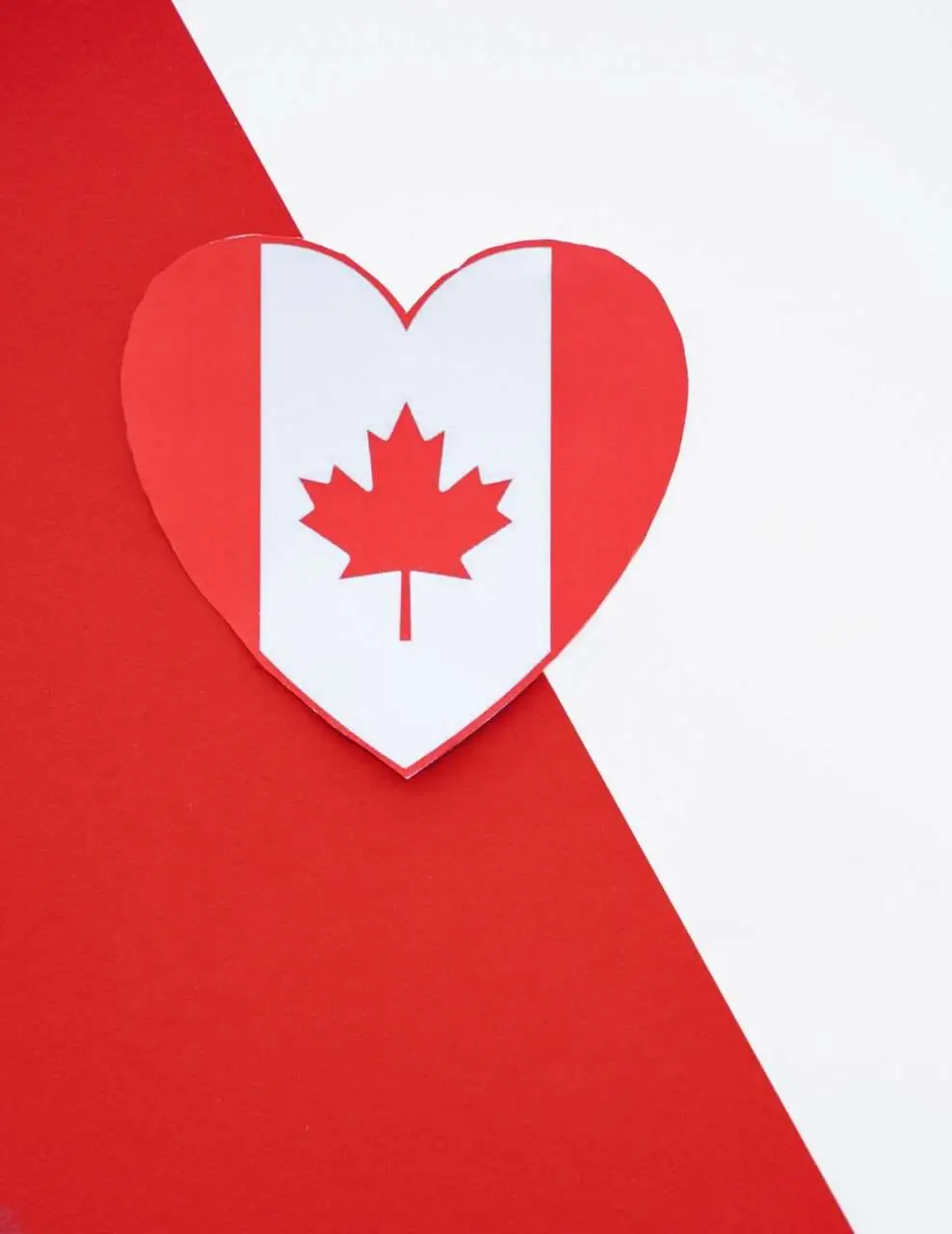 Canada has a positive reputation among internationals. Canada ranked seventh in the world's most reputable country, ranked by Forbes in 2018. This makes it one of the top choices for immigrants, tourists and travellers. One seems to think highly of the country, being warm, welcoming, and friendly, which is considered one of the best points of Canada. Many would choose to live or visit, study or work here.
Not only do the people outside Canada admire it, but the Canadian citizens themselves are also satisfied with their county, giving a positive outlook overall. Canada ranks 7th in the World Happiness Report (2018). In the life satisfaction ranking, which measured how satisfied people are with their lives, Canadians gave an average of 7.3, which is higher than the 6.5 average by OECD.
Immigrants feel at home; the Canadians are warm, welcoming, polite, well educated and thoughtful. The people like Canada the way it is – safe, expensive, relaxed, cold, and boring. It's a family-friendly place, where one would be able to live with one's own culture or choose to blend in. The beautiful and calming outdoors are an added advantage.
---
So, if you are a person looking to immigrate to another country, a curious, adventurous traveller seeking his best yet experience, a tourist wanting a different and memorable landscape, an international student looking for future higher studies, a worker seeking a job or to start a new business, the lonely photographer searching for beautiful sites, or just a person seeking a family-friendly country to move in to, Canada could be your perfect choice with all these aspects of Canada top quality of life.