The Mighty Miramichi region in New Brunswick is the go-to place for any outdoor enthusiast.
Located at the mouth of the Miramichi River, a lot goes on in and around the water, offering a variety of packages like fishing, paddle boarding, canoeing, kayaking, river cruising, etc.
It is the perfect heaven for a laid-back family trip with old-fashioned vibes.
The region is renowned for having a long history of culture. As a result, you might desire to visit historical sites and museums and return in time. The island's significance will genuinely inspire you through Canadian history.
This blog post will cover what you can do if you're considering visiting the Mightily Miramichi but are unsure of what exciting things to do there.
Things to Do in Mighty Miramichi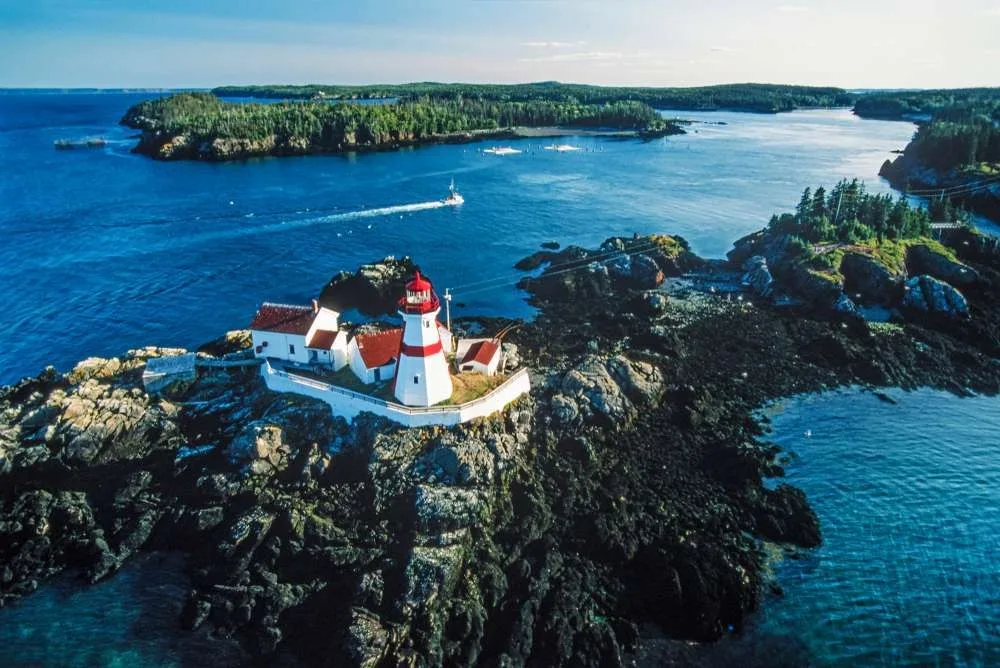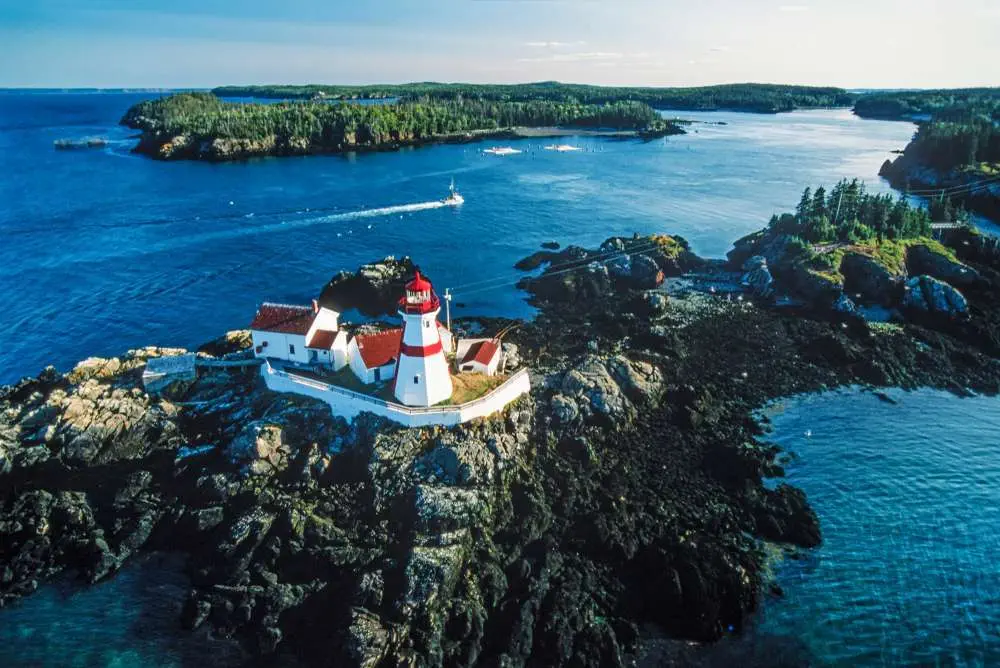 The region offers a variety of outdoor activities. Here's a quick guide to New Brunswick's Mighty Miramichi.
1. Mountain Hiking & Biking
Put on your hiking boots and go and discover the wilderness of the Miramichi mountains. The mighty Miramichi is home to hundreds of hiking and backpacking trails. Here are some of the most recommended ones.
1.1 Mount Carleton Provincial Park
For hiking enthusiasts, this is a must-go place! Discover this lesser-known gem of the Atlantic Canadian wilderness, situated in the remote region of New Brunswick, covering 42,000 acres of pristine wilderness.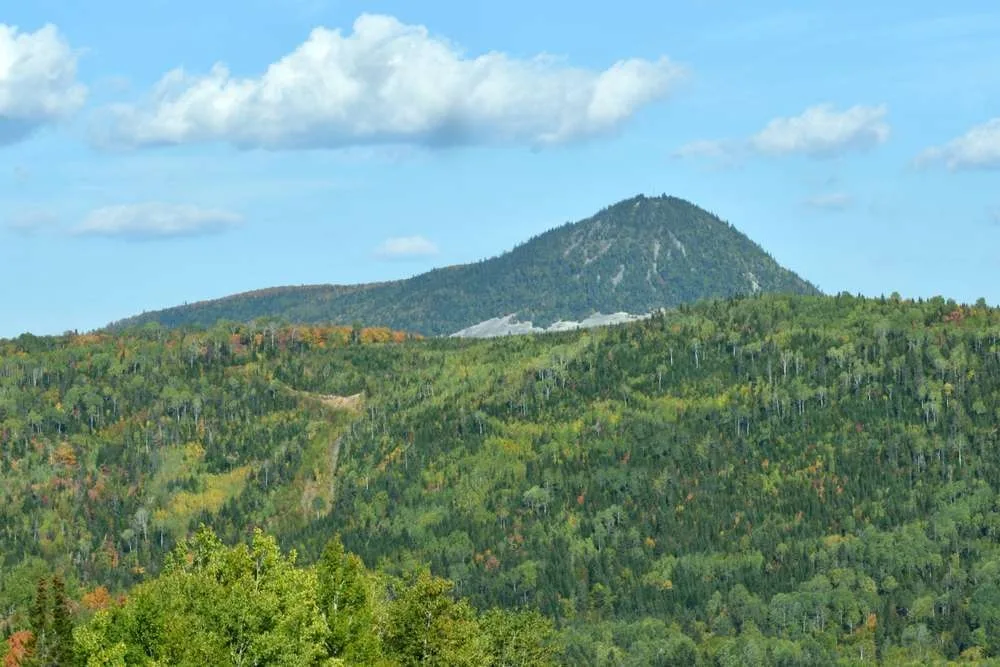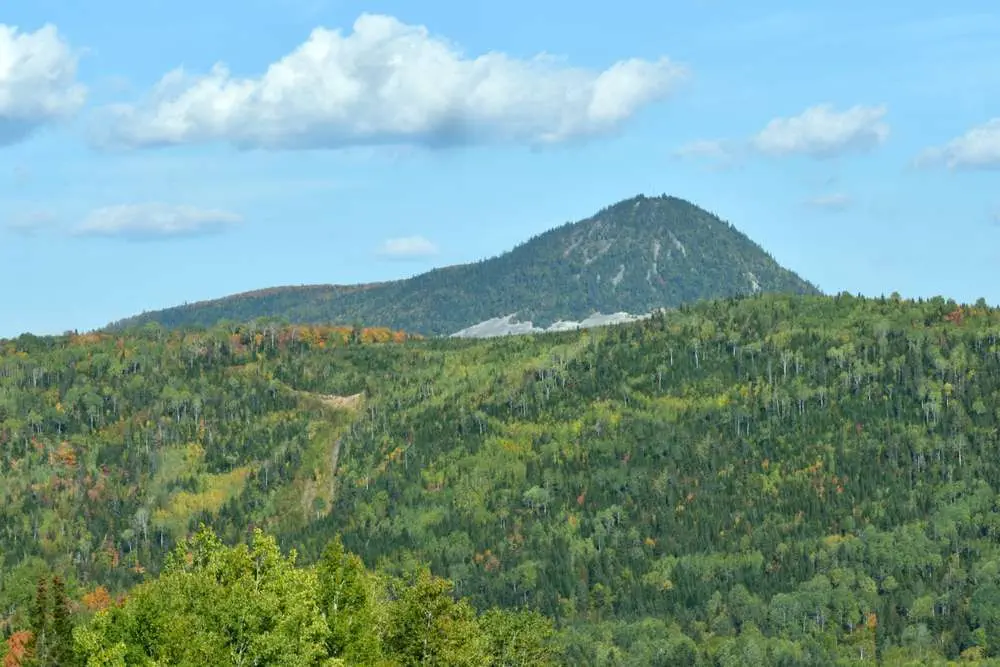 Mount Carleton Provincial Park is the largest provincial park in the province of New Brunswick, Canada. With mountain peaks like Mount Carleton, Mount Bailey, and Mount Head, the park offers 11 hiking trails.
Make sure you hike up to the ancient portage trails. It's the same route used by ancient founding settlers, early explorers, and missionaries thousands of years ago. The trails will lead you to scenic mountain views, lakes, and massive waterfalls.
Mount Carleton is the highest peak in the Maritime provinces. So, get ready to hike along a rocky ridge to reach the peak, and there you'd witness 10 million trees on the ground.
1.2 Fundy National Park
If you are going hiking, Fundy National Park is the place to go.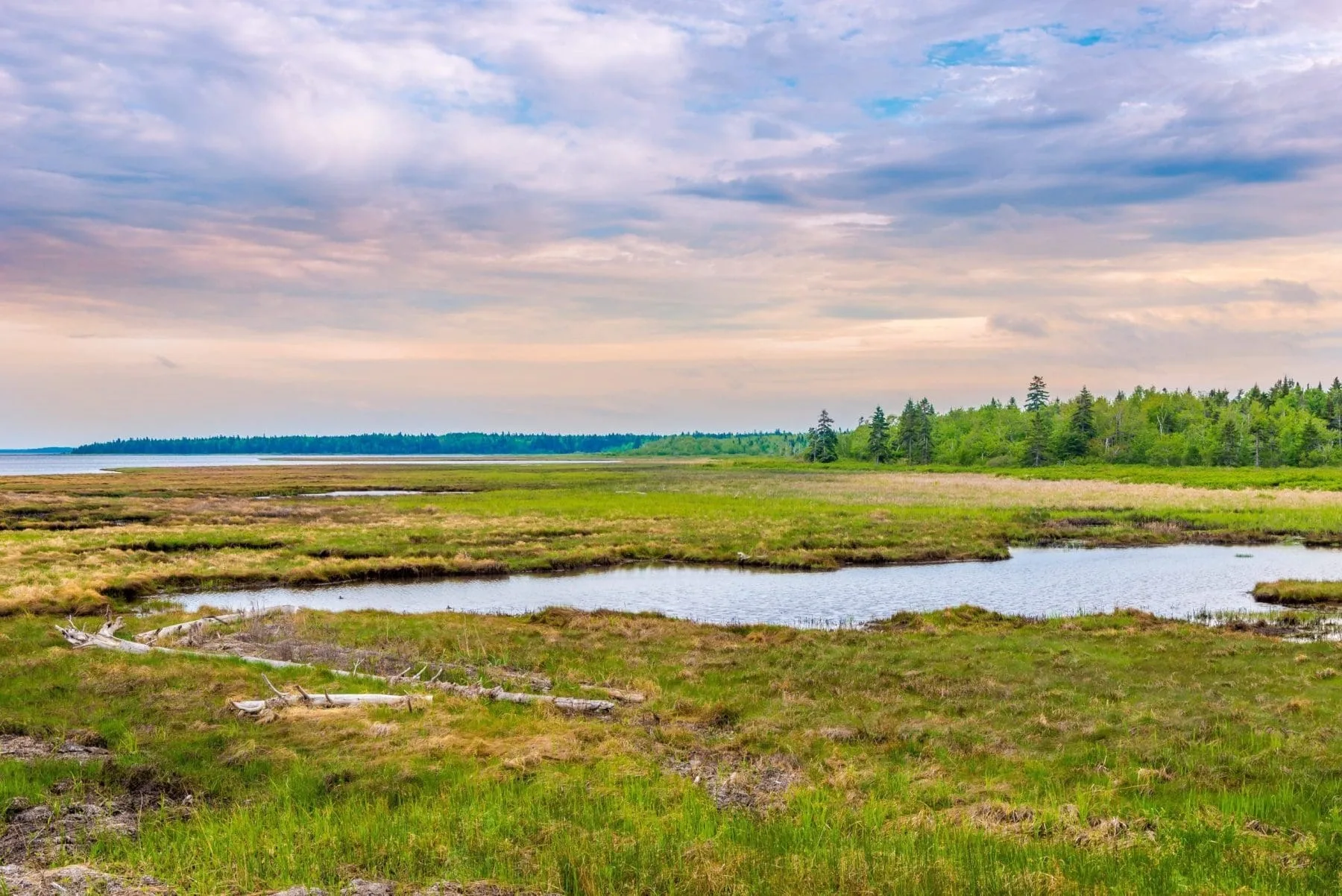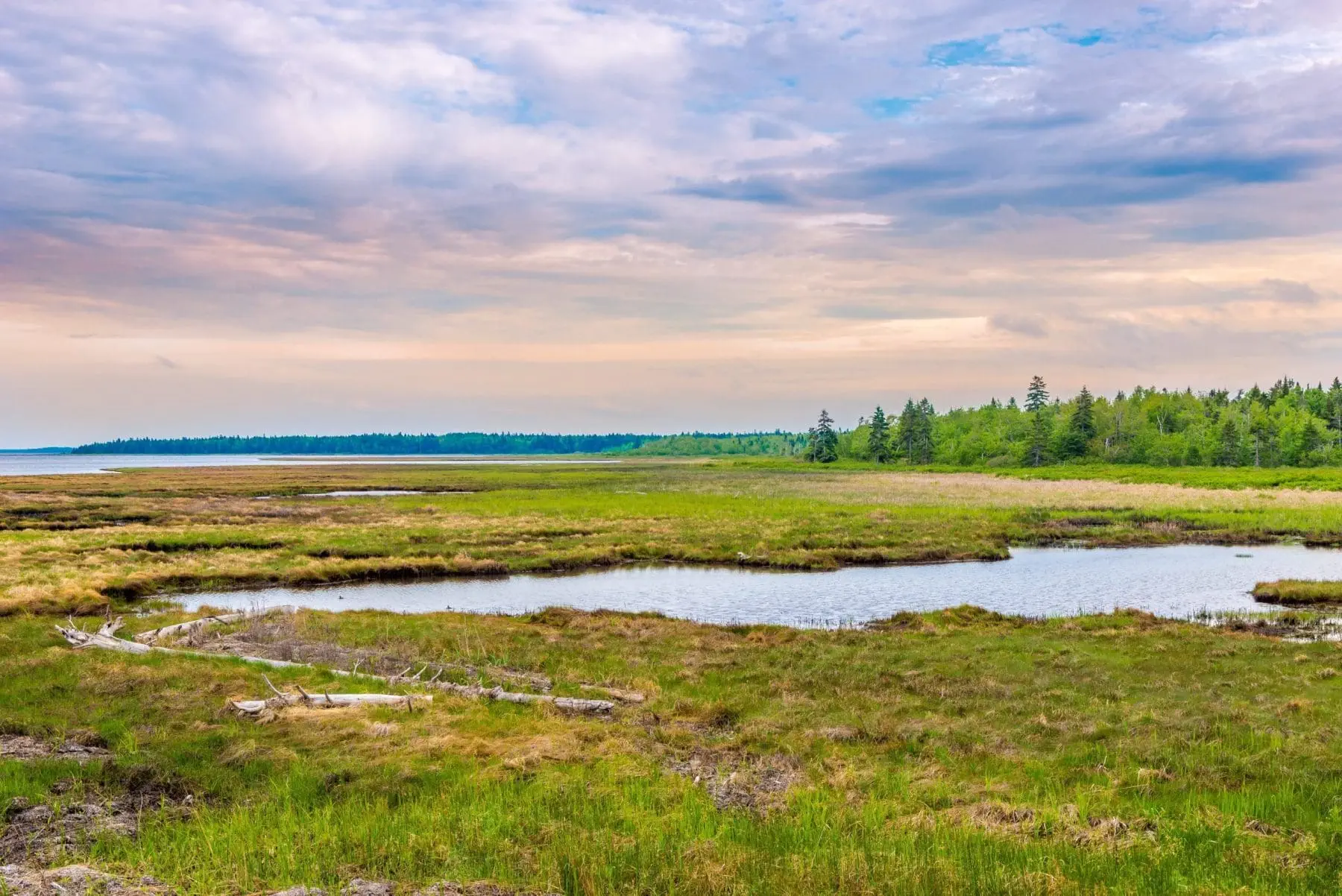 With over 75 miles of tracts, it is truly a spectacular spot for hiking as you will witness the grand mountains, valleys, forests, and waterfalls. You will be surprised to learn that the park is home to 25 waterfalls.
With over 60 kilometres of different tracts, you can either go for a stroll or experience some gruelling climbs.
Another exciting thing about Mighty Miramichi is the biking adventures. The region is home to significant mountain biking communities. Hop on your bike and descend on 16 miles of trails.
You can take gentle runs through the trails for beginners, while for biking enthusiasts and experienced riders, you can ride on black diamond tracts filled with drops, step-ups, tabletops, and more.
1.3 Kouchibouguac National Park
Kouchibouguac is a famous cycling destination for adventure lovers. The national park on New Brunswick's Acadian Coast is a lush mixed-wood forest that leads to salt marshes and warm ocean beaches.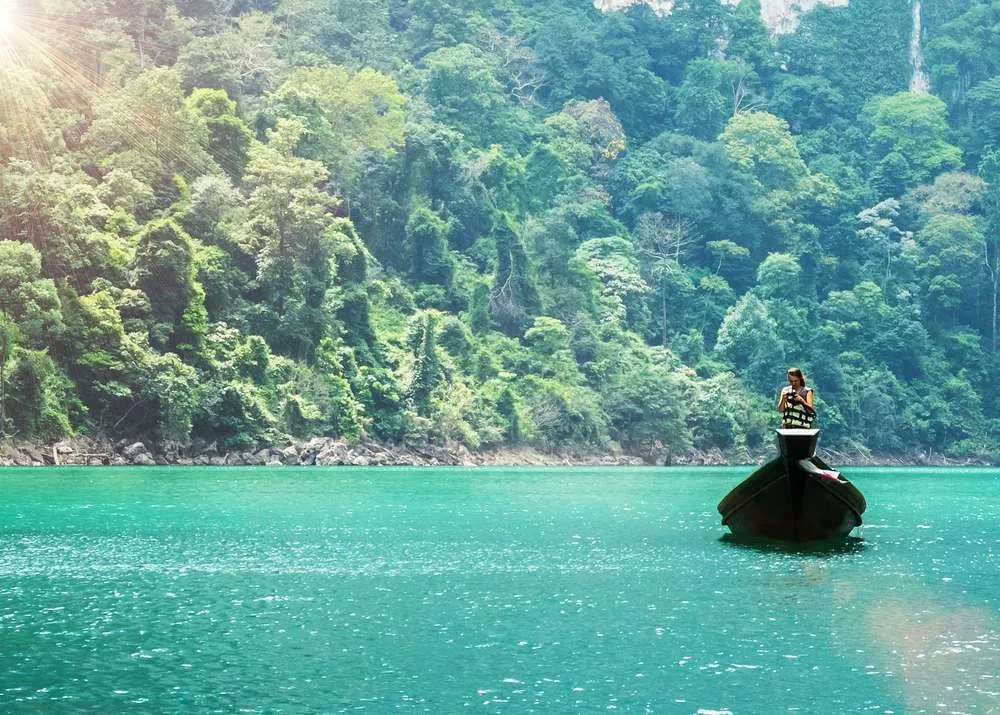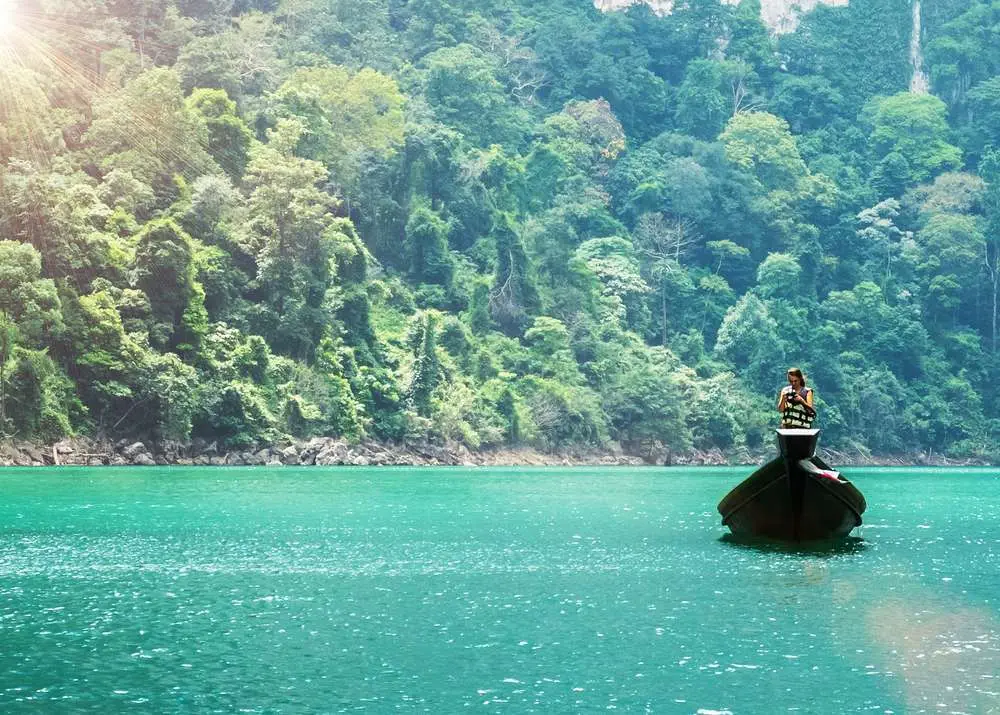 Cycle over 60 kilometres of bike trails and discover the diverse maritime plain ecosystem. The park also grooms fat bike trails in the winter, making it a year-round cycling destination.
The Major Kollock Creek Trail is one of the many trails where ardent cyclists ride.
Here, you would pass through the remains of old beaver colonies. Moose are often seen in this area too.
1.4 Zipline at Cape Enrage
Want to try something else other than riding on wheels? Then Mighty Miramichi is here to take you high above the ground.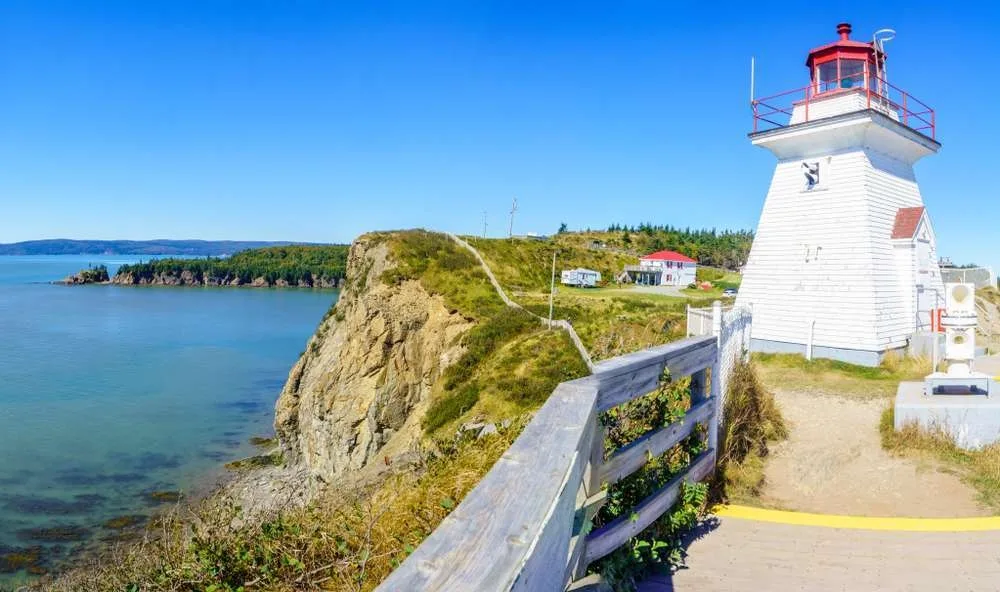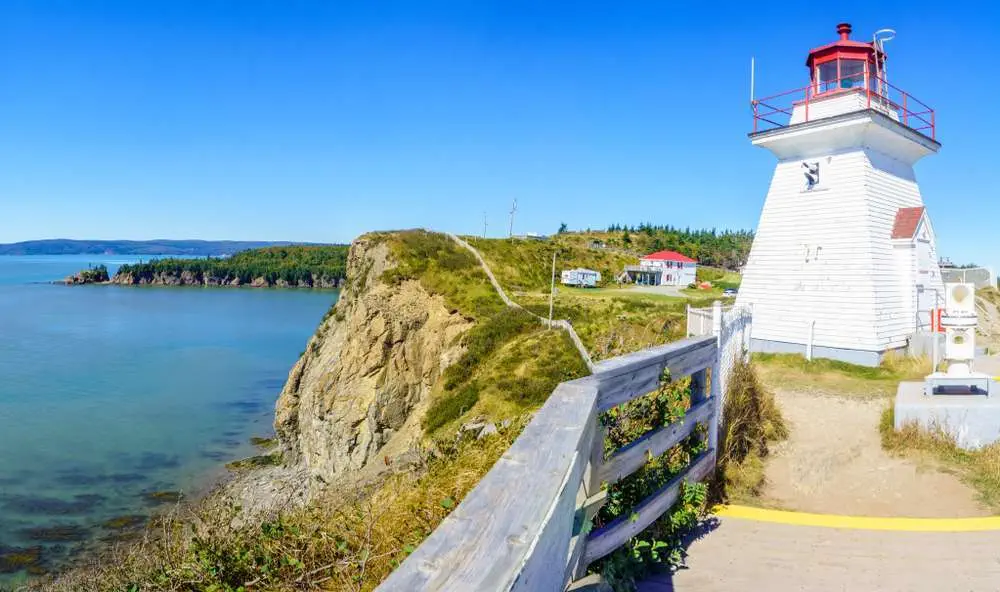 Ropes, harnesses, and heights are core to several of the adventures in the region. It is the most sought-after adventure in the region. Go and get a Zipline experience in Cape Enrage. Enjoy the picturesque views of Miramichi Bay as you fly through the air on the zipline.
1.5 French Fort Cov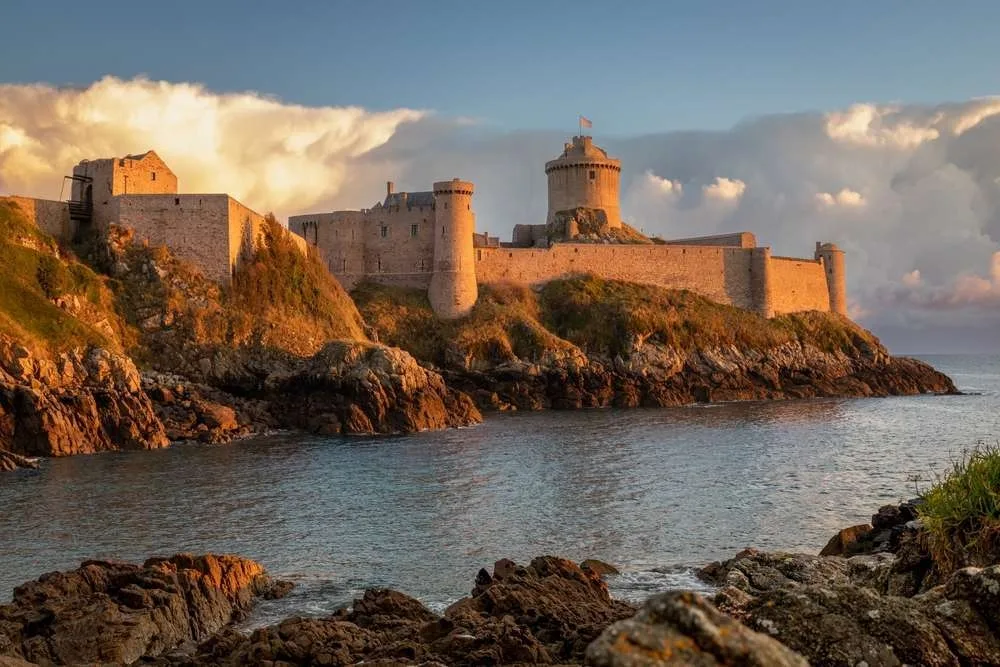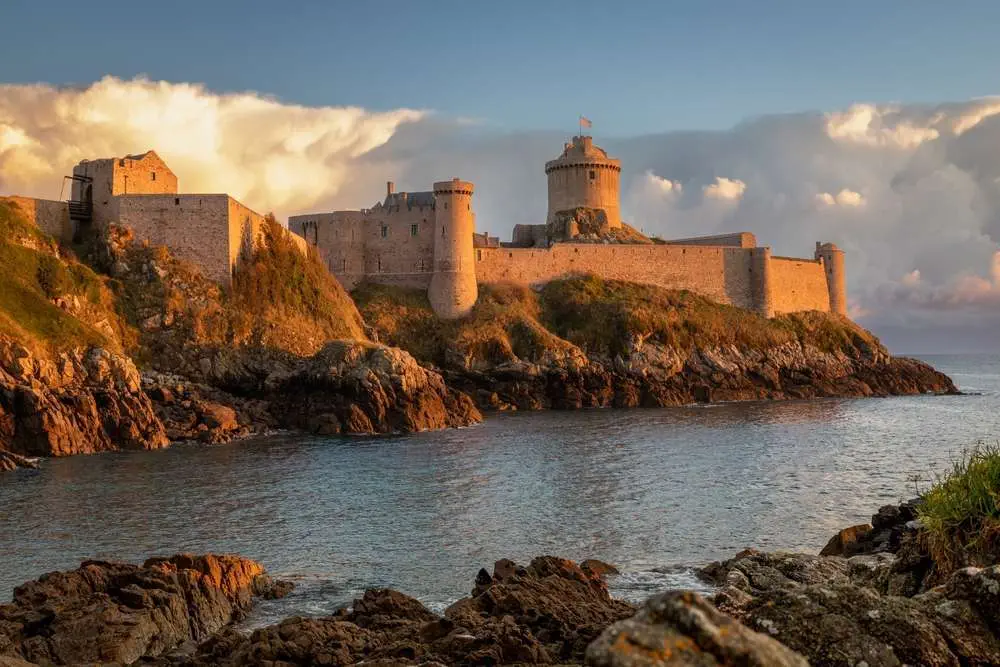 French Fort Cove is a park in Miramichi, Brunswick. It is situated between New Castle and Nordin-Miramichi.  It is a body of water surrounded by forested parkland. The forest setting provides adventures for all skill levels.
The forest gives off an aesthetic feel with its mixed Acadian forest comprising mature red spruce, American beech, and other significant shade-tolerant species of plants. Take a camera with you to capture aesthetic photos!
The park is indeed a beautiful place to discover. You will be impressed by the regular and advanced walking trails.
The park also contains adventure packages for canoeing, kayaking, and paddle boats, and a children's playground with ice cream shops. The park also holds many events and activities during summer.
2. Festivals
Besides its well-known business and services, Mighty Miramichi has top-notch festivals that you should not miss. Whether you are a local, new to town, or just passing by, you'll surely find colourful festivals and friendly folks.
Miramichi has it all! Let's take a quick look at some of the famous festivals in the region.
2.1 Canada's Irish Festival
Being the Irish Capital of Canada, the Mighty Miramichi region is famous for its annual Irish festival. It is the longest-running Irish festival in Canada.
The colours green, orange, and white fully transform Lord Beaverbrook Arena in the middle of July. Around the outside of the structure were the crests of more than 150 Irish families. Wear green clothing and blend in with the crowd.
Numerous cultural events, workshops, seminars, and genealogy are available at the festival. Pick up an Irish souvenir for your home when you return because you will also notice vendor booths selling things with an Irish theme.
International as well as local performers, will be seen on the stage. Other activities like a book launch with Irish historical significance and speakers of cultural and political origin.
The Irish Festival celebrates Irish music and encourages family gatherings. It's the perfect place if you're planning to spend time with your family and friends.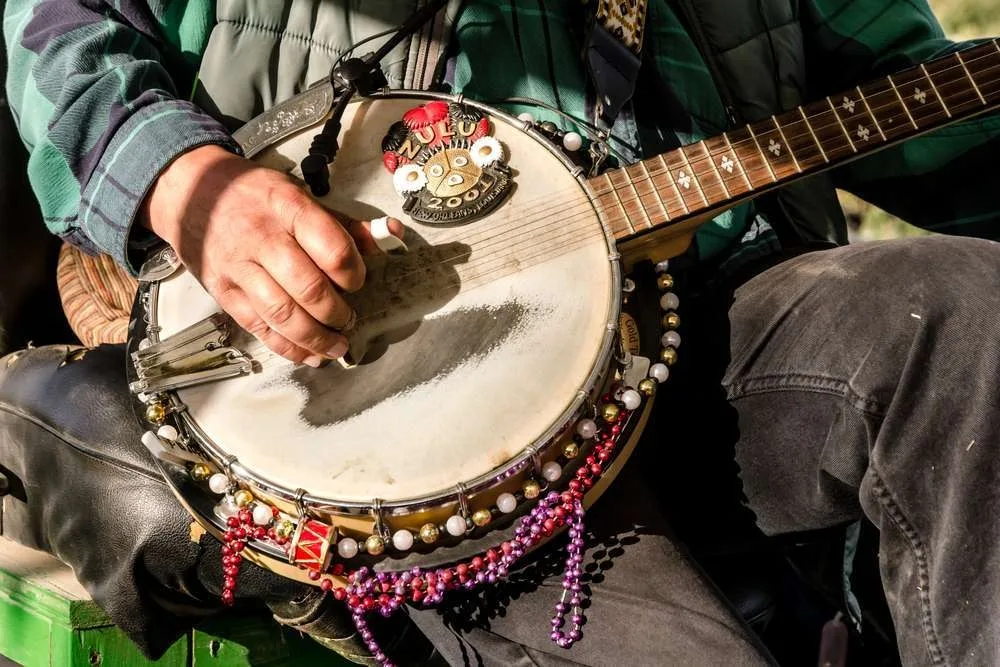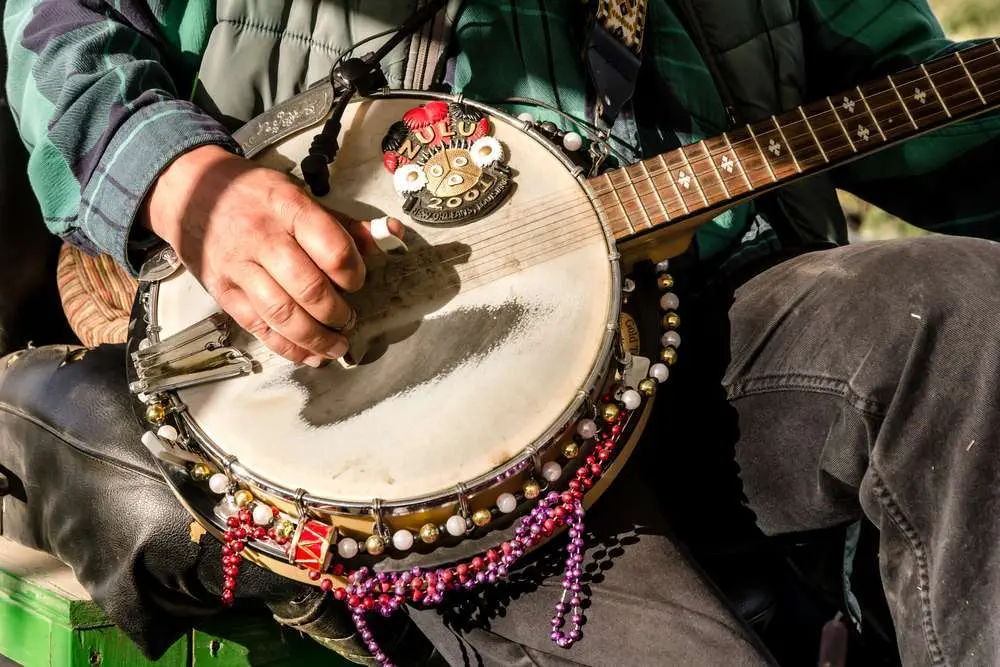 2.2 Miramichi Folksong Festival
Are you tired of modern music? Do you want to find some solace from folksongs? Miramichi Folksong Festival is the oldest folk music festival in Canada.
It is held annually in Miramichi, New Brunswick. The basic purpose of starting this festival was to preserve local culture. The festival features old folks and amateurs, often elderly and local performers.
Closing Thoughts on the Miramichi Region
After taking a quick tour of Mighty Miramichi with all its adventure packages, it is evident that the region is truly a hidden gem for adventure lovers.
You will not regret it! When you visit Canada, make sure Miramichi is on your list for exploration.
For more information on Mighty Miramichi, including business and a community directory review, hours, or other interests click here.
If you have been to Mighty Miramichi and want to share a delightful memory of your experience, please share it with us in the comments below.
As an Amazon Associate, Icy Canada earns from qualifying purchases.
[amazon_auto_links id="81298"]
The Icy Canada team strives to create content that matters. It's why our content is written by travel writers, authority experts, well-known authors, and niche experts. Our content is also periodically reviewed by expert authors for accuracy and trustworthiness.
As an Amazon Associate, Icy Canada earns from qualifying purchases. [amazon_auto_links id="81298"]