Complete guide to the Spousal Sponsorship in Canada!
Globalization began in earnest in the early 1990s all across the world. Many enterprises started to take place overseas, and commerce and governmental work began to occur. As a result, citizens of one country opted to live abroad and make a living in a distant land.
In the case of India, many individuals would engage in commerce, business, and official activities, which resulted in their transfer and migration to other nations. One of the nations where Indians move to a considerable level is Canada, and learning how to be an immigrant is critical.
Canada is the second-largest country globally, having amazing landscapes, absolute picturesque, and even a great work culture! If an individual plans to settle abroad, even their spouse would want to do the same, and hence, this gave rise to the spousal sponsorship Canada program.
Before getting to know about the spousal sponsorship Canada program, one ought to know the Things To Keep In Mind When Immigrating To Canada.
Meaning of Spousal Sponsorship
To begin, it is essential to understand what the term "spouse" implies. It refers to a person's husband or wife. Spousal sponsorship in Canada refers to Canadian citizens and permanent residents who are in a relationship with a foreign national and wish to sponsor that individual to join them as a permanent resident of Canada.
Sponsoring your spouse, common-law partner, or conjugal partner is an alternative. The Canadian government permits this. You need to submit valid documents.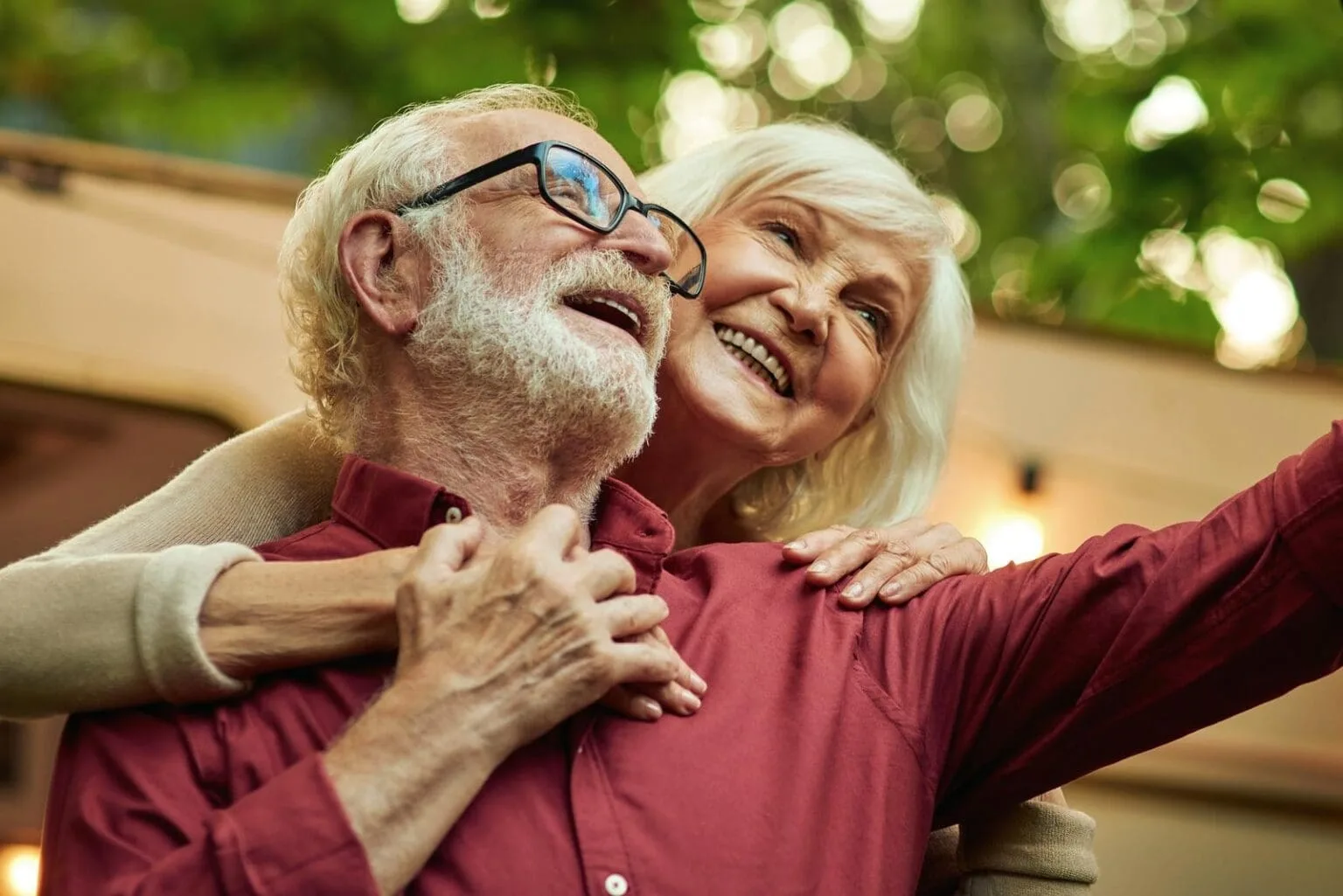 Common-law partner
A common-law relationship exists the day two people can offer evidence to establish their cohabitation in a conjugal relationship. In the context of immigration, a common-law partnership indicates that a couple has lived together in a conjugal relationship for at least one year. Before an application is accepted, the applicant must demonstrate that they have lived common-law for at least one year.
A common-law connection is legally a de facto relationship, which means that it must be established on the circumstances of each particular instance. In contrast, a marriage is a de jure partnership constituted in law.
"A conjugal partner relationship exists when two persons are in a marriage-like relationship but are not married and have not lived together for at least one year due to extenuating circumstances."
To evaluate if a conjugal relationship exists, consider the following factors:
Mutual commitment to participate in each other's lives
Exclusivity means that neither spouse should be in another conjugal relationship simultaneously.
Intimate – Partners are devoted to being intimate with each other, regardless of whether the two people rely on each other for physical, emotional, financial, or social support.
A long-term and everlasting connection
Others view the two as a couple, and they present each other as their permanent spouse.
The two couples either have or are caring for children together. This would mean they have a dependent child or dependent children.
Canada is a hospitable country and wants to welcome approximately 400,000 new immigrants each year. Sixty per cent are targeted as economic class skilled workers, with the remainder as family class immigrants and refugees.
Under the Spouses, Partners, and Children category, Canada hopes to accept 80,000 family class immigrants per year.
Eligibility requirements for the Sponsorship application process/ Spousal sponsorship program.
There are a few basic yet crucial components and fulfillments to bring your spouse to Canada and make them Canadian citizens by giving them Canadian citizenship. The basic requirements are as follows:
Being a major is very important for any legal requirements and works, whether for marriage or signing some other important document. Thus even for obtaining a permit to bring a sponsored spouse on the land of Canada, one must be of 18 years or above, secondly, being a citizen of the nation also has to be a prerequisite, and this is very much required.
The individual must be a Canadian citizen or, in the case of an Indian, registered under the Canadian Indian Act. He must have a permanent residence here and be a permanent resident. In short, he must be a Canadian permanent resident.
The person's objective should be to live in Canada or, if they live elsewhere, to come and live in Canada shortly.
You should be able to provide a living for your spouse while in Canada, and if you and your spouse have a kid, the living of the child or children should also be considered, as you should be able to offer financial support to your partner any children.
You must also ensure that the spouse does not need social support from the Canadian government.
The people to whom Canadian sponsorship can be given
Like the one offering sponsorship, the individual receiving sponsorship must have reached the age of majority, which means he must be at least 18 years old. In addition, the individual must have completed all medical examinations and security checks.
It is essential to ensure that the sponsored person for getting citizenship in Canada might even have other requirements; it would be necessary to get the legal status.
Before the sponsored individual may acquire a visa, both the Canadian citizen or permanent resident and the foreign national must be authorized by IRCC.
Same-sex marriage, and is spousal sponsorship Canada gave for the same?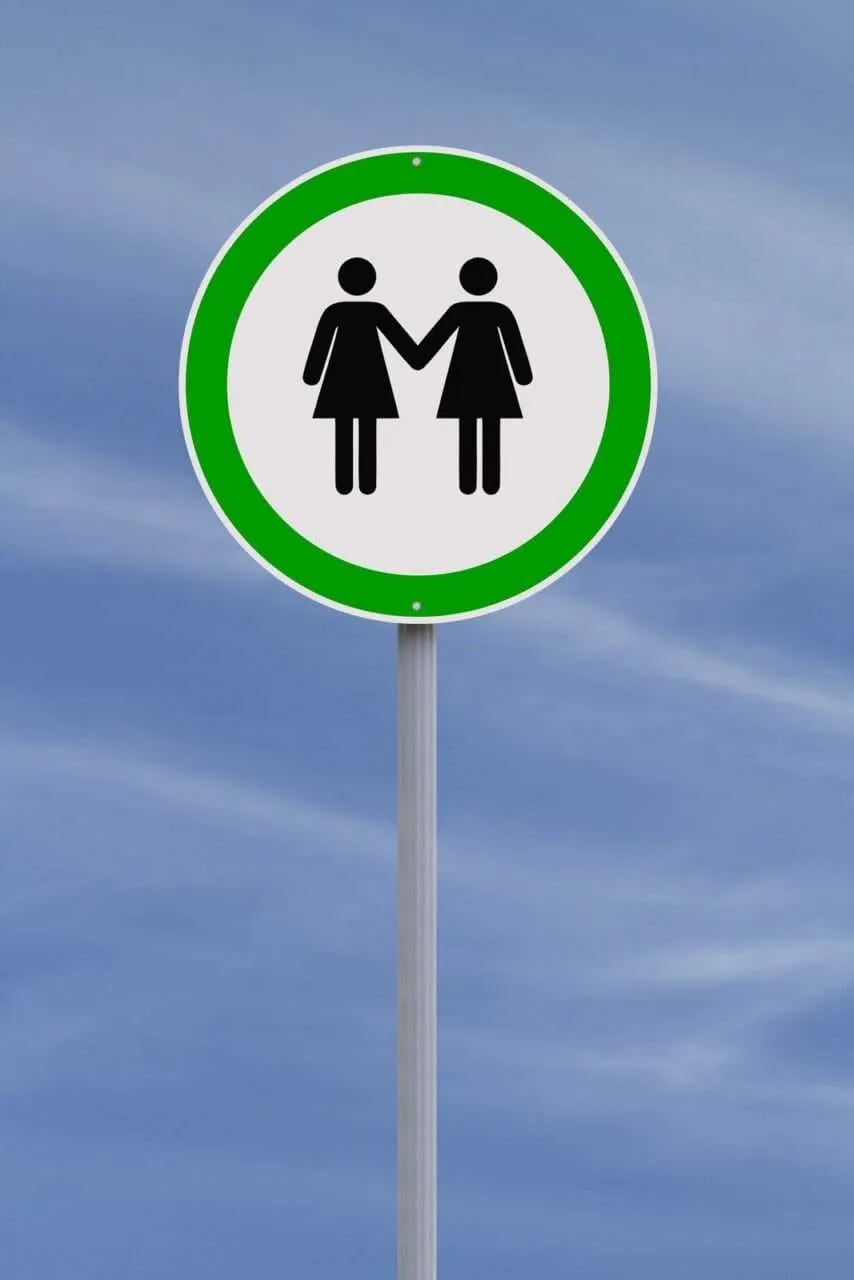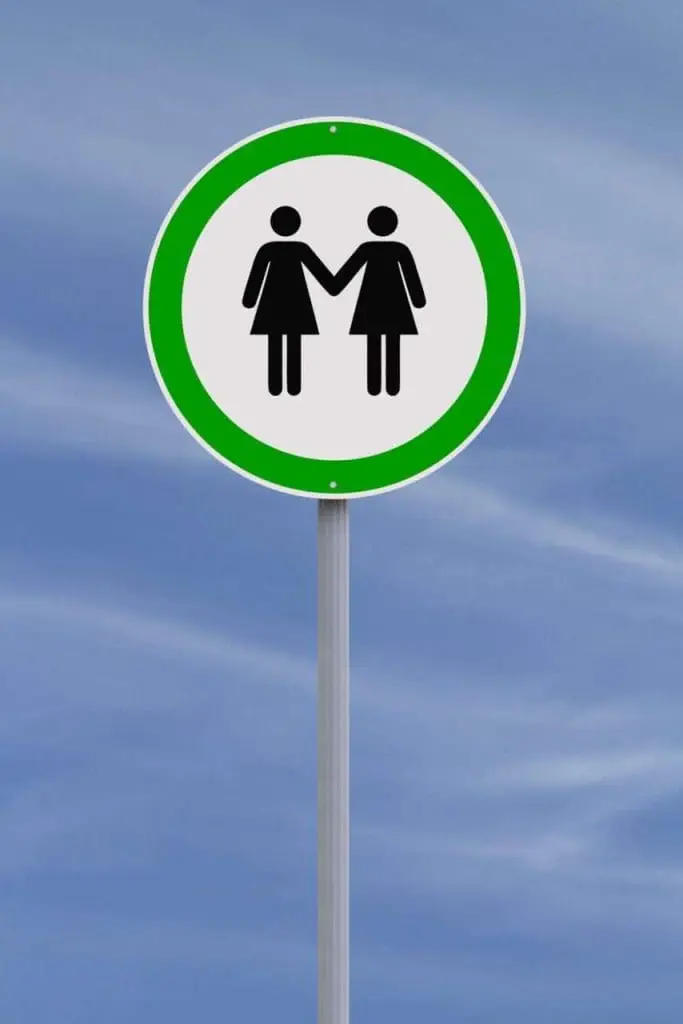 With the rising awareness of the LGBTQ community and persons in same-sex marriages, Canada has begun to acknowledge and support them so that people are not frightened to come out.
It acknowledges not just marriages but also partnerships, which means it recognizes same-sex common-law partners as well. If you are married and the event occurred outside of Canada, same-sex marriage must be legally recognized in the nation where it happened.
Requirements to sponsor in Canada
In Canada, sponsorship of a principal applicant spouse entails a promise to give financial assistance to the sponsored individual and any dependent children. As a sponsor, you will be asked to sign an agreement promising to provide the necessities of the sponsored individual.
Unlike most other types of family sponsorship, you do not usually need to demonstrate a minimum income to sponsor a spouse to Canada. The primary processing fees must be paid. However, these are a few requirements that you must fulfil to get a sponsorship application.
Housing, including energy costs; food and personal hygiene products; clothing and other goods required for everyday living; and medical expenses not covered by public health insurance, such as dental and eye care, are examples of basic requirements.
Your responsibilities as a sponsor begin the moment the project goes live. The duration of the agreement is three years from the date your spouse, common-law partner, or conjugal partner becomes a permanent resident.
You must demonstrate that you have enough income or assets to support your spouse or partner once they arrive in Canada. You must not be receiving income support from any province or be in bankruptcy proceedings.
Exclusions to Spousal sponsorship Canada
Under Canadian law, certain Canadian citizens or permanent Canadian citizens rather and citizens are unable to serve as immigration sponsors.
If you meet the following criteria, you will be disqualified to sponsor a partner for immigration to Canada.
You get any social support, except disability-related help.
Suppose you came to Canada as a sponsored spouse or partner. You sponsored yourself and became a permanent resident of Canada during the previous five years. In that case, you must wait until the fifth anniversary of your Canadian permanent residence status before you can sponsor a new spouse or partner.
You previously sponsored a spouse to come to Canada, and three years have elapsed since they became a permanent resident of Canada.
You have ever violated a Sponsorship Agreement in the past. Canadian citizens and permanent residents who have failed to give the appropriate financial assistance on behalf of someone they previously sponsored to Canada cannot sponsor a spouse to Canada.
You have ever disobeyed a court order to pay alimony or child support, even if the intended recipient was a Canadian citizen.
You were married to someone else when you applied for Canada sponsorship, regardless of whether plural marriage is legal in the nation where the marriage occurred or when the application was submitted.
You have ever been convicted of a violent or sexual offense. Even a conviction for threatening or attempting to commit such a crime can disqualify you from Canadian sponsorship in some situations.
You have ever failed to repay an immigration loan in line with the loan's conditions. A single late payment on an immigration aid, transportation, or Right of Permanent Residence Fee loan can bar a person from sponsoring a husband or wife to Canada.
You are imprisoned.
You are subject to a Canada Removal Order.
You had declared bankruptcy unless it had already been entirely dismissed by the time you filed your spousal sponsorship Canada application.
Spousal Sponsorship: Outland vs Inland
Many couples are unable to seek sponsorship within Canada ("spouse or common-law partner in Canada class sponsorship," or "in Canada sponsorship", for short). Outland spousal sponsorship ("family class" sponsorship) is the sole option if the sponsored partner is not lawfully resident in Canada at the time of application submission. Conjugal partnerships are ineligible for sponsorship within Canada as well.
If the sponsor and the partner are lawfully living in Canada, the pair may qualify for outland or inland spousal sponsorship. Regardless of whether the spouse or common-law partner is physically present in Canada when the application is submitted, if the spouse or common-law partner does not intend to remain in Canada for the duration of the application's processing, outland sponsorship may be available.
The primary benefit of inland spousal sponsorship is that the spouse or partner may be eligible for a highly sought-after Open Work Permit, which allows them to work in Canada while waiting for Permanent Residency clearance.
A competent Canada sponsorship lawyer may assist a couple in deciding between inland and outland by properly weighing the numerous benefits and drawbacks.
Application and the Procedures required for Spousal sponsorship Canada
Analyzing and making sure that you and your spouse meet all the eligibility requirements as mentioned above is necessary before you move forward to apply for having a spousal sponsorship for your loved one.
The application procedure will need you to submit the two applications listed below at the same time:
1. Your sponsorship application for your spouse or partner
2. The application for permanent residency of your husband or partner
Once you are sure about the eligibility requirements and have understood the same, thereby planning to move forward with the application, you can follow the steps as given below for your complete understanding:
Step 1. Download the application package from the government website; it includes a handbook with instructions and paperwork to assist you to finish the procedure correctly.
Step 2: Pay the online application cost, which consists of the following items:
Processing expenses for all individuals included in the application; Right of Permanent Residence Fee; Biometrics Fees; Other third-party fees, if relevant
Step 3: Submit your application by following the submission instructions in the downloaded handbook.
Step 4: When requested, submit the necessary supporting documentation.
In general, applications to sponsor a spouse or partner can be submitted outside Canada at a visa office overseas or within Canada at a local immigration office.
Sponsorship applications for conjugal partners can only be submitted through an application conducted outside Canada. The average processing period for spousal applications is 12 months. Thus, the application process is not difficult by any means.
Frequent Interview Questions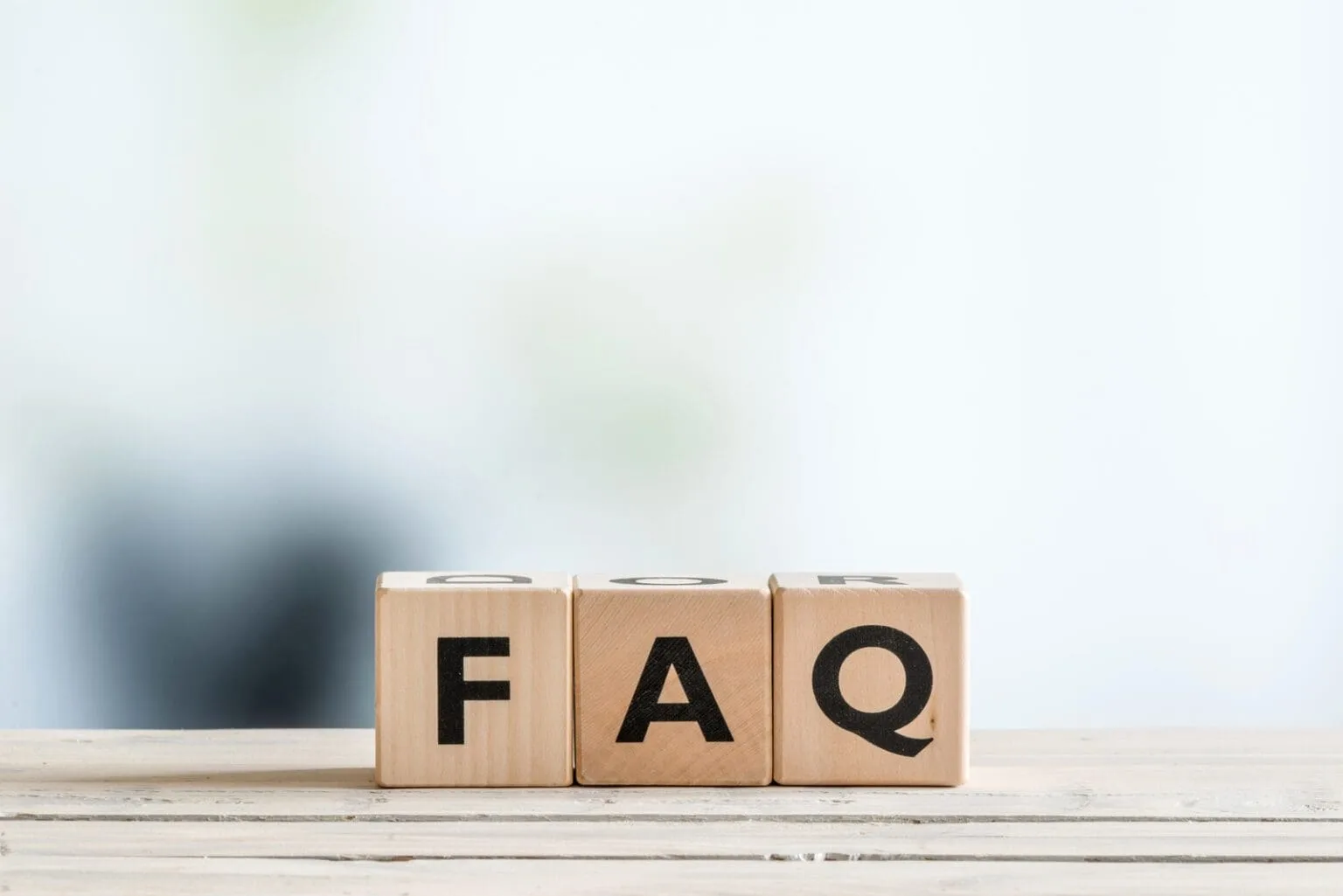 Most of the time, obtaining spousal sponsorship in Canada is a quick procedure; however, if the authorities discover a flaw in your paperwork or believe that the documents are not reliable enough, they may take your interview and evaluate your application.
The following are some of the more common questions that applicants asking for spouse sponsorship may be asked and have been asked in the past:
Tell us all about your marriage and how you began. (For example, where you met, how long you've been together, and so on.)
1. Describe your spouse's vocation, schooling, professional credentials, and job experience.
2. Describe your proposal, engagement ring, and where you bought it.
3. Describe your partner's financial circumstances (income, savings).
4. What are your hobbies, plans, and day-to-day activities?
5. What are your significant other's favorite foods?
6. Is your companion suffering from any medical issues?
7. How would you divide household responsibilities?
Working in Canada while awaiting your spousal sponsorship.
Spouses and common-law partners of Canadians or permanent residents can receive an Open Work Permit in Canada while waiting for their spousal sponsorship.
To be issued an open work permit, you must meet the following requirements: have applied under the Spousal/Common-Law Partner Sponsorship Immigration Program; reside at the same address as the sponsor (spouse/common-law partner); have a valid temporary resident status (as a visitor, student, or worker); and
Fulfill all eligibility requirements for spousal or common-law partner sponsorship. Your spouse must meet all eligibility requirements for spousal or common-law partner sponsorship.
Fiance Visa Canada
A fiancé relationship does not automatically qualify you for sponsorship. Many couples in similar situations are already qualified for Canadian immigration under another category, such as common-law partner sponsorship.
Couples who are engaged, betrothed, or affianced to be married but are not deemed common-law under Canadian immigration law may have to wait until they are married to be eligible for Canadian spousal sponsorship.
Changes to Spouse Immigration in Canada in 2022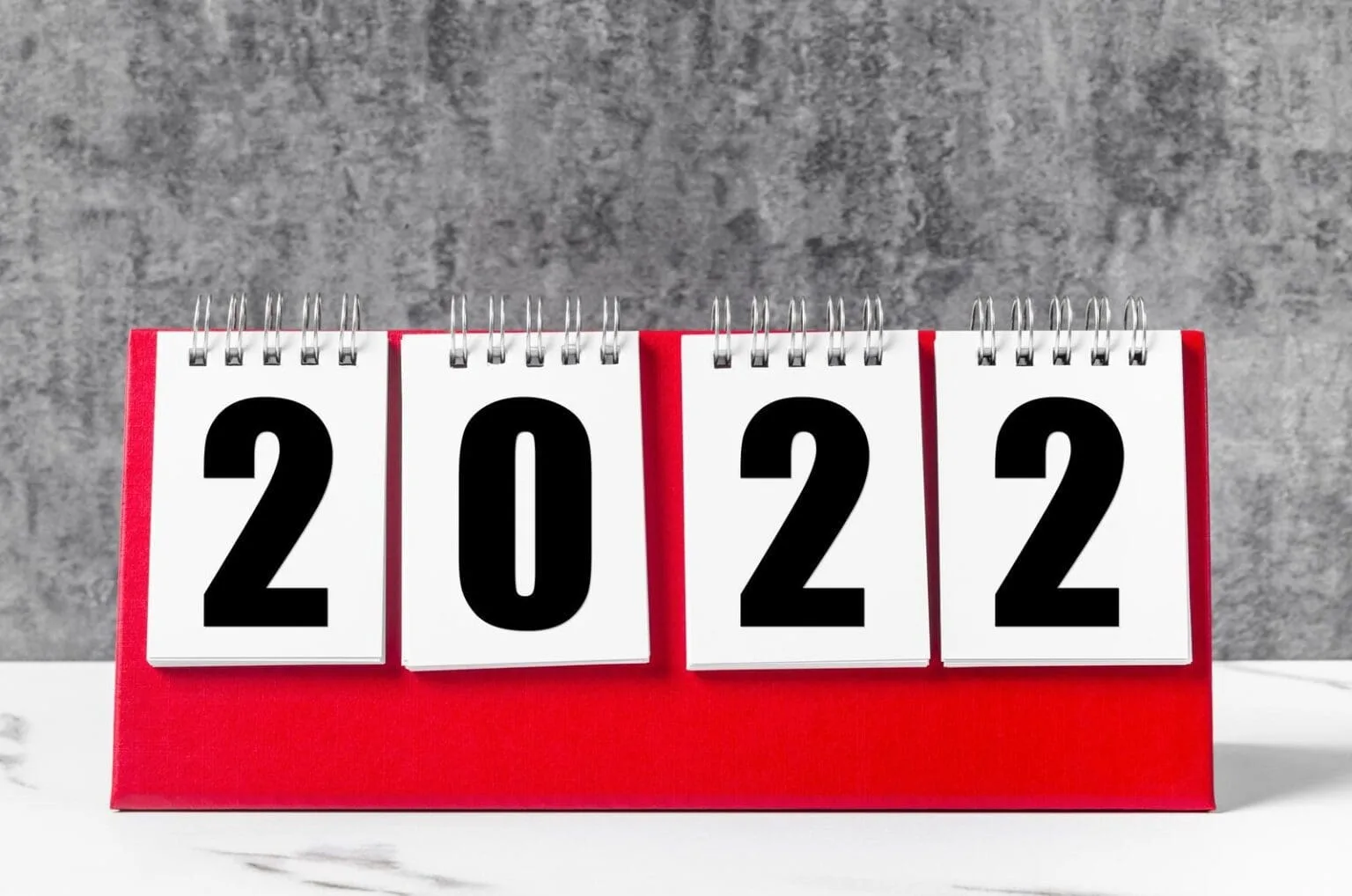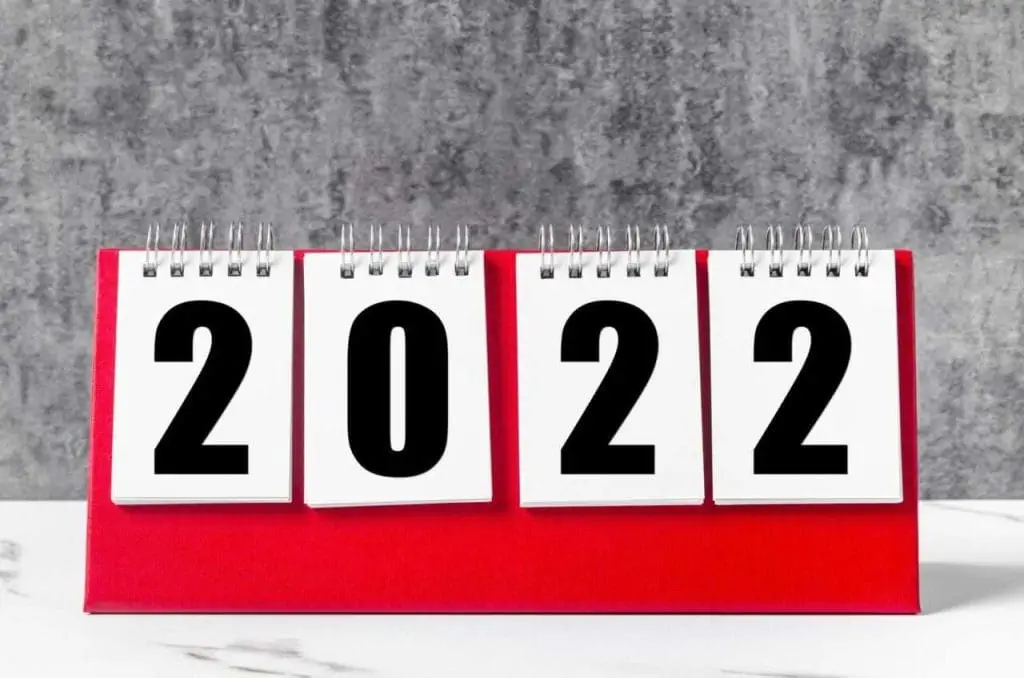 The Canadian Liberal government has announced several significant reforms to the family sponsorship immigration process.
Changes in Spousal Sponsorship:
Processing times are shorter.
One application is required for all applicants, whether in or outside Canada.
Relationship questionnaire simplified (fewer questions)
An initial medical examination is no longer necessary.
Only police certificates from your present country of residence and the nation where you spent most of your adult life are now necessary (if different than the current country).
Online, you may get real-time information on your Spouse Visa Canada application.
These reforms make it easier than ever to sponsor a spouse to come to Canada. Still, they do not affect married does not affect fundamental regulatory or statutory family sponsorship requirements.
Although it is now feasible to sponsor a husband or wife to come to Canada more quickly than ever before, candidates must still show Immigration Canada that all Canadian permanent residency sponsorship conditions have been met.
The forms needed to sponsor a spouse for immigration to Canada have also changed, so don't rely on an out-of-date document checklist.
As part of its commitment to family reunification, the Government of Canada is now granting more Canadian sponsorship applications, in addition to reduced processing timeframes.
Immigration Canada has raised the number of designated seats for sponsored immigrants to lessen the backlog of spousal sponsorship files. The Canadian government has also allocated an additional $25 million to facilitate faster and more predictable implementation.
Conclusive overview
Sponsoring your spouse, common-law partner, or conjugal partner is a possibility. A common-law partnership in Canada denotes that a couple has lived together in a conjugal relationship for at least one year.
Applicants must demonstrate that they have cohabitated in a de jure partnership for the same amount of time before their application is accepted.
Conclusively, it is not difficult and if you want a spousal sponsorship in Canada, go for it right away!
As an Amazon Associate, Icy Canada earns from qualifying purchases.
[amazon_auto_links id="81298"]
The Icy Canada team strives to create content that matters. It's why our content is written by travel writers, authority experts, well-known authors, and niche experts. Our content is also periodically reviewed by expert authors for accuracy and trustworthiness.
As an Amazon Associate, Icy Canada earns from qualifying purchases. [amazon_auto_links id="81298"]