The Kawartha Lakes, also known as "bright waters and happy lands", comprises of about 250 big and small lakes located in South Central Ontario, Canada, that creates the upper watershed of the Trent River. Most of these lakes are situated in the Peterborough and Victoria counties, mainly near the border between the Golden Horseshoe and the Canadian Shield of northern and central Ontario.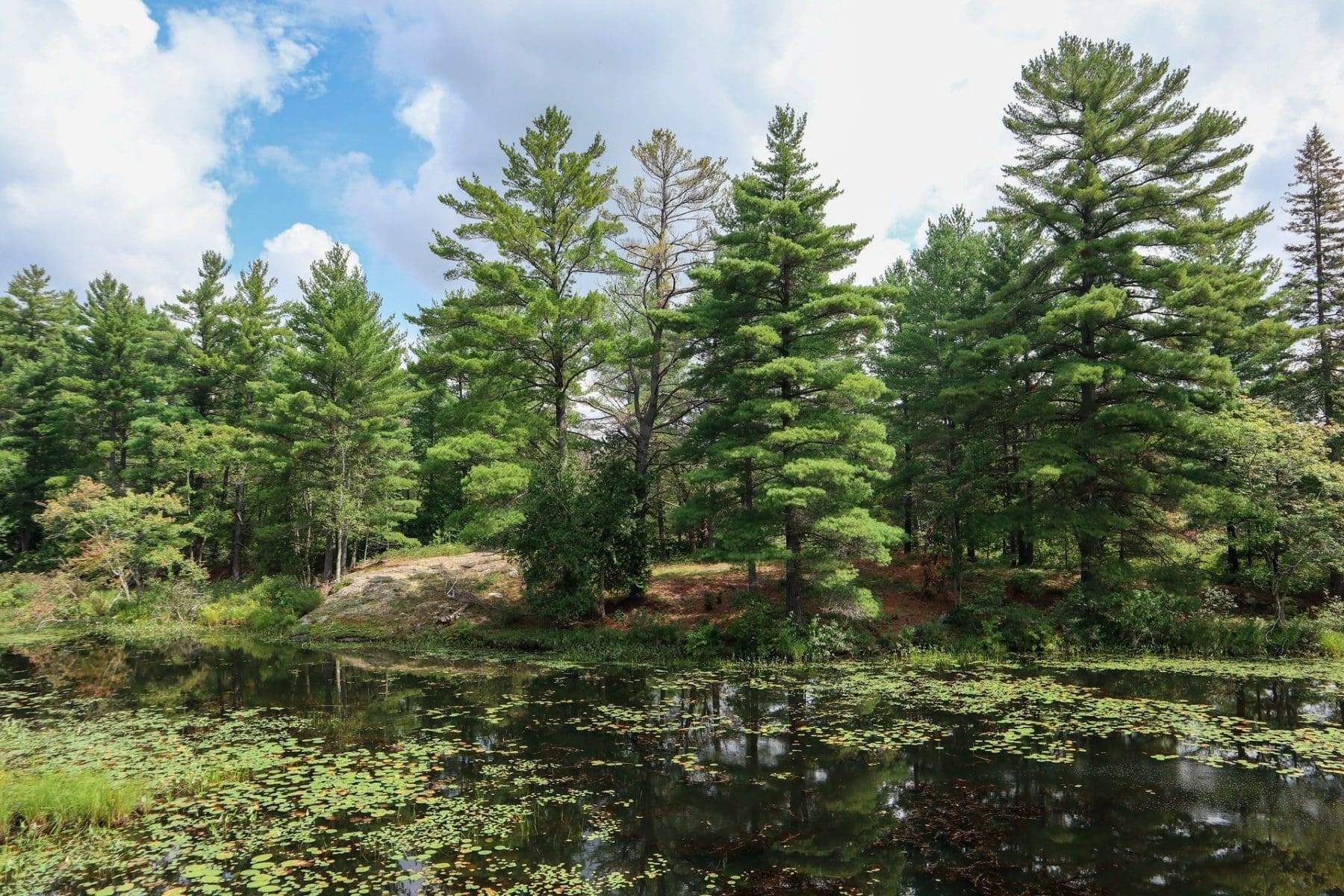 The word "Kawartha" was derived from "ka-wa-tha", a word created by a native, Martha Whetung, in 1895. It stood for "land of reflections" in Anishinaabe and was created to serve as a slogan for the area. Later on, it was changed to "Kawartha", which meant "bright waters and happy lands".
How To Visit The Kawartha Lakes?
For those residing in Toronto, the ride to Kawartha Lakes is just a 90-minute short drive of 132 kilometers northeast of Toronto. The place is located approximately 2 hours South of Algonquin Park, 2.5 hours northeast of Niagara Falls, and 4 hours southwest of Ottawa. Four provincial highways can access Kawartha Lakes; Highway 7, Highway 7A, Highway 35, and Highway 115 w, linking municipal roads to the lakes, towns, and villages.
People residing out of Toronto or the country can also visit the Kawartha Lakes; once they reach The Toronto Pearson International Airport, which is located about 90 minutes' driving distance towards the Southwest part of the Kawartha Lakes. One can also avail of the various transit options like buses, rental cars, or taxis at The Kawartha Lakes Municipal Airport, located in the town of Lindsay.
The Best Time To Visit The Kawartha Lakes
Summer and Fall are the best seasons to visit the beautiful Kawartha Lakes. One can explore its 600 km long trails, 250 lakes and rivers, and other memorable attractions throughout the days of the warmest season of the year. With all its famous attractions and accommodations, the place can be a perfect tourist destination to spend your days.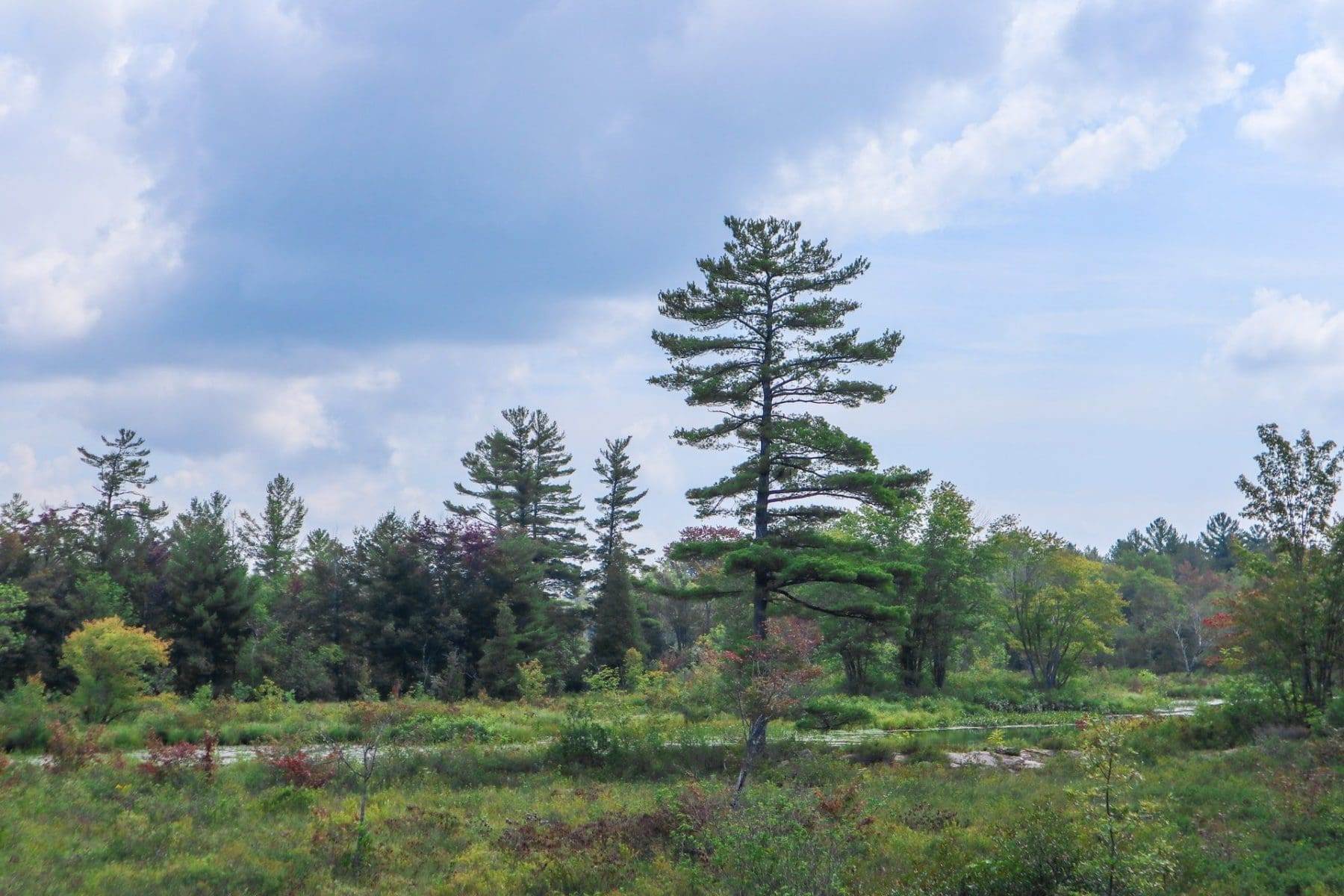 The Houseboat Capital of Ontario
Kawartha Lakes is one of the best places to enjoy boating and paddling around the year. It is home to more than 250 lakes and rivers connected by the Trent Severn Waterway and is also known as the Houseboat Capital of Ontario.
There is plenty of open space available here for public boats, launches, powerboats, waterskis, and personal watercraft. One can also bring their own boats or rent one to enjoy the lakeside destinations. Canoeing and Kayaking facilities are also available here.
Best Things To Experience And Explore in Kawartha Lakes
There are many recreational options available for tourists and visitors to enjoy their time in the Kawartha Lakes.
1. Exploring The Trent Severn Waterway
The Trent Severn Waterway is a 386 kilometers long canal connecting Lake Ontario to Georgian Bay, Lake Huron at Port Severn. The main natural waterways of the canal include the Trent River, Otonabee River, Lake Simcoe, Couchiching, Severn rivers, and Kawartha Lakes. The Trent Severn Waterway is also considered a National Historic Site of Canada.
Several locks are built along the Trent Severn Waterway channel, which locks 19 to 36 falls in the Kawartha region. One can hire a boat to enjoy the varied characteristics of each lock along the waterway. Some of its famous locks are Lock 21 – Peterborough Lift Lock, Lock 23 – Otonabee, Lock 26 – Lakefield, Lock 30 – Lovesick, Lock 32 – Bobcaygeon, Lock 33 – Lindsay, Lock 34 – Fenelon Falls, Lock 35 – Rosedale, Lock 36 – Kirkfield Lift Lock.
2. Fishing and Hunting In Kawartha Lakes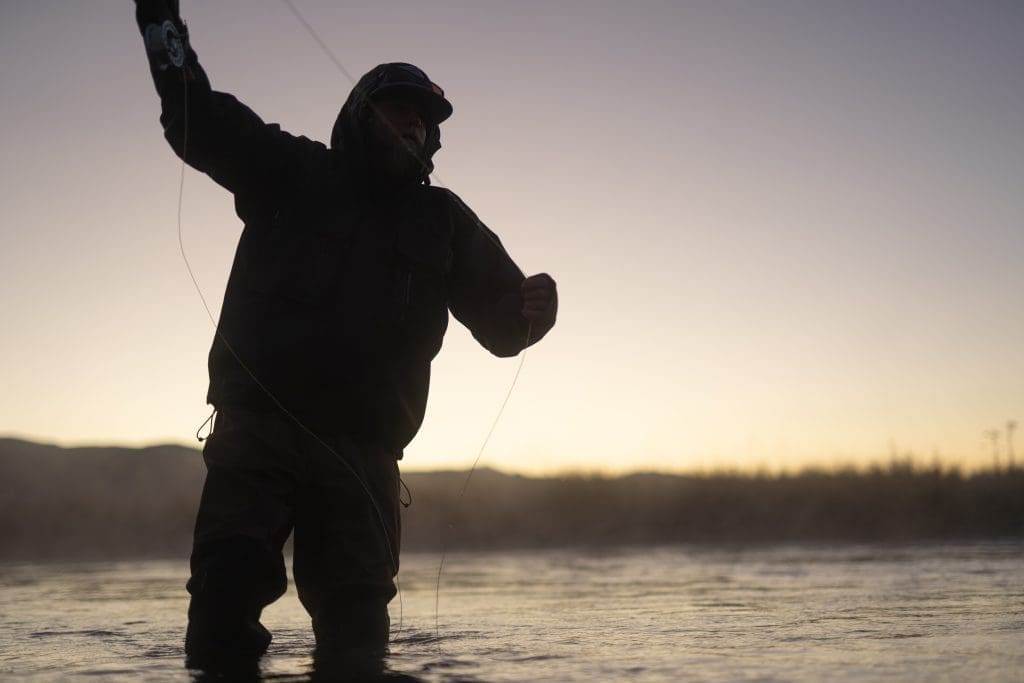 Kawartha Lakes is famous for its amazing fishing and hunting facilities. One can find endless opportunities to spend an exciting day fishing with their family. The place is also a favorite destination for the angler as trophy fish like bass and muskie are found in this region.
Kawartha Lakes offers the best year-round freshwater fishing in the world. From panfish to sport fish, large and smallmouth bass, pike, perch, rock bass, pickerel, and muskie, a large variety of fishes are found here. Fishing guides and experts present here help in arranging the required permits, boats and canoes; also helps in improving the skills for a perfect catch.
Little Lake, Rice Lake's submerged rail line, the tri-lakes ( Chemong, Pigeon, and Buckhorn), Sturgeon Lake, and the islands east of Crowe's Landing on Stoney Lake are the best fishing spots in the Kawartha region.
Keeping in mind wildlife conservation and safety as a top priority, there are also great opportunities available for hunting as the countryside is home to many animals like waterfowls, deer, and others. The hunting outfitters present also helps the visitors and helps plan a day full of thrilling hunting experiences.
3. Spend Your Time In The Beautiful Parks and Beaches
Beaches are the greatest resource of tourism. It attracts a large number of domestic and inbound tourists near the sea or oceanic area. Located near the shores of the beautiful lakes throughout the towns and villages, the place is also home to many family-friendly parks, beaches, and splash pads for recreational purposes.
Some famous beaches and local parks are Blanchard's Road Beach at Bexley, Beach Park at Bobcaygeon, Sturgeon Point Beach at Fenelon Falls, Emily Provincial Park, Fenelon Falls Community Centre Park, Balsam Lake Provincial Park and Kawartha Highland Provincial Park. The Splash pads located at Lindsay (Elgin Park Splash Pad), Bobcaygeon (Tommy Anderson Park Splash Pad), and Fenelon Falls (Garnet Graham Park Splash Pad) are also famous among the tourists.
4. Find Your best Summer and Fall Here in Kawartha Lakes
Explore the beautiful landscapes, family fun activities and other outdoor adventures here in the Kawartha Lakes.
One can go paddling on the Kawartha Lakes or hike at the Eels Creek Canoe Park. Kawartha Settlers Village and Riverview Park and Zoo are some of the best places to enjoy with family and friends.
Do not forget to explore the Peterborough Lift Lock situated on the Otanabee River, which is the highest hydraulic lift lock in the world.
5. Enjoy Your Best Winter In Kawartha Lakes
Winter in the Kawartha Lakes is a season for enjoying skating trails and pond hockey. Here one can buy or rent hiking boots and snowshoes to enjoy the snowy sledding trails. One can see many animals and birds while visiting the local farms near the Ken Reid Conservation Area. Fat Biking and Cross Country skiing facilities are also available here.
Wilderness Park near Bobcaygeon, Kawartha Settlers Village, The Lookout Trail at Balsam Lake Provincial Park, The Ganaraska Trail stretching 500 kilometers, and the 2.5 kilometers Dunsford Nature Trail are some of the best places to visit in Kawartha during winter.
Kawartha Lakes is a beautiful place with breathtaking views and also a must-visit place for tourists. The city of Kawartha Lakes is also a perfect location for visitors to enjoy and explore the natural beauty of Ontario and experience the authentic food, culture, and entertainment of the area.
Hey, wait!
Sign up to our newsletter and get exclusive discounts!
Want exclusive deals and discounts? We have just the list for you, from web hosting deals to your next Zara purchase.
Get how-to guides to shopping online, starting essentials to launch your business and general life hacks. And get additional discounts when you use our content writing services. Know more here. 
Enter your email address to sign up for our newsletter!