The Bronte Creek Provincial Park is part of the Ontario Parks system. Located between Oakville and Burlington, Ontario, Canada, the park is a 6.4 sq. km area of a natural wonder. The park was established in 1972 to preserve the valley's natural resources and history. It was officially open to the public in 1975.
Bronte Creek is a perfect destination and a great place for a day trip and overnight stay in camping trailers and yurts. It is known for its annual events and interactive programs.
Bronte Creek Provincial Park can be accessed from two entrances as there are separate day-use and camping activity areas. The people can access the campground via the Bronte Road and the Upper Middle Road and the day-use site via Burloak Drive, Oakville.
The park provides several features such as hiking trails, biking trails, and ski trails. The outdoor pool is kept open during the summer months.
In the winter months, people can participate in snowshoeing and cross-country skiing.
For other park visitors, this place is highly recommended. The Bronte Creek Provincial Park is a short drive away from those hailing from Toronto, Canada.
Bronte Creek Provincial Park
Location and Timings
Location: 1219 Burloak Drive, Oakville
Timing: Open throughout the year
Current hours: 8 AM – 6 PM,
Daily vehicle permit: $18/ car
Facilities in the Campground of Bronte Creek Provincial Park
Campers can access the campground in Bronte Creek Provincial Park via Bronte Road. It is open all through May till October.
The camping sites have several amenities like trailers, an electrical hook-up, picnic table, a fire pit, laundry, own bedding, washroom facilities, flush toilets, and water taps nearby. The park has also been equipped with a parking lot, filling and dumping station, playgrounds, a pool, comfort stations, and a leash-free zone.
For those without a tent or a trailer, the park has three yurts and smaller trailers where they can enjoy the overnight camping experience.
1. Picnic Table
There are picnic shelters that people can reserve beforehand for small and large groups.
There are thousands of picnic tables in the day-use area, which can accommodate several people. There are no reservations for smaller groups, and the park operates on a first-come-first-serve basis. It is recommended that larger groups reserve their table.
Picnicking families should purchase a daily vehicle permit in Bronte Creek Provincial Park.
2. Spruce Lane Farm
The house is a historical museum set in the late Victorian style, recreating life from that century. Built back in 1899, the farm is near the original apple orchards. It is kept open in the summer months.
People can steal a glimpse of the life of local fruit farmers in Victorian times. The house features costumed interpreters. The staff entertains the visitors with activities and demonstrations, through which they bring forth knowledge and history.
Special events and group programs featuring historical themes take place. The annual Maple Syrup Festival and the Harvest Festival are both held here.
3. Children's farm and Play barn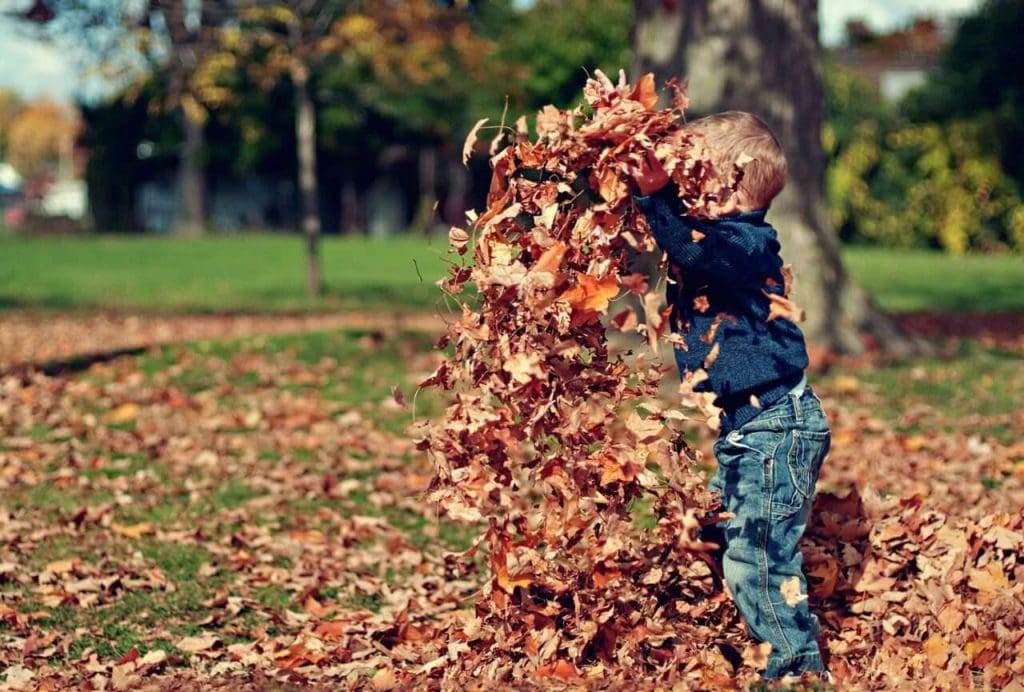 Open year-round, the children's farm and play barn is a converted mid-19th-century barn. It is a play loft and activity area for children. The park has set up stalls with barnyard animals on display.
The exhibited animals in the barn are chickens, sheep, rabbits, pigs, and goats.
4. Nature Centre
The Nature Centre helps connect people with nature, imparting helpful knowledge in the process. It is one of the most famous sites, especially for young ones. Everyone gets to know more about the region and the species that inhabit the Bronte Creek Provincial Park.
5. Trails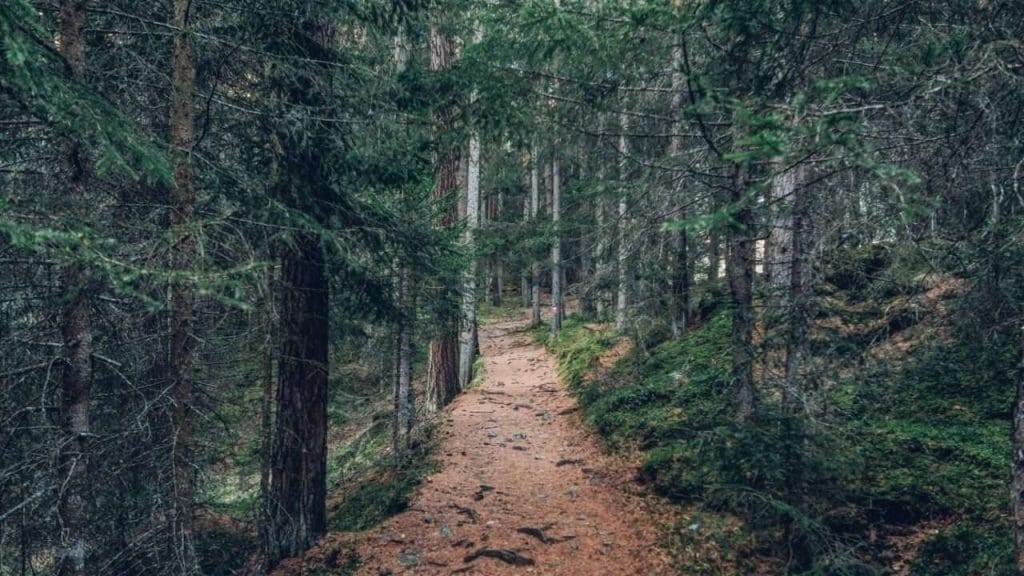 The hiking trails of Bronte Creek help one to delve deeper into the landscape- flora and fauna unique to the region. Trails on the day-use side are- Trillium Trail, Halfmoon Valley Trail, Maiden's Blush Trail, Ravine Trail. On the campground side, there is the Gateway Trail.
Note: Most trails are wheelchair accessible.
6. Disc Golf Course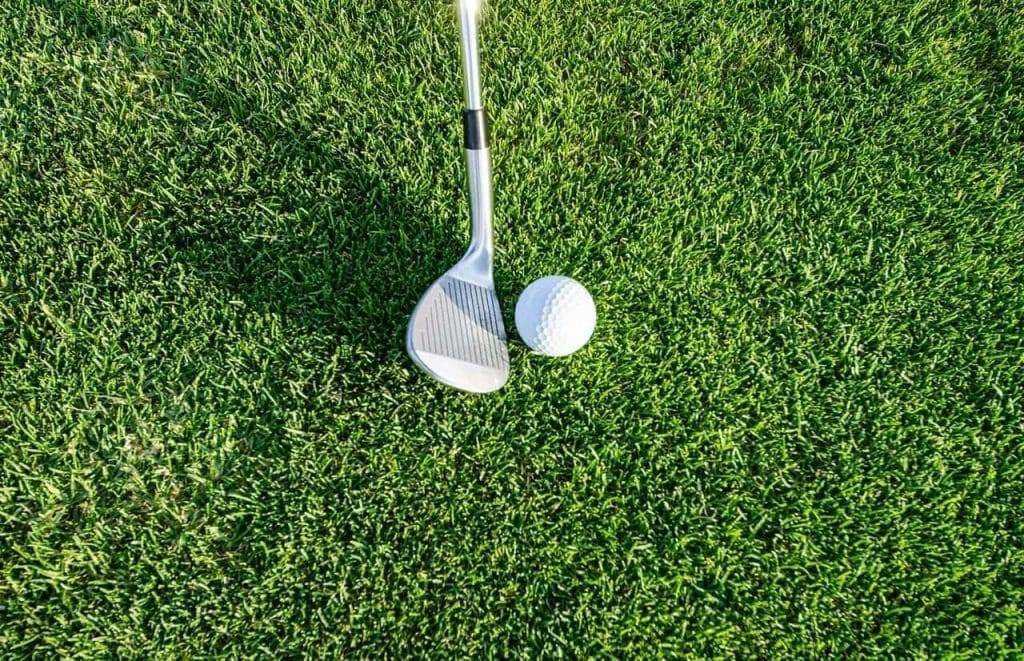 The Disc Golf Course is located in the day-use area of the park. The golf area interweaves through the lush pine forest and marshland.
The Bronte Creek Disc Golf club manages the golf course sites. They regularly meet on Sundays for the open league. Anyone can join.
7. Outdoor Swimming pool
The seasonal outdoor pool falls in the Recreation Complex of the Bronte Creek Provincial Park. It is one of the largest in Canada, spanning 1.8 acres.
Swimming access in the pool comes with an additional fee per individual. It is open daily from July to August, and in/out privileges are permitted.
8. Fishing
If the ones visiting are Canadian residents (18-64 years), they require a fishing license tag and an Ontario fishing license for access.
Interested people should check out the required websites and fishing regulations to fish in the park.
9. School Group
In June and September, the park holds the Learn to Camp program. There are weeks of interactive sessions for families and their children. Such education programs have options of being held both online and on-site in the park.
The participants, through these sessions, will understand camping and the outdoor world- to set up tents, cook a meal, and light a campfire.
Annual Events and Activities
With every change in the season, the park organizes a particular festival or a program. There are summer and winter programs.
The Maple Syrup Festival, Family Day activities, Springtime on the Farm, Victorian Easter, Harvest Festival, Ghost Walks, Camper Halloween, Victorian Christmas, and New Years' Eve Festival are held annually.
In July and August, the park hosts several family-oriented programs. There are varying topics that change with each trending season. There are also workshops such as photography and fitness sessions.
1. Maple Syrup Festival
The Maple Syrup Festival is held annually at Bronte Creek Provincial Park, Ontario. The festival begins when fresh maple syrup begins flowing in the park on the first Saturday of the month. It is open to people every weekend in March and March Break.
The tour starts with Maple Lane, demonstrating the history of collecting and making maple syrup, and ends in Spruce Lane Farm. Here, people can try to make fresh maple sugar, enjoy maple taffy and visit the farm animals.
There is a family activity center for families with kids. Visitors should also visit the Pancake House to enjoy their pancakes and sausages served hot with fresh maple syrup.
There is a Maple Gift Shop open during the festival. People can purchase maple syrup, jams, jellies, butter, chocolate treats, cookies, shortbread, BBQ sauces, dressings, seasonings, and much more. Official Park merchandise is also sold.
2. Springtime on the Farm
This popular program is where everyone comes in for a Victorian Tea party at Spruce Lane Farmhouse. Visitors are served tea and cake in a way resembling traditional Victorian times.
There will be no additional entry fee, and it operates on a first-come-first-serve basis. Various craft items, woodwork, and quilts are put on sale.
3. Ghost Walks
Ghost Walks are innovative ways designed to make one informed of the traditions in the Victorian era. As they set on an informative walk to explore the paranormal, people will learn more about Victorians' customs with death.
The tours are educational and informative and are held in the Spruce Lane Farmhouse in August.
4. Harvest Festival
The annual Harvest Festival is held at the starting of fall, in September. People come together for various activities like picking and carving pumpkins, enjoying pony rides, hot dogs, apple cider, taking a tour of the farmhouses and the play barn, and so much more.
A visit can never be complete without an Apple Blossom sweet treat. Except for the food and the pony rides, all the activities come under the park's admission fee.
5. Camper Halloween
With Halloween falling right during the camping season, campers can experience a weekend full of mystery getaways. This event includes a spooky hike, trick or treat, and a campsite decorating contest. Campers can dress up as they want.
The camping season lasts from April till October.
Note: Interested participants should reserve their campsite through the park reservation system.
6. Victorian Christmas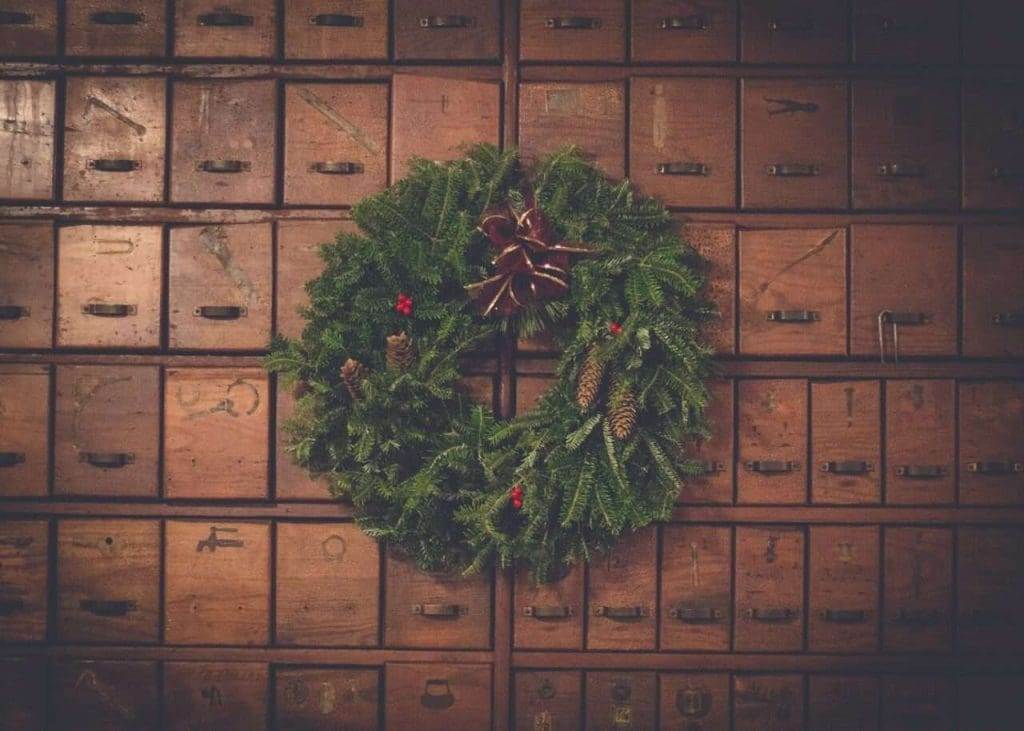 Visitors can experience a Victorian Christmas in Bronte Creek Provincial Park like it was back in 1900. Activities include playing traditional games, making crafts using historical techniques and tools, learning about the holiday traditions, taking a tour of the Spruce Lane Farmhouse, and enjoying freshly baked holiday goods and cider. These activities are included in the admission rate.
7. New Year's Eve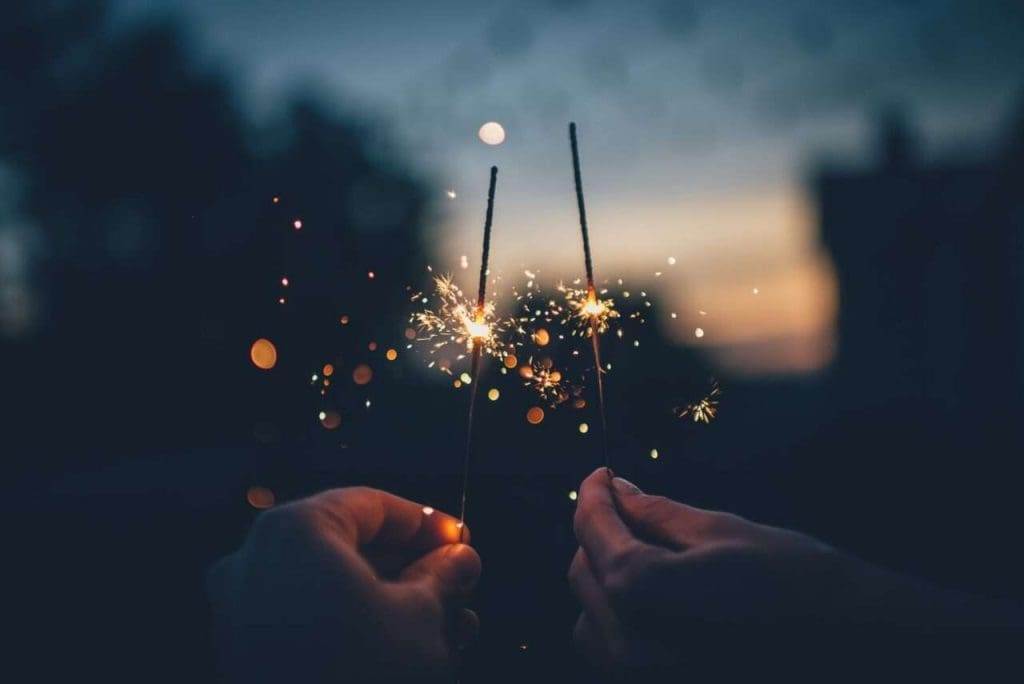 As the campers hail in the new year at the Bronte Creek Provincial Park, they go on a small hike guided by a naturalist. People go on a Coyote Howl guided walk and discover more about the creatures. The walk takes approximately half an hour. After the hike, there is a bonfire where people toast to a new year.
Friends of Bronte Creek Park
Friends of Bronte Creek Park is a non-profit organization committed to preserving and enhancing the Bronte Creek Provincial Park. This charitable community-based organization was founded in 1995. It is located on Burloak Drive, Canada.
The organization's primary aim is to help enhance Bronte Creek Provincial Park's resources in the natural, cultural, and educational spheres. The organization members are primarily volunteers dedicating their skills and hours to the park. Some support financially.
Interested volunteers can contact the organization.
For more information, check out the official Twitter page of Bronte Creek Provincial Park for daily updates.
Hey, wait!
Sign up to our newsletter and get exclusive discounts!
Want exclusive deals and discounts? We have just the list for you, from web hosting deals to your next Zara purchase.
Get how-to guides to shopping online, starting essentials to launch your business and general life hacks. And get additional discounts when you use our content writing services. Know more here. 
Enter your email address to sign up for our newsletter!