The land of the maple leaves is full of surprises and magical destinations. Canada, a beautiful country in North America, is one of the most visited countries. It is a country with an ever-growing tourism industry. 
To enter Canada, you will need a few travel documents. This article will help you in applying for Canadian Visitor Visa.
But First, Let's cover the basics.
All other foreign citizens must get a Temporary Resident Visa before entering Canada.
A Temporary Resident Visa allows you to lawfully visit relatives and friends in Canada and undertake limited business operations as a business guest.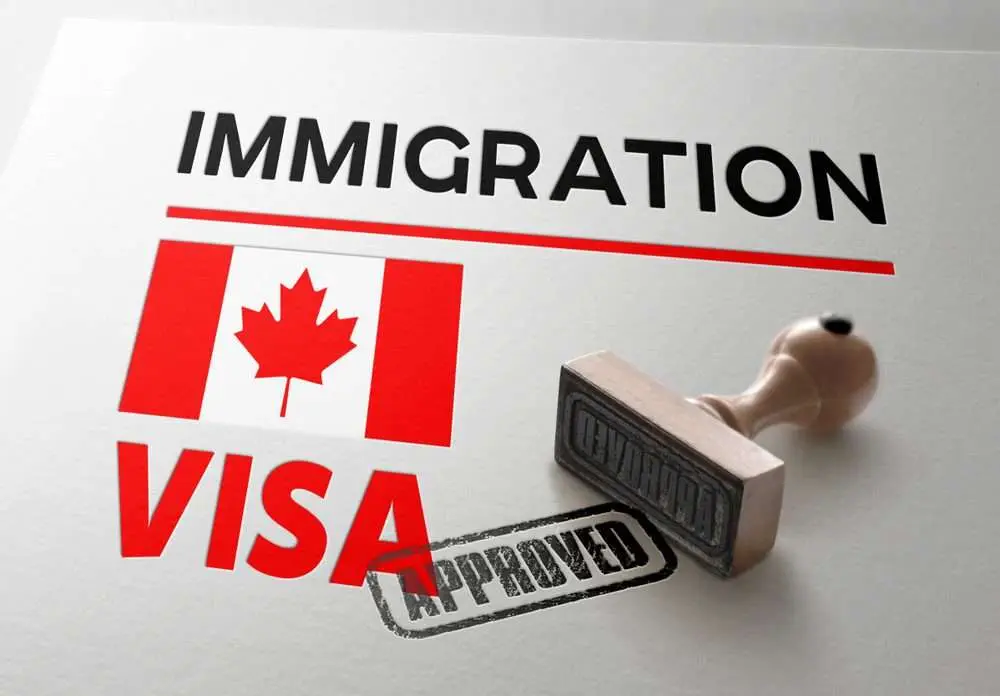 Foreign nationals from certain countries may not need a Temporary Resident Visa to enter Canada, but they may need an Electronic Travel Authorization before traveling there. 
Canadian Temporary Resident Visas are a type of visa for those who desire to visit Canada for a limited time, usually less than six months.
Single Entry Visas and Multiple Entry Visas
You can only visit Canada once with single-entry visas. Individuals with multiple entry visas can enter Canada, stay for six months, leave, and then return without reapplying. 
The multiple-entry visas can last for up to ten years or until your passport expires, whichever comes first. 
They are used for various reasons, including tourism, business, family visits, etc. If you have one of these visas, it signifies you will only be in Canada for a limited time. 
Without it, you will be unable to apply for Canadian citizenship, obtain Government documents, or claim Canadian benefits such as health coverage.  
You are only permitted to stay in Canada for the purpose for which you applied, and you are not allowed to work or study there for an extended period. 
If you locate a study program that lasts six months or fewer, you can enroll, but only if you specify this in your application. Working is strictly not permitted in any other circumstances.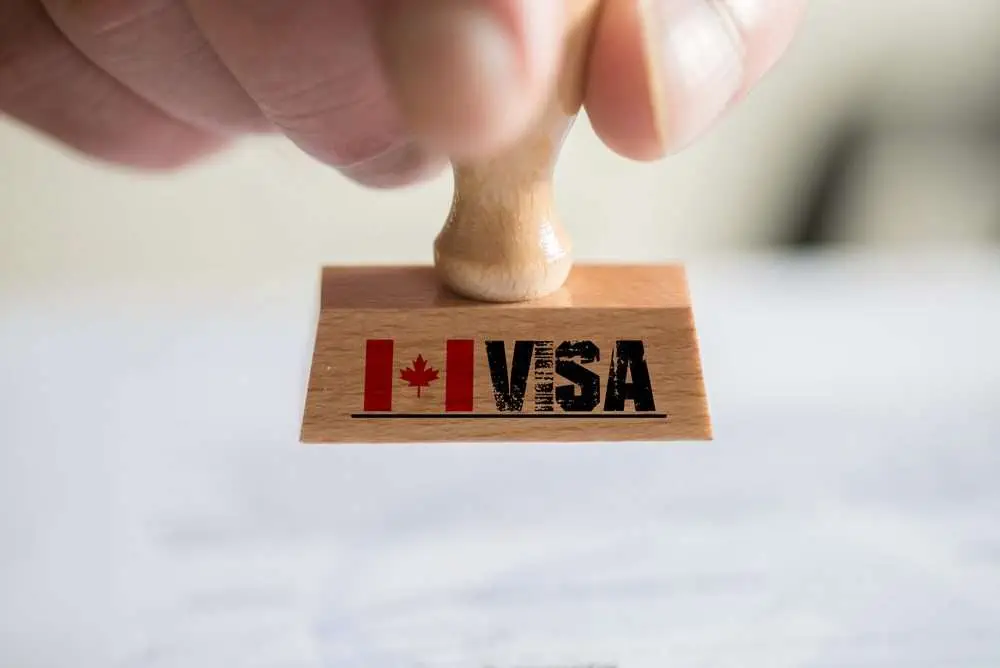 You must also show that you intend to return to your native country rather than stay in Canada.
There are different types of Temporary Resident Visa, and one of them is the Canadian Visitor Visa. The Canadian Visitor Visa allows the bearer to visit Canada for the following reasons:
You can apply for permission to enter the country at a Canadian airport if you fill the canada tourist visa requirements. Depending on your credentials and situation, Border Patrol agents may grant you access or reject it.
Consider that the officials decide you don't have any hidden agendas after approving your application for a Canadian visitor visa. You will then be able to head to the port of entry and start your trip or family visit to Canada.
The first thing you might want to clarify before visiting Canada is that you live in a country where you will need to get a visitor visa or an eTA.
Electronic Travel Authorization (eTA) is compulsory if you are from visa-exempt countries. Some individuals are exempted from the Electronic Travel Authorization (eTA). Those are:
The Canadian visa process is not as extensive and difficult as it first appears. You must provide accurate information and a valid travel document to enter Canada. Visa applications are simple to submit when you apply online.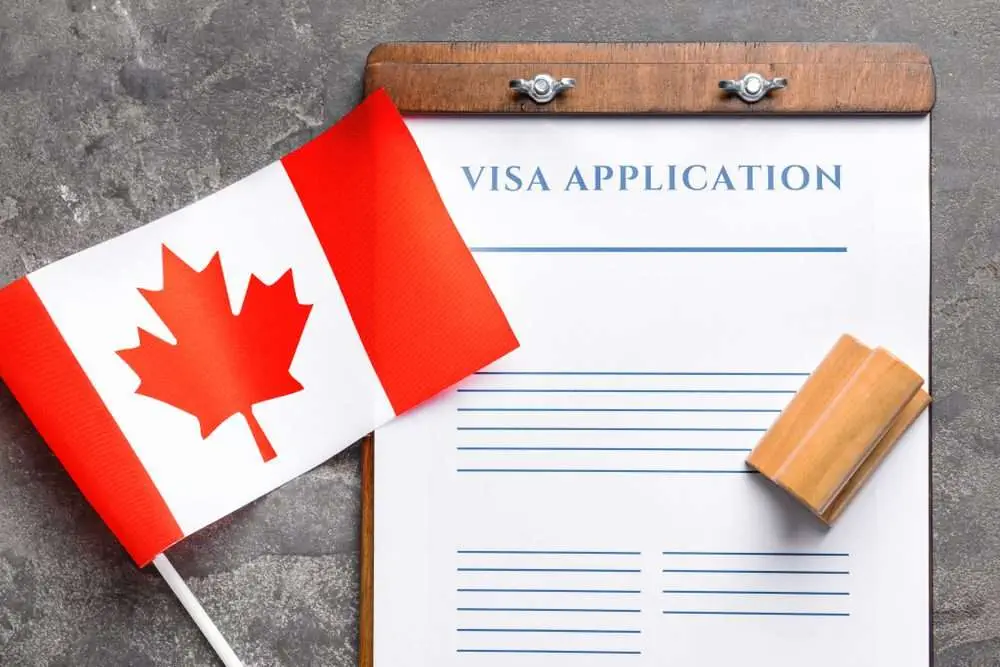 Here is a Simplified Process For Applying For Visitor Visas
Travel to Canada Requires the Following Documents:
Valid Passport
You will need several photocopies of your passport's information page. The information page contains your personal information, issue date, and expiration.
1. Proper Canada visa application form 
Download a visa application package from IRCC's website. That package will contain an instruction guide, a checklist of documents you submit, and other forms you will have to fill out and submit.
2. Receipt of Paid Canada Visa Fees
A receipt stating that you have paid the required visa fees
3. A Document That Proves That You Have No Criminal Records 
But if you have a criminal history, you can apply for a temporary resident permit, eventually allowing you to visit Canada.
4. Medical Examination Report 
You must submit a health checkup report stating you fit as a fiddle.
5. Your Photograph For Canadian Visitor Visa 
You must provide your passport-size photos that match the required criteria.
6. Proof Of Your Financial Stability 
While applying for the Canadian Visitor Visa, you must prove that you can afford your stay in Canada. That proof might be:
(a) A bank statement.
(b) Annual salary statement.
(c) Income statement of the family member you are visiting.
7. Proof That Can Testify That You Will Leave Canada After The Visa Expiry 
Proof can be an employment contract or any document proving that you have responsibilities to bear(financial assets, family, or job).
8. Identity And Civil Status Documents 
You must attach your identity proof, like a birth certificate or a marriage certificate.
9. A Covering Letter Stating The Purpose Of Your Visit to Canada 
You will have to disclose the purpose of your visit. Some requirements might depend on your home country.
10. Letter Of Invitation 
In some instances, you might need a letter of invitation from a person who is either a Canadian citizen or a permanent residency holder.
Note: This list is not the end. Many countries might require other documents as proof.
Other Requirements For Canadian Visitor Visa
A detailed route of your flight if you have already booked your flight tickets or your plans after visiting Canada.

If you are staying/visiting your family or friends, you will need proof of your relationship with the family.

If you are staying/visiting your family or friends, you will have to mention their immigration status, like whether the family/friends are Canadian citizens or permanent residents.

Financial statement of your family or friends, if you are staying/visiting them.
A letter to the Government of Canada states why they should give you a Canadian visitor visa.
Proof that you won't work or study during your stay. (If you are thinking of studying or working, you need a valid work permit and a valid study permit )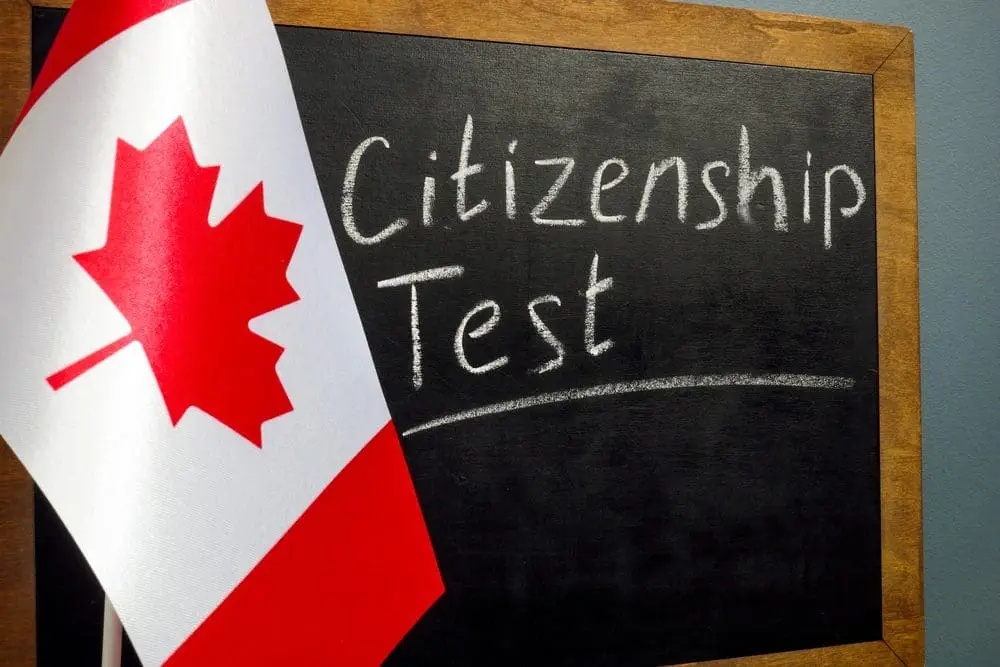 Process For Applying for Canadian Visitor Visa
The first and foremost step of applying for a Canadian visitor visa is to create your account on the CIC website. After logging into the account, sign in to the CIC website.

Now, select the visitor visa.

Fill in all the requisite details and save the

Download all the application forms needed. The main application forms available:
(i) Temporary resident visa application.
(ii) Family Information application.
 Please fill up all the application forms and sign them electronically.

Upload those forms on the website.

Upload all the required supporting documents.

Complete the biometric procedure.
A visitor visa application in Canada costs 100 CAD. Only CAD with a credit or debit card is accepted for payment of the fee. Because the price is in Canadian dollars, your bank might impose a foreign transaction fee.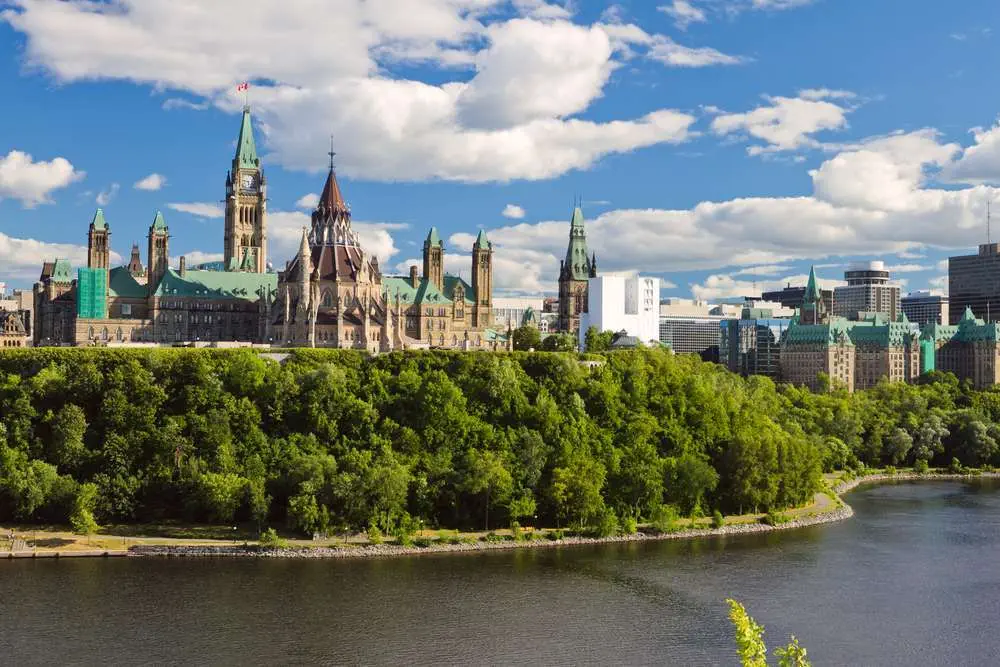 Frequently Asked Question
1. What one should know about the Biometric Procedure
All candidates for a tourist visa to Canada must provide biometrics. During the biometric appointment, your fingerprints are scanned, and a photograph is taken.
The biometric fee for a visitor visa to Canada is 85 Canadian dollars. The fees must be paid in CAD with a credit or debit card.
The biometric fee should be paid when you submit your visa application or later. You are strongly advised to pay your biometric fee while submitting your visitor visa application. 
Paying later will cause your biometrics procedure and your visitor visa application to be delayed. After submitting your fee, you will receive an instruction letter for your biometric within 24 hours.
After receiving your biometric instruction letter, you will have 30 days to provide biometrics. Visa will be rejected if biometrics are not provided within 30 days.
Print your biometric appointment confirmation letter and biometric instruction letter. 
Some VACs require a consent form. Your biometric appointment confirmation will include instructions if your VAC requires one. Bring your original passport, biometric instruction letter, application confirmation, and consent form(if necessary).
2. Situations Where Your Applications Can Be Rejected
The immigration officer at the Canadian airport may ask you a few questions about your purpose of travel and the number of days you want to remain in Canada.
You may be requested to present your return/onward ticket and hotel reservation. Make sure you have proof of onward travel if you are traveling on a one-way ticket.
Canada is undoubtedly the most visited country for a reason. The country is filled with exciting destinations and experiences. You can easily apply for a Canadian Visitor visa to visit this beautiful country. 
The Canadian Visitor Visa process might seem complicated, but in reality, it is not. While applying for the Canadian Visitor Visa, you must be honest with the government.
Closing Thoughts
You will be notified through email whether your application for a Canadian tourist visa to visit the country has been granted. Your original passport must be submitted or mailed to the nearest Visa Application Center or Application Service Center. 
After that, the Visa Application Center or Application Service Center will send your passport to the Canadian Consulate for the visa sticker. 
If you want to track your Canada visitor visa application status, you can sign in to the IRCC website. If there is an improvement in the application status, you will receive an email alert.
If you feel your application process is taking forever, you can contact Canada Immigration and Citizenship website to ask for help.
The precise time the process will take to complete cannot be predicted by anyone globally. But to avoid a last-minute rush, it is strongly advised to do so 60 days before your vacation. The process can be completed more quickly with the aid of immigration assistance.
Suggested Reads:
The Best 101 Guide to Obtain Marriage License Ontario