Caledon, Ontario, has a perfect blend of rural and urban lifestyles.
It is a town located on the lap of the Greater Toronto Area in Ontario, Canada, and is in the Peel region.
One can find the major urban center in some places in the town, such as Bolton, Caledon East, Caledon Village, and Mayfield West. But the majority of Caledon remains primarily rural.
This town offers opportunities to immerse yourself in nature and explore urban activities. Away from the chaos of the city, the unexploited scenic beauty and landscapes of Caledon, Ontario, make it more desirable.
Let's take a look at Caledon!
The most exciting thing about Caledon, Ontario, is the activities. The things that you experience here are surreal.
You can enjoy the beautiful places that you get to visit. If you are curious about the activities and the other things that you can do in Caledon, here is a list for you:
Art Galleries & Museums If you love art and culture, then Caledon, Ontario, is a place for you. Caledon, Ontario, has some artistic spots waiting to be explored. Here are some great venues that you should visit: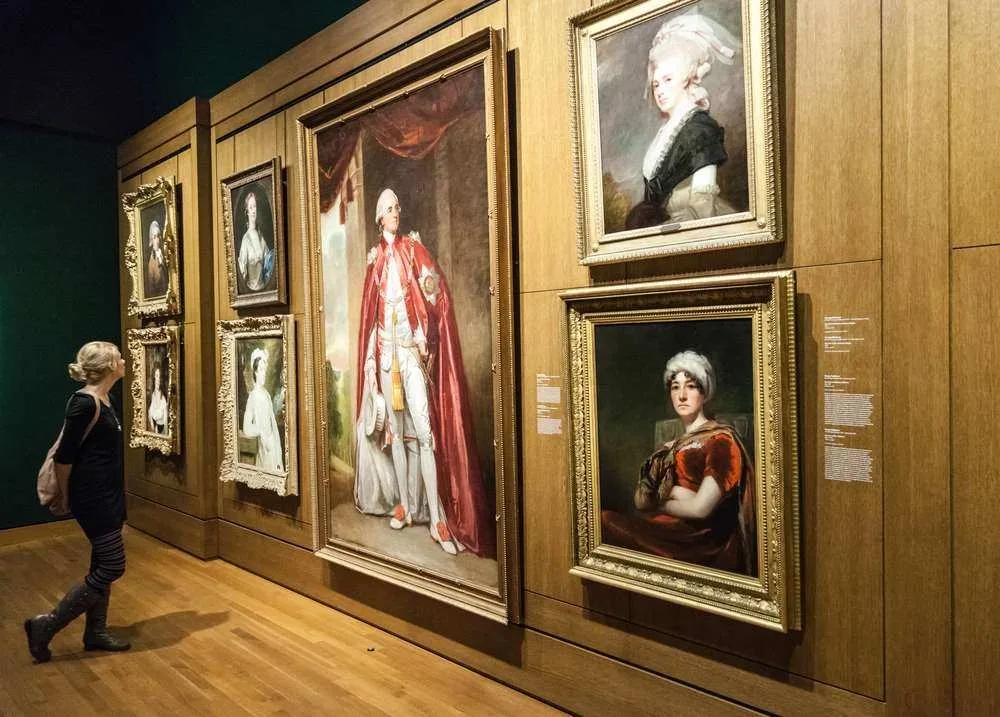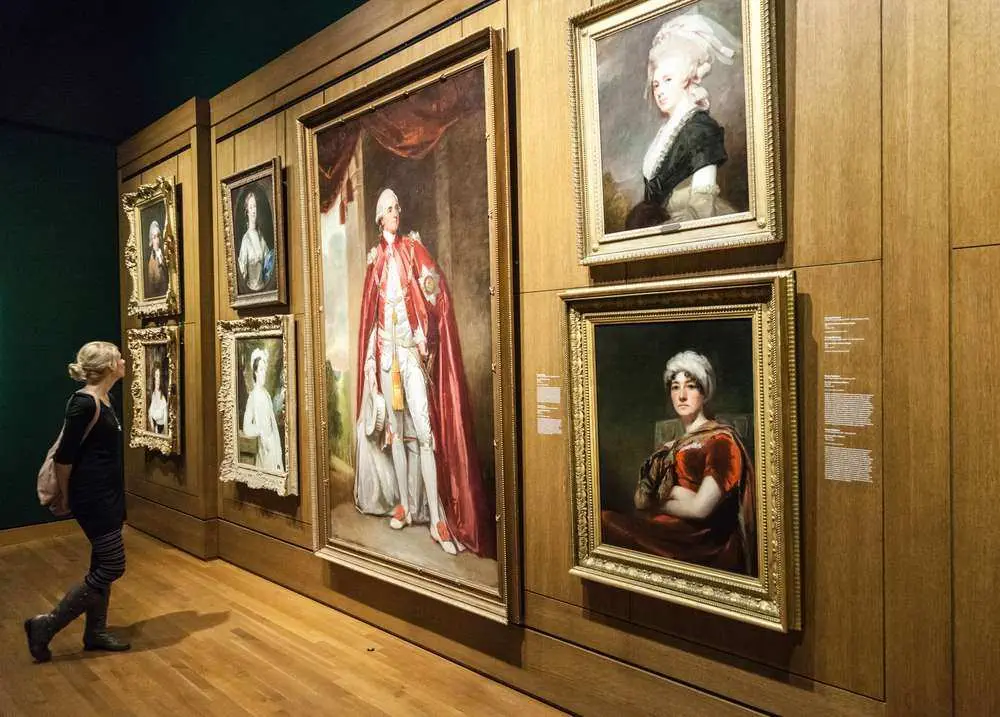 Artful Caledon – It is a place where you can find beautiful pieces perfectly handcrafted by the local artist from the nearby villages. The locals come together and display their work. You can see some creative artworks by some talented artists, soul-enriching music from the musicians, and read or listen to the books by the local authors of Caledon. Artful Caledon also has a website search for the artist's work online.
The Great War Flying Museum- Located 30 minutes northwest of Toronto on the Brampton airport road, The Great War Flying Museum is a perfect walk-through of the aviation history of World War 1. Learn more about the history of the pilots that served in WW1. You can see the weapons on display on one side of the Great War Flying Museum. On the other hand, you can find some aircraft models used during the war. If you stop by, do not forget to step into one of the aircraft and experience the feeling of being in that hot seat.
The Alton Mill Arts Centre – The Alton Mill Arts Centre in Caledon was a stone mill transformed into an art store. This place is a commingling of art studios, galleries, shops, and cafes. You can indulge in an art class or a hike in the woods. The artworks here are exquisite and original by all means. You can also buy artwork, handcrafted objects made of clay, wood, glass, and jewelry as a souvenir from Caledon.
2. Heritage Walking Tour
It always feels good to learn about our histories, the histories of our being, and what better could be than going for a heritage walking tour in the urban areas and villages?
This self-guided walking tour will take you back to the early settlements in different parts of the town, such as Bolton, Belfountain, Caledon East, Caledon Village, Terra cotta, and many more places.
The thrill of having a walking tour without a travel guide and only with some maps is unmatchable. A walk through the past enriches us in the present.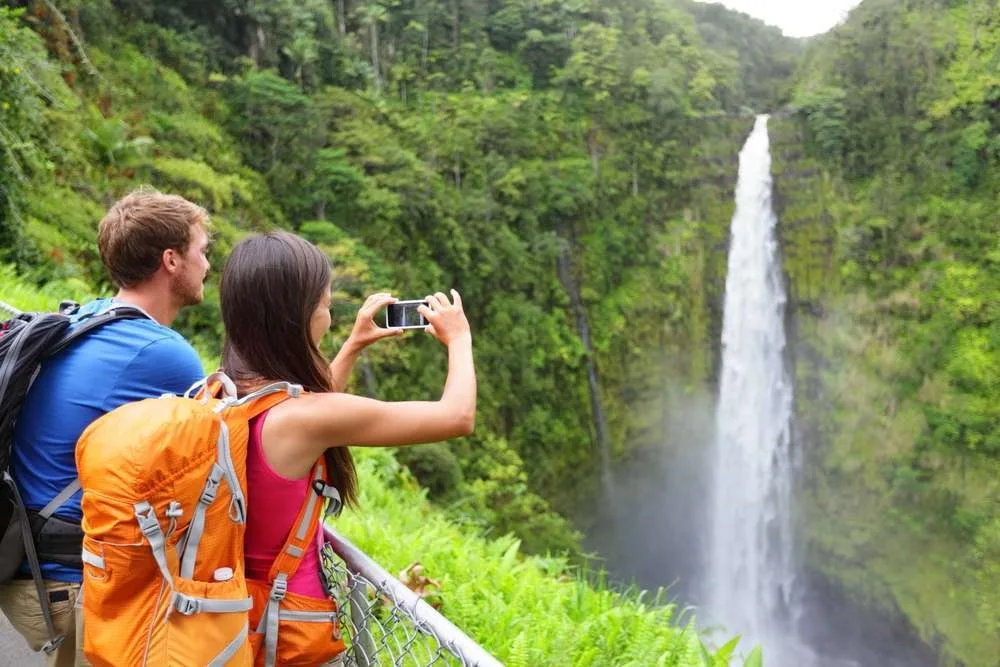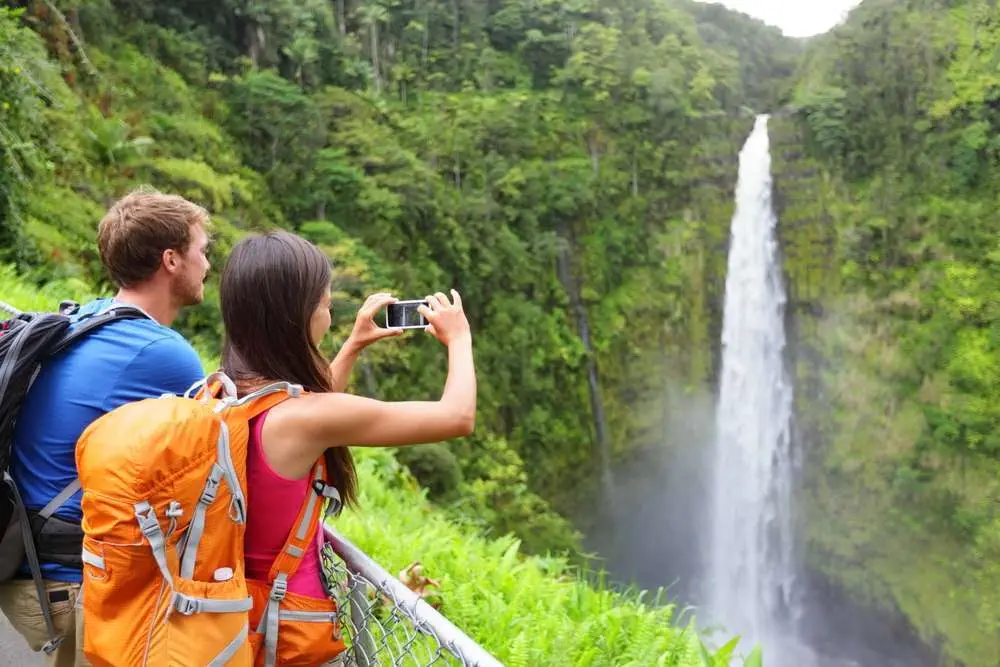 3. Cheltenham Badlands
The most popular place in Caledon Ontario, Cheltenham Badlands, was formed due to overgrazing and miscalculated farming.
We know that once a farming land gets destroyed, it becomes unpleasant, but I guess badlands are a mere exception. It is barren land with reddish-brown lines of ridges and furrows.
This beautiful landform is an attraction in Canada for many visitors across the globe. The badlands have a very eye-catching quality. The sight of the landscape makes one ponder its existence.
The road that leads to the badlands is one to enjoy. If you visit, do not forget to take a selfie or a picture in the badlands cause it is one of the few surreal locations on earth.
4. Caledon Equestrian park
It is Canada's biggest and most resourceful equestrian park. This park can accommodate 1000 horses.
It is the home of five international events in many horse-riding competitions and prestigious equestrian events in Canada. You cannot miss the opportunity to watch those horses race swiftly.
If you are lucky, you might get the chance to attend the International horse riding race. It is more of an adrenaline rush than a horse race.
5. Golfing
Some of the most known places for golfing are Mayfield Golf Club, Glen Eagle Golf Club, Legacy Pines Golf & Social Club, and many more.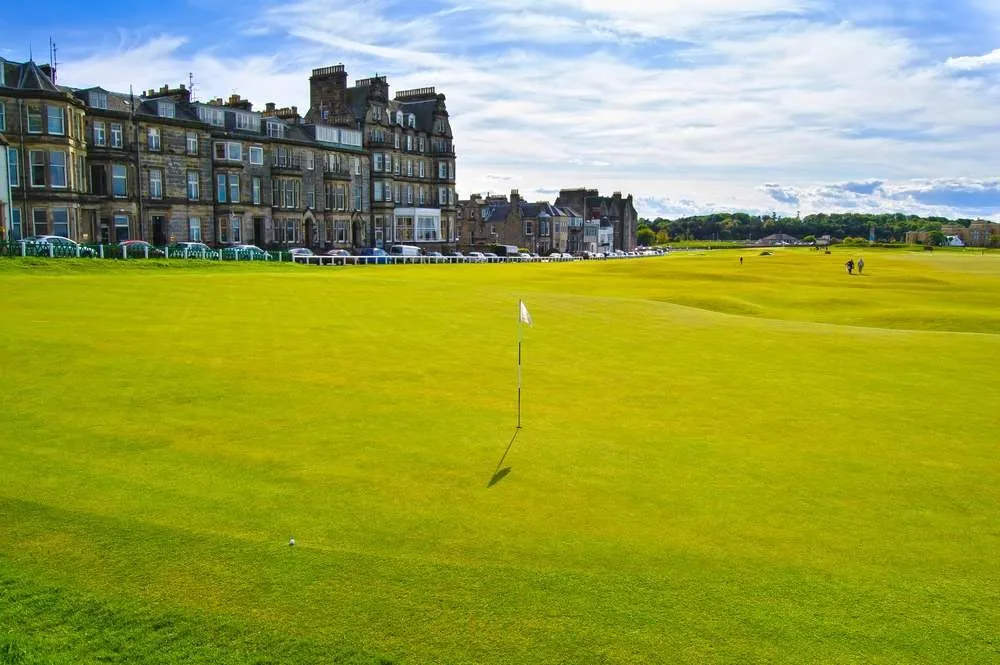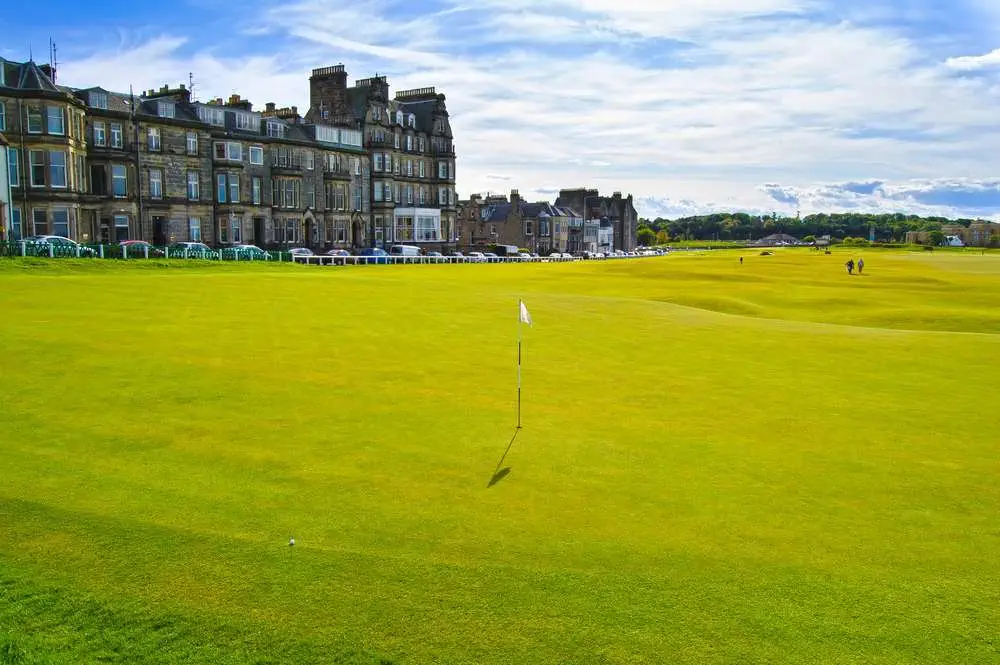 If you love to play golf and want to have fun while golfing, then Caledon will be way more interesting than ever.
The Mayfield Golf Club is a six holes golf course at Caledon East that offers different golfing experiences and challenges you at every shot.
Every minute passes on that golf course if one is to remember it forever. The greenery and the surroundings add to the golfing experience of the player.
Glen Eagle Golf Club has been there for 50 years and counting. It has a 27 holes facility and attracts the attention of most of the public.
Along with some beautiful and perfect golf courses, Glen Eagle Golf Club also offers restaurants. They serve delicious meals and have locker facilities for both men and women.
The Legacy Pines Golf & Social Club is a private golf course surrounded by beautiful landscape and the Palgrave Conservation Area pine forest that complements the golf course. It is a nine-hole golf course that gives the player an experience of a lifetime.
6. Alabaster Acres
If you have become exhausted by running around the office, this place is a perfect escape.
Although Alabaster Acres is not far away from the city, it is far enough from the population of hundreds where one can breathe fresh air. The glamping experience you will have in this place is second to none.
The homely services, the fresh food directly from the farm, the green fields, the fresh air, and the view cannot be explained well with words.
Experiencing farm life and living in a glamping tent surrounded by the woods makes you feel closer to nature. There is a sense of relief and comfort in this place.
7. Forks Of The Credit Provincial Park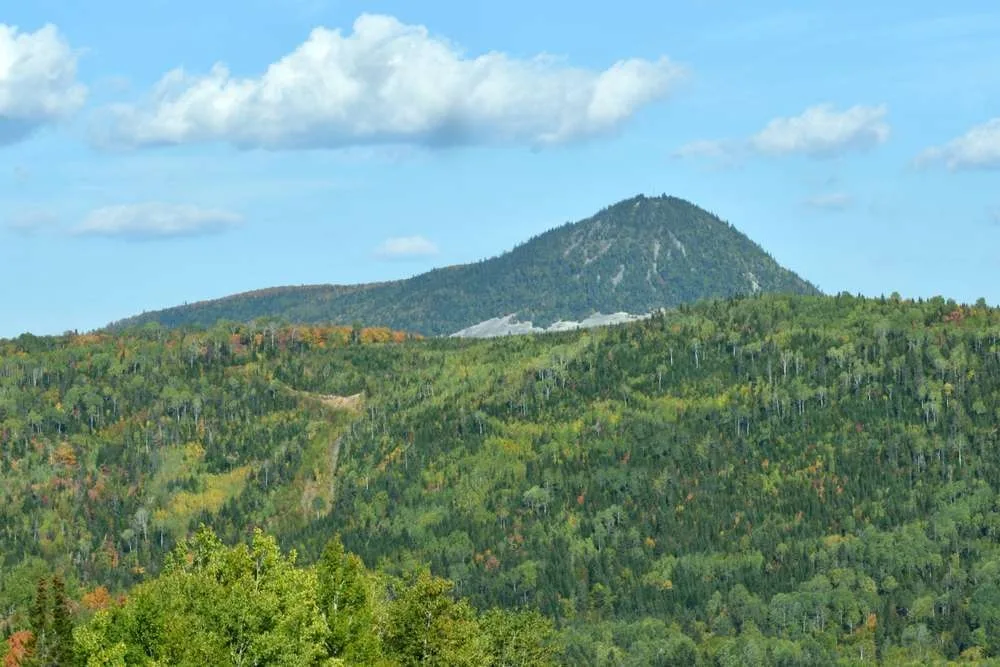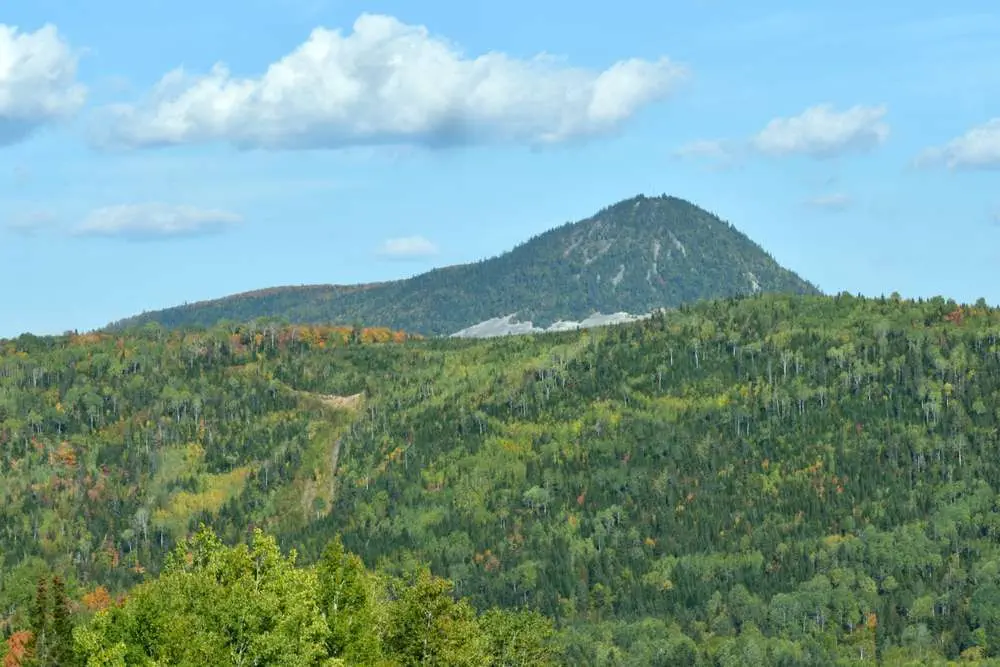 Forks of the Credit Provincial Park is part of the Niagara escarpment biosphere in Caledon,, Ontario. It is a part of the Niagara escarpment, and the Credit River runs along it. This spot has become a great tourist attraction.
The place offers beautiful views of landscapes such as forests, hills, trails, etc. This place is on the Bruce Trail, the most well-known of the other Caledon Trailways.
One of Caledon, Ontario's most well-known hiking routes, is the Bruce Trail. You can indulge in various enjoyable activities in the park, including hiking, fishing, skiing and snowshoeing in the winter.
You can also enjoy camping adjacent to the Credit River. This place provides an experience of a lifetime.
8. Teen Ranch
Teen Ranch is a straggling ranch area to offer a wonderful ranch experience in Caledon, Ontario.
It has four activities spread over four seasons. You can enjoy horseback riding, camping, skating, and hockey. It is always refreshing and energetic to be involved in some activities to keep your mood light.
It gives the feeling of being alive and living. The teen ranch also has meeting rooms and other facilities. You can always throw events and retreats on this teen ranch for your family and friends.
9. Belfountain Conservation Area
Caledon. The Belfountain Conservation Area is a region in the township of Caledon, County Peel, covered with trees on both sides of a suspended bridge. The view of the waterfall from the bridge is a treat to the eyes.
The fountain and the other historic structures complement the location. This place makes you hear the heartbeat of nature. The waterfall sound feels calming. Again, do not forget to take a picture of this place.
10. Dining
If you are in Caledon, Ontario, you can't miss the Canadian food here. Caledon, Ontario, has some dining places that offer you the most delicious foods.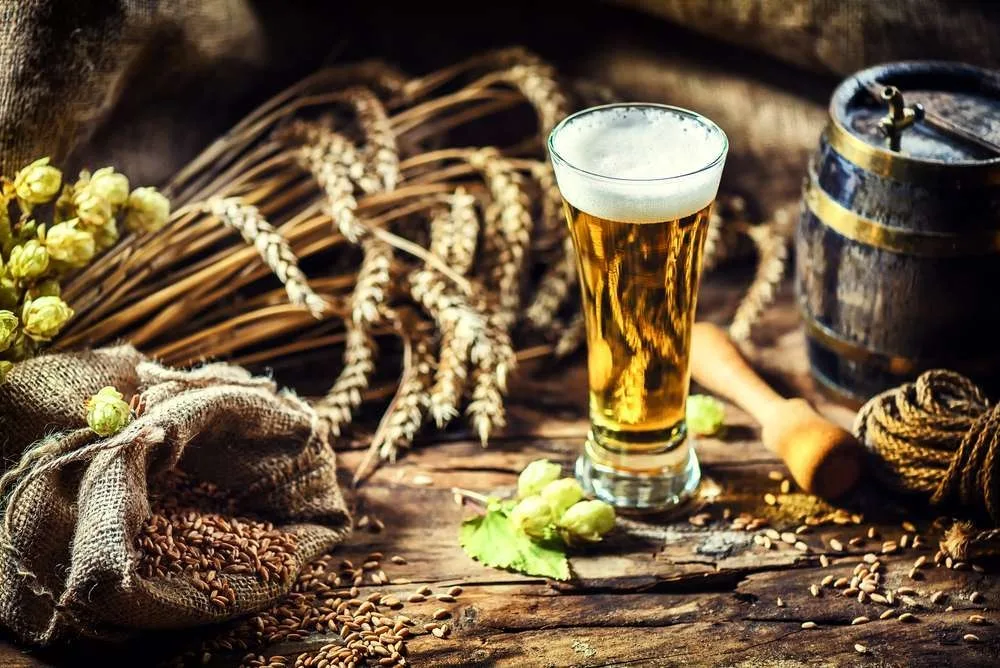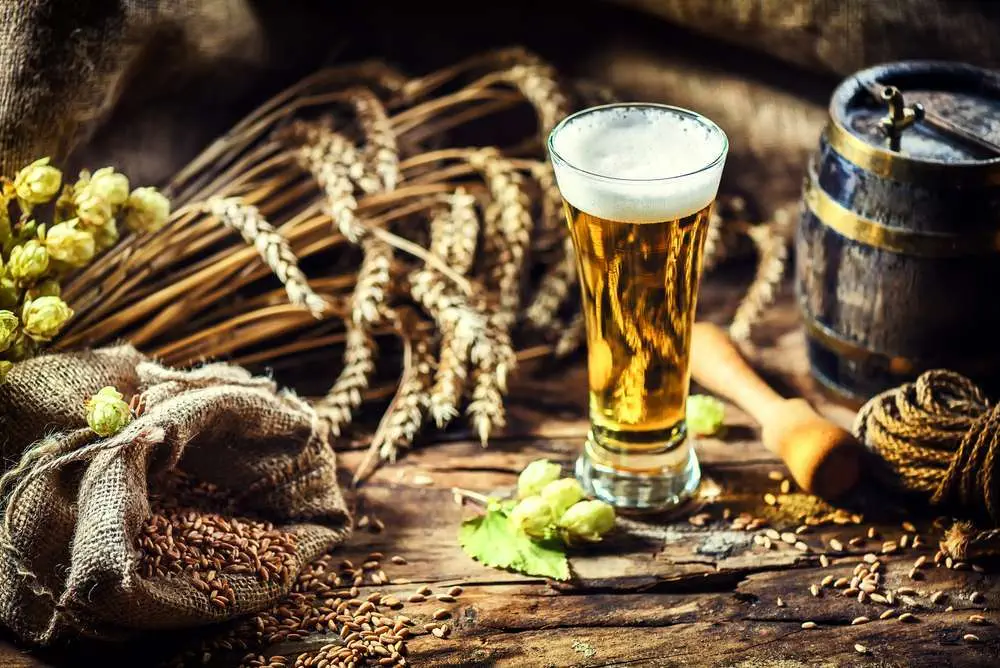 The food here is fresh and comes directly from the nearby market. The food here touches one's soul. Every hotel and restaurant provide top-class service and food.
Some of the most established restaurants and hotels are Terra Cotta Inn, Villa Caledon Inn, The Consulate Restaurants, Rays 3rd Generation Bistro Bakery, etc.
Closing Thoughts
The above-listed places are some of the most well-known and favourite tourist attractions. But Caledon, Ontario, has much more to offer than just the above places.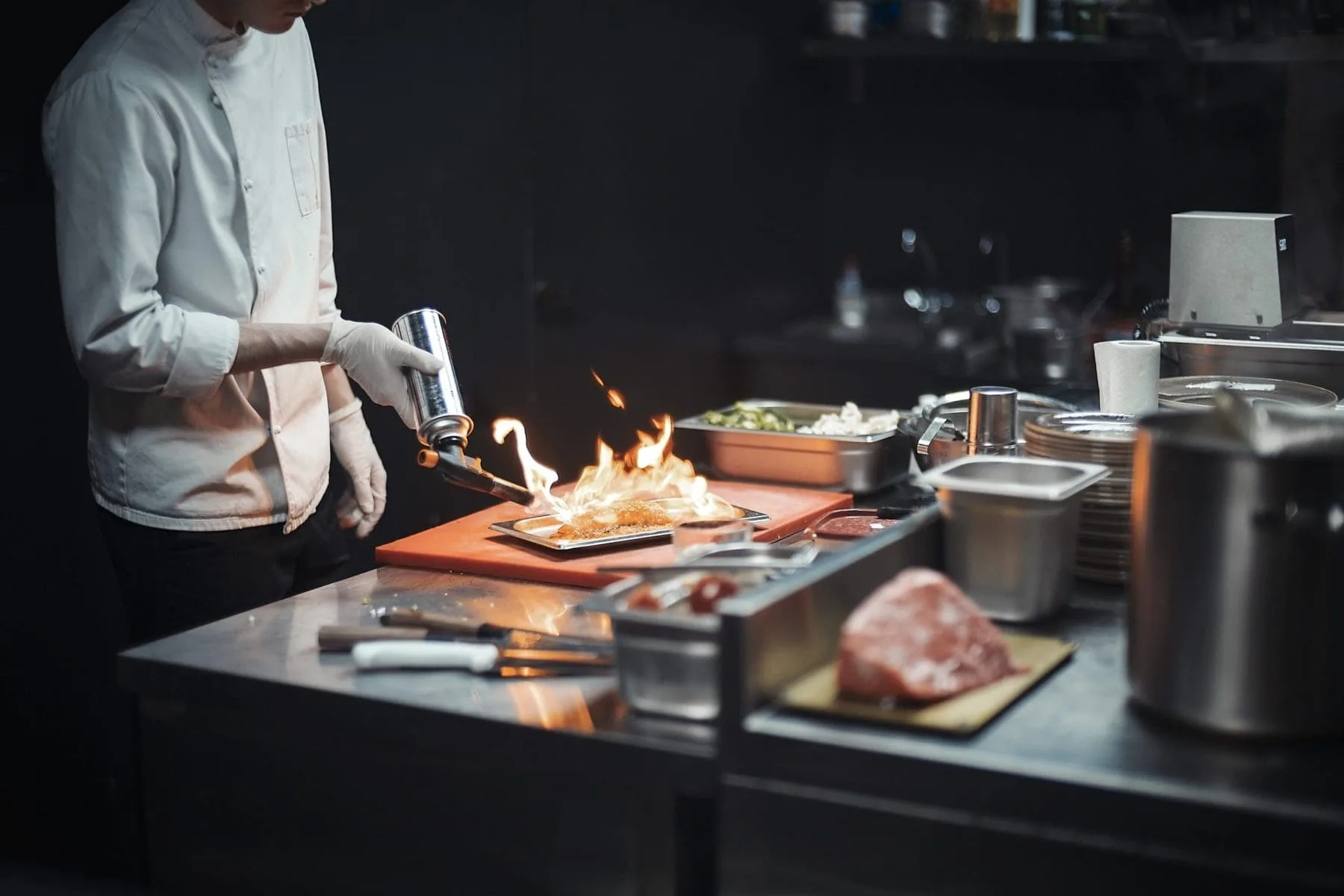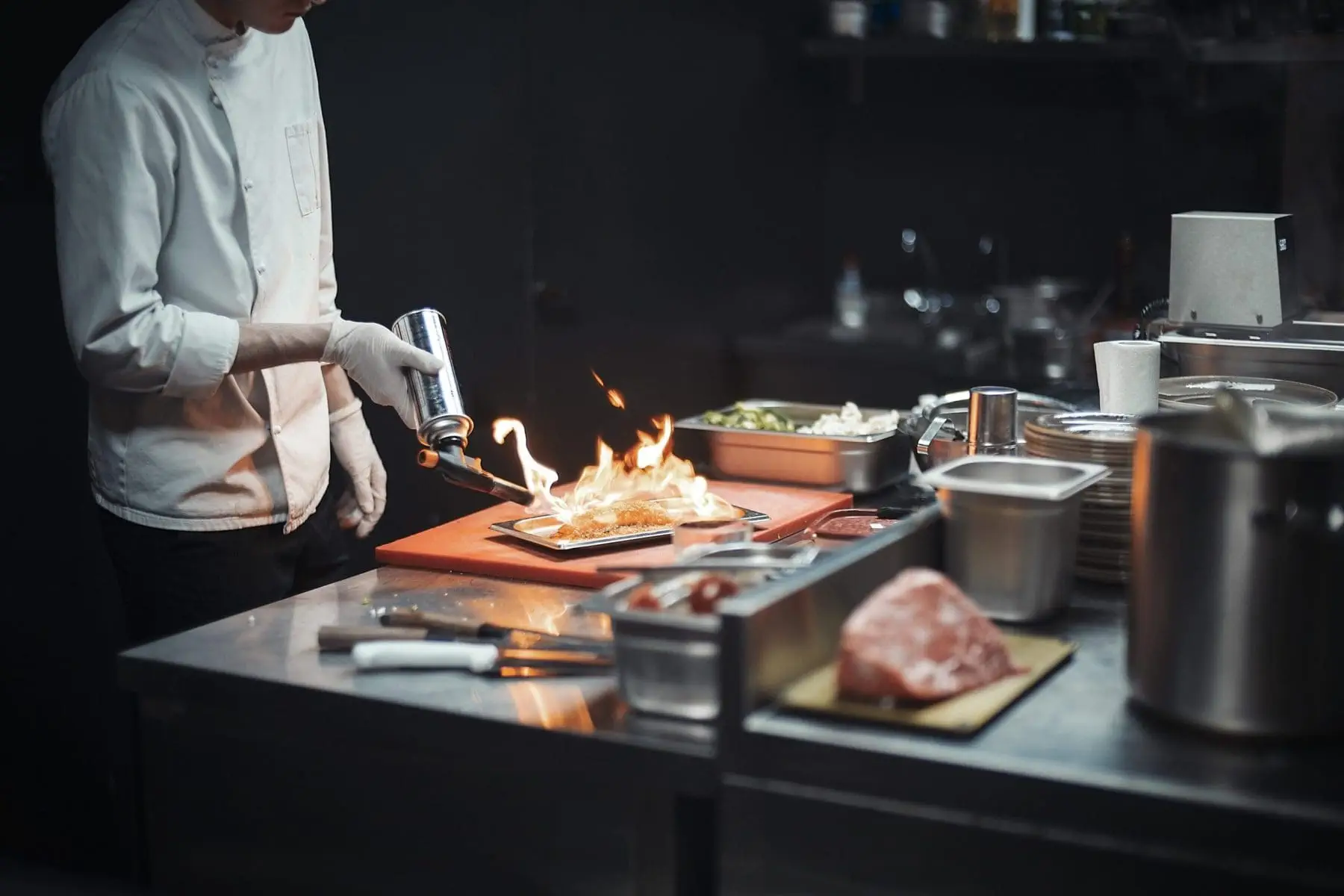 Caledon, Ontario offers many amazing places to visit. The most recommended ones are plant paradise country gardens, Glen Haffy Conservation Area, Coldwell banker, Oak Ridges Moraine, and another major urban centre.
Pro tip; If you are looking to build a home in a developing urban area of Caledon Ontario, it will be wise to reach out to the Canadian real estate association before you consult any real estate professionals, as they can help you figure out the actual average price
Also, There are many great trails to hiking trails, roads that give a unique biking experience, etc. Caledon, Ontario, is so much more than these places. You can check out other such unique places from this website.
Caledon Ontario is in a mood. Although Caledon, Ontario, is the largest municipality in the greater Toronto area, it is very soothing. The Canadian community is very welcoming, as are the people of Caledon.
There are a lot of places in this country that have so much to offer. If you want to know more about any of the other spots of Canada, then check out these articles from Icy Canada.
Also, If you want such articles more about any other places, then do comment down below.
As an Amazon Associate, Icy Canada earns from qualifying purchases.
[amazon_auto_links id="81298"]
The Icy Canada team strives to create content that matters. It's why our content is written by travel writers, authority experts, well-known authors, and niche experts. Our content is also periodically reviewed by expert authors for accuracy and trustworthiness.
As an Amazon Associate, Icy Canada earns from qualifying purchases. [amazon_auto_links id="81298"]