A beautiful haven that borders the United States, Ontario is located in east-central Canada. Home to several trails, waterways, and wonders of nature, there are so many best places to live in Ontario.
Popularly known for its diverse variety of food, it is also home to many thriving and celebrated chefs. It has the best places to live in Ontario because of its award-winning (let's call it wine-ing) wineries, distilleries, and breweries.
Another reason one should be looking for the best places to live in Ontario is that this single province offers a very similar experience to traveling the world. It is a natural beauty is just the cherry on the top.
From young families to aged ones, Ontario has spaces for all. Its diversity is its specialty, as it has fun destinations to offer to both old and young professionals alike.
Throughout this article, the reader would get to know all they need to know about this province, while also being able to find out;
The best places to live in Ontario
1. Ontario's Capital- Toronto
An ongoing, full of energy and job opportunities exciting life is what the capital city of Ontario, Toronto city offers the locals. It is one of the major cities with a thunder bay population offering many a good life.
A big city like Toronto is one that people from diverse backgrounds learn to call home. They mostly move to experience this city life to build a living for themselves. It comes under the best cities in the whole wide world as the Toronto population promises a low crime rate and fantastic job opportunities like no other.
As the capital city, it attracts many people and justifies its stance now and then. Downtown Toronto has a busy life with buzzing nightlife, the best neighborhoods, and eclectic restaurants.
If that was not enough, one could always stop by downtown to visit the iconic attractions it is home to, or even those living downtown can explore.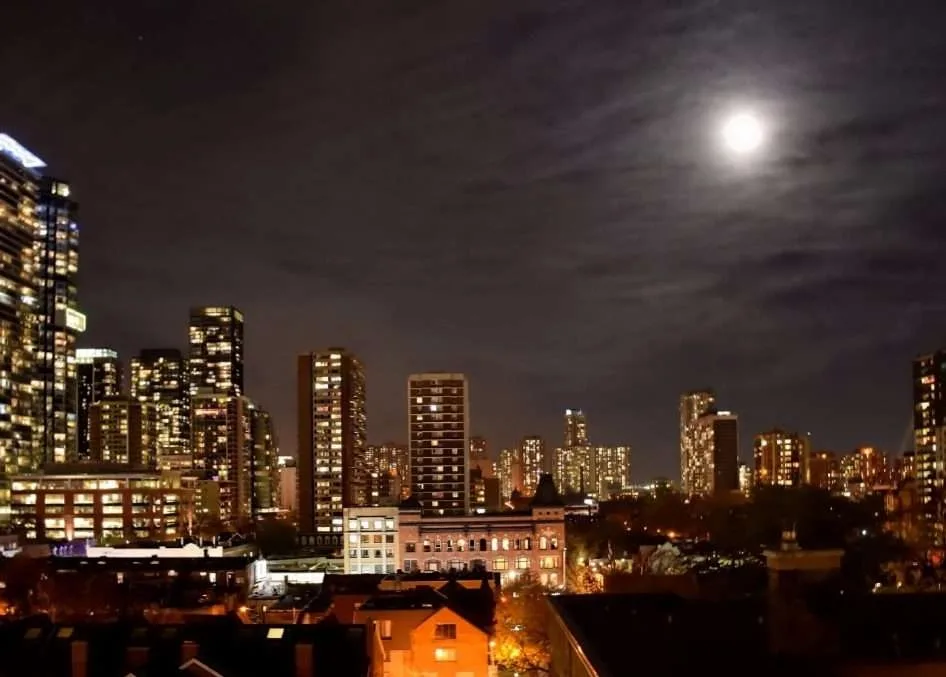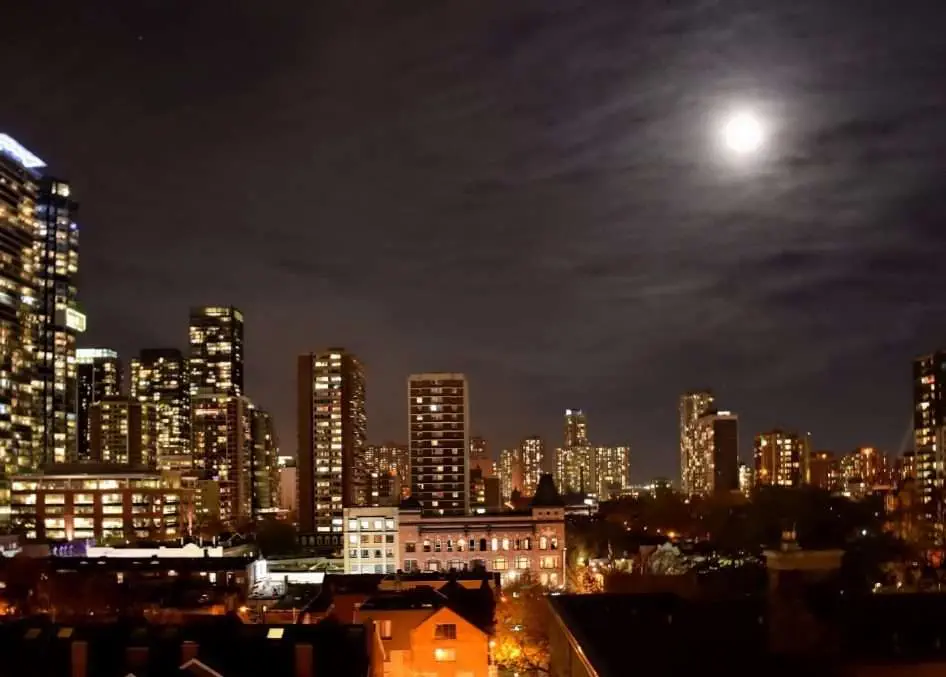 2. Waterloo
Located in Southern Ontario, Waterloo provides a lavish lifestyle to the locals at affordable rates, much cheaper than Ottawa and Toronto.
With fantastic employment opportunities in the manufacturing and tech industry, Waterloo offers a mixture of urban and rural lifestyles and populations.
Offering amazing universities and life in the city, most immigrants settling in Canada prefer to settle in Waterloo for the many amenities this large city has to provide. From small towns to larger cities, experience a double life in this southern province.
3. Cobourg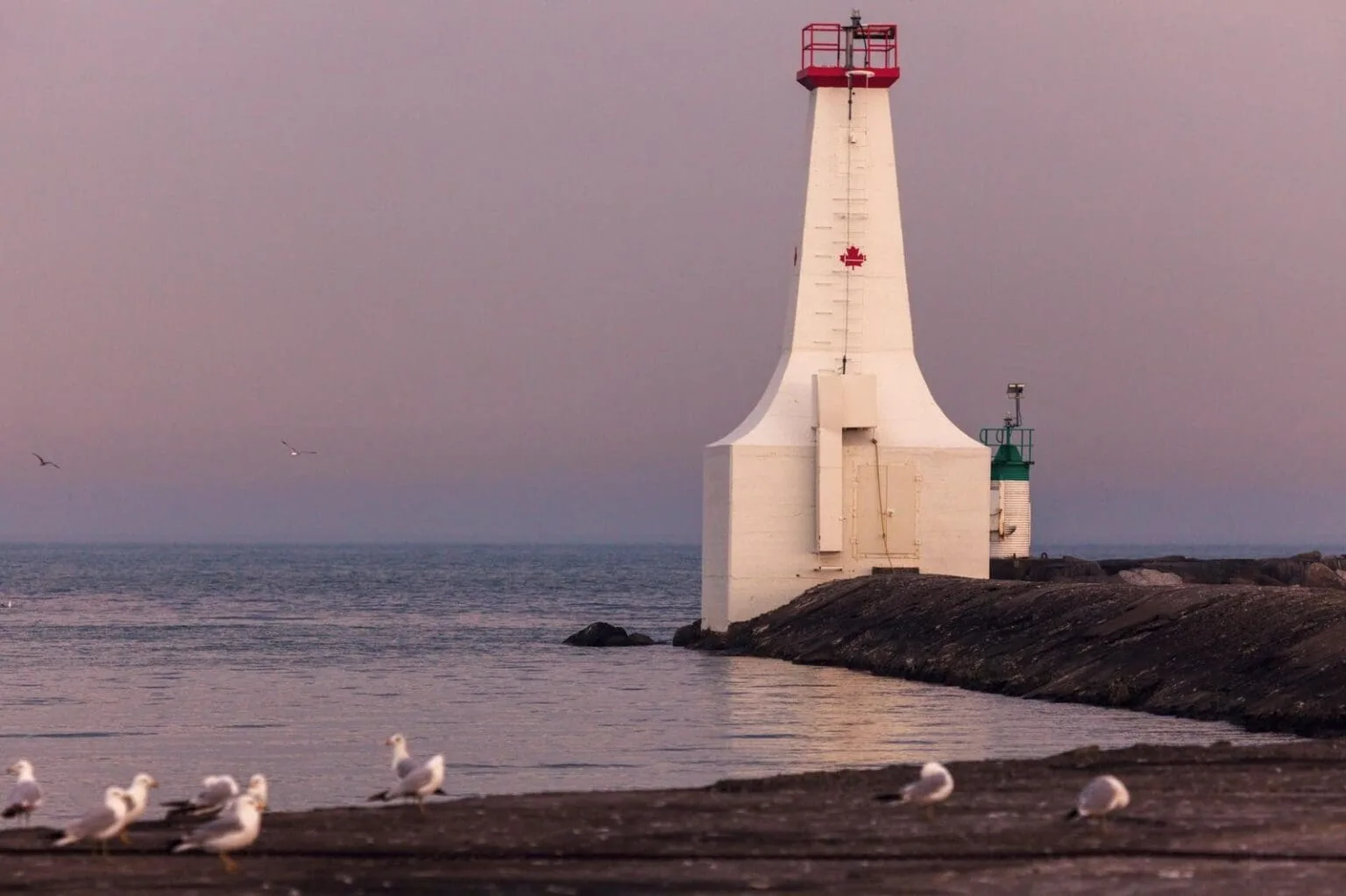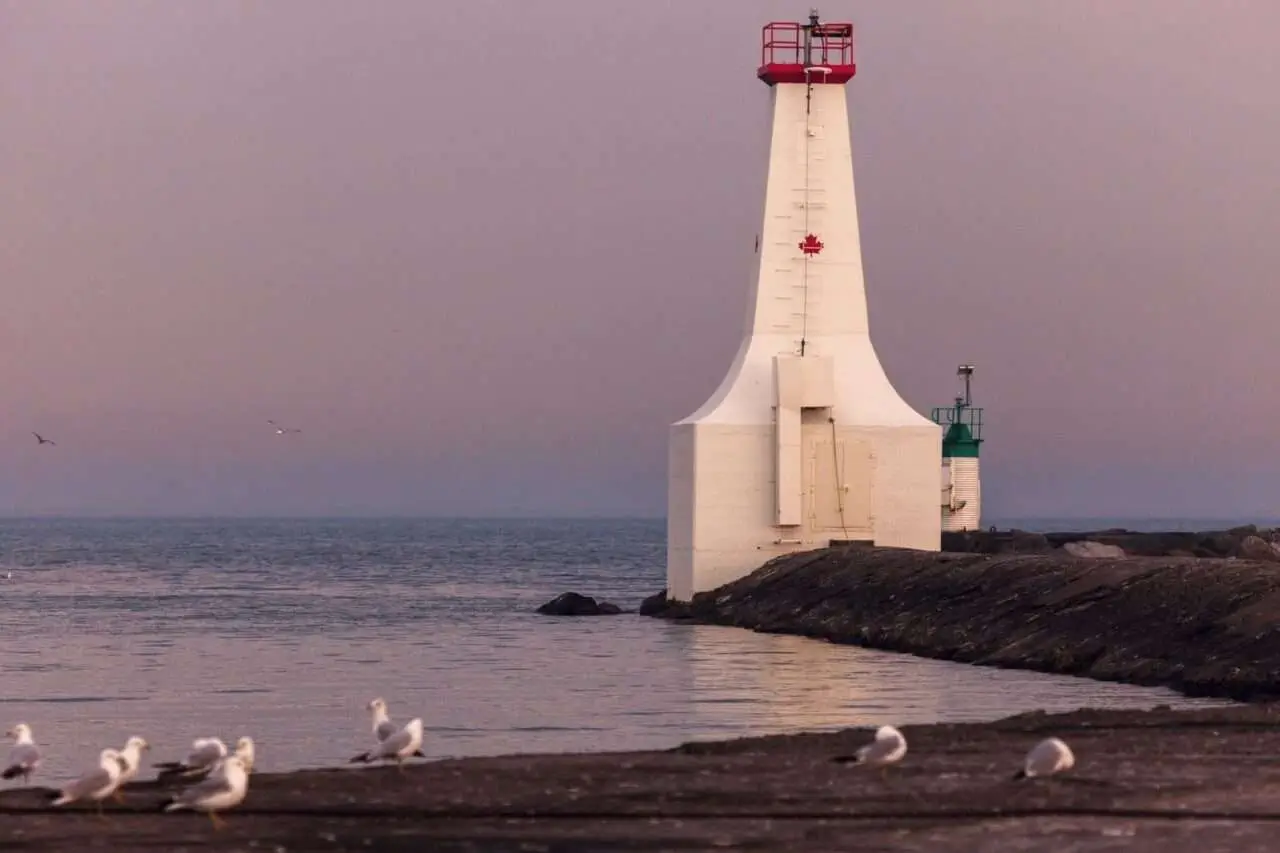 Sitting on the shores of Lake Ontario, Cobourg is a small town with significantly less population. It is an infamous tourist destination that many people buy holiday homes in for its beautiful scenery. It is, very ironically, home to several holiday homes.
The residents can choose from a day at the lake or one at the beach. It is indeed one of the best places to live in Ontario. With the low rates of employment come the low rates of crime.
It is a peaceful space where one can stay with their families to relax away from the hectic schedules that the main towns offer.
4. Oakville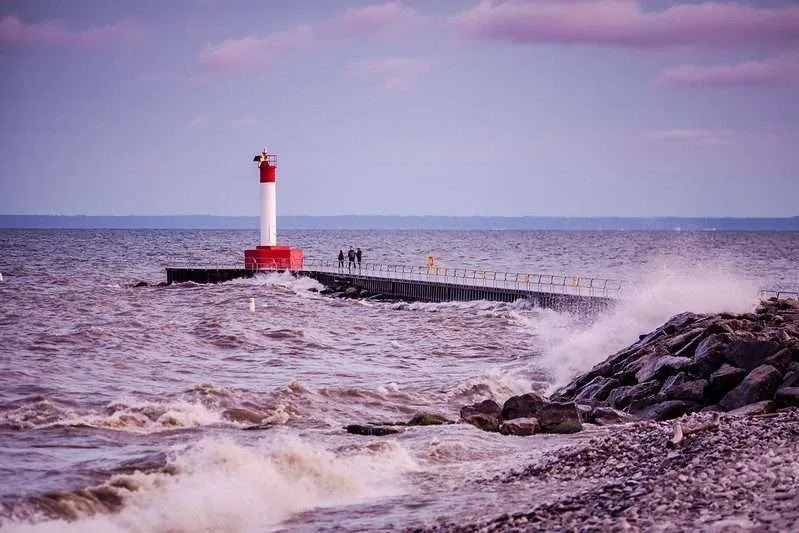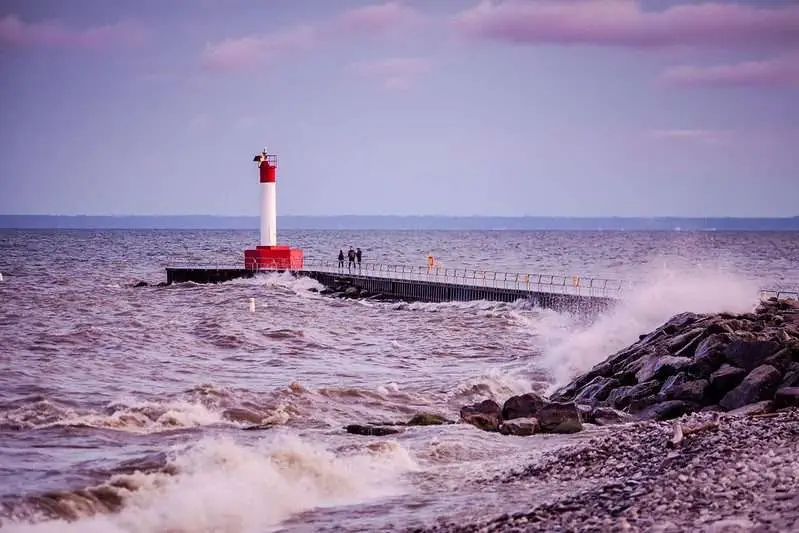 According to Money Sense Magazine, Oakville was celebrated as the best city among all the incredible cities to live in Canada. It is a suburban town that is great for families with children to settle in, thanks to the green spaces and parks.
It is a peaceful family area with a beautifully designed home for a comparatively smaller population away from the city. It has incredible restaurants with affordable housing and walkable downtown streets, but the eateries can be a little overpriced.
5. Kingston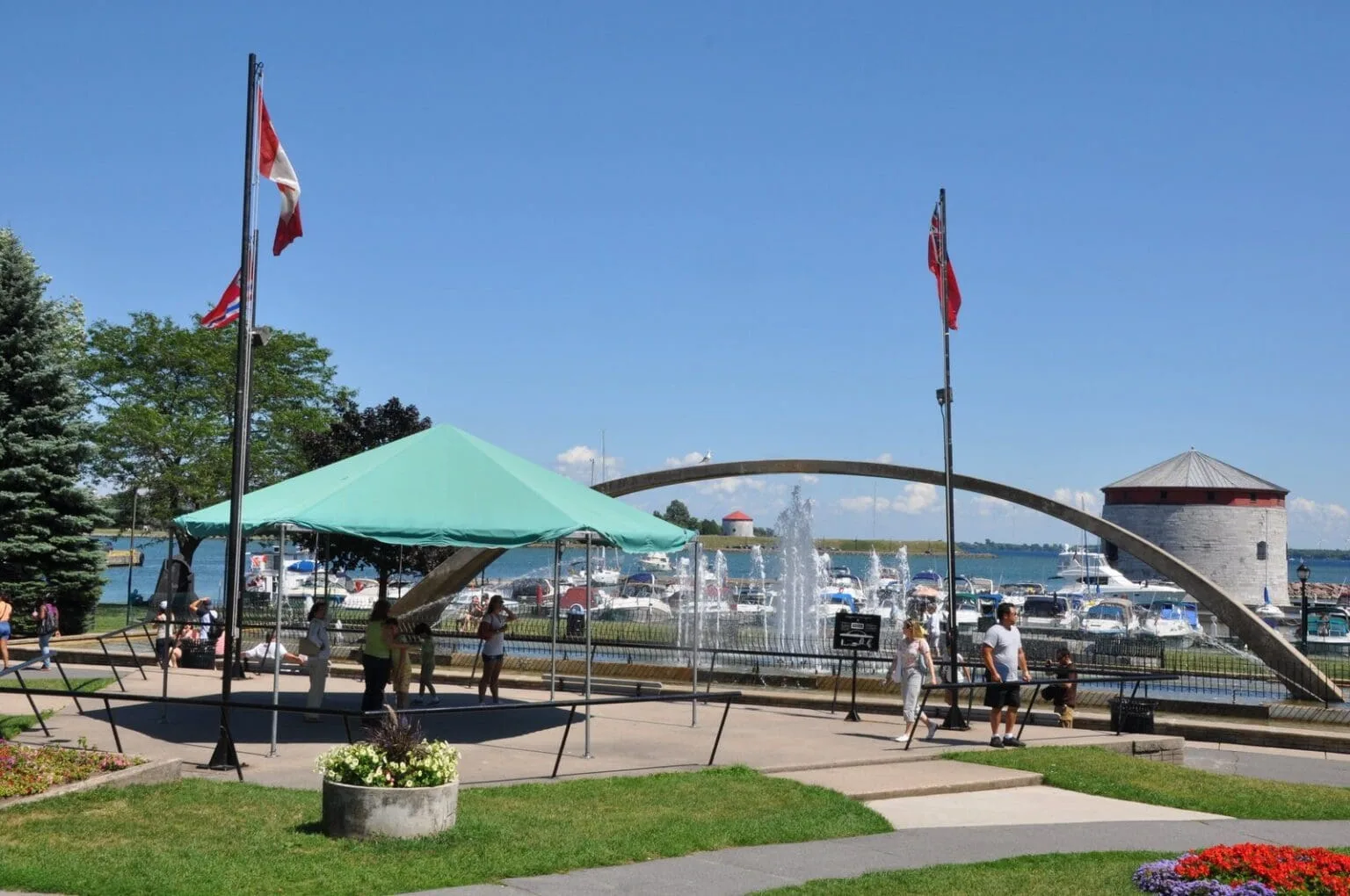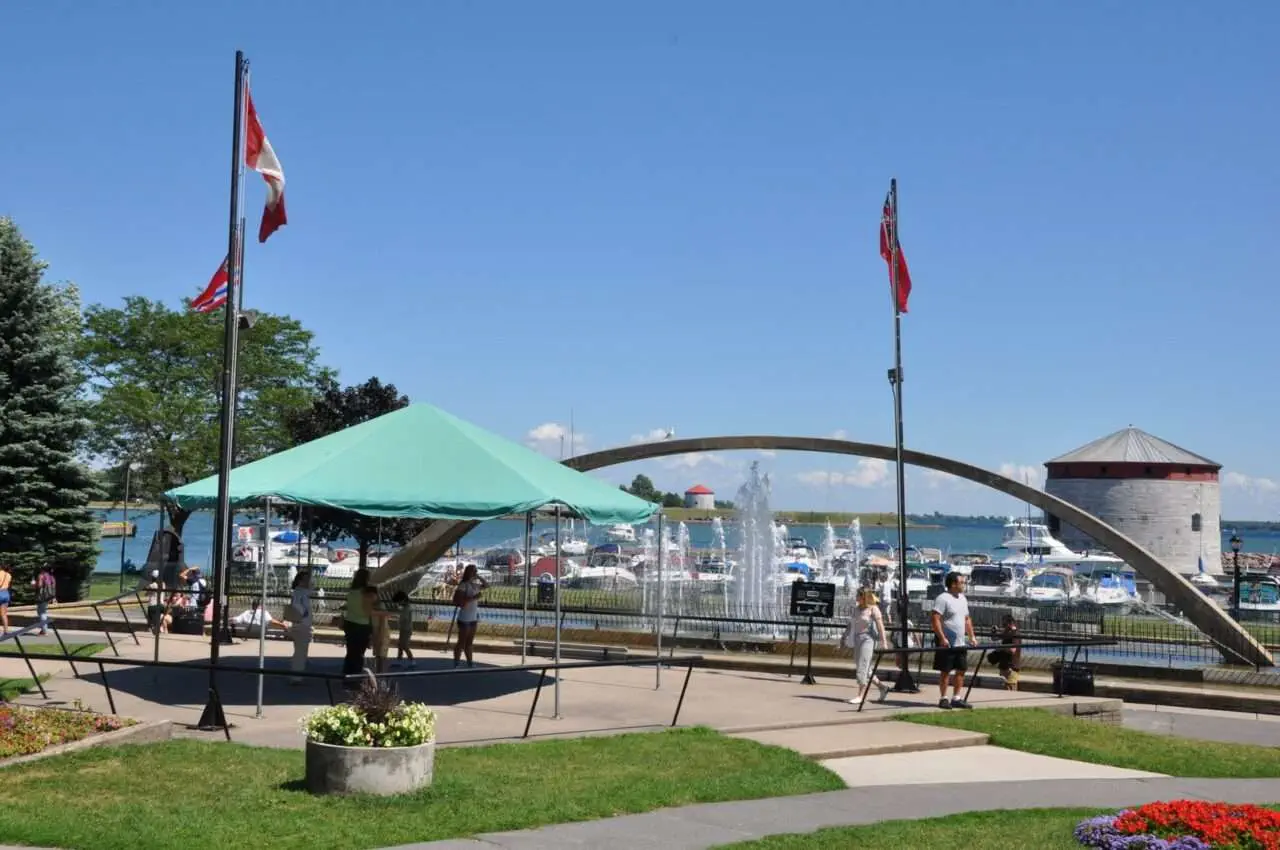 If you are looking for a small town with the amenities of a larger city, Kingston should be your go-to! It is popularly known as the limestone city that is very family-friendly and peaceful for the children. Its location in the east of Ontario makes up the vibrant culture to explore.
With a very good foodie scene, it has some of Canada's best restaurants. The beautiful sceneries with captivating views are ready to grab the passersby's attention. Those fond of the cold is in for a treat as it has long winters and access to thousands of islands.
6. Guelph
With the strategic location among the economic hubs like Waterloo and Toronto, Guelph offers the best of both worlds. Offering a blend of a large city and small city life away from the hectic city culture.
Positioned as the fifth most affordable city in Ontario, it has a growing population. Also, the seventh safest city in Ontario, it offers safe community living.
This claims that it is one of the best places to live in Ontario justified. Being in the pockets and offering a hassle-free lifestyle builds a safe community for all and one to live in.
7. Thunder Bay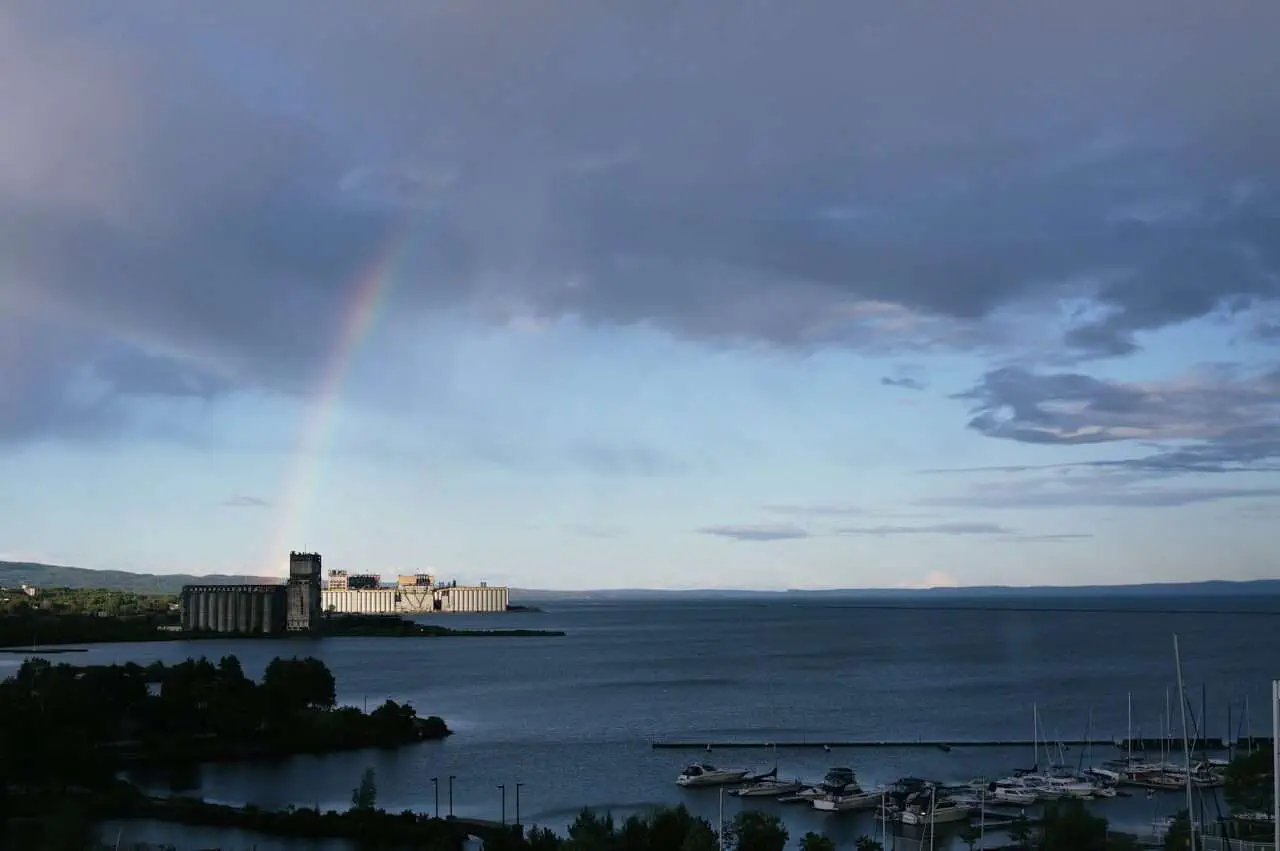 Thunder Bay is your dream place if you love adventure, experience, and exploration with several things to do outdoors. Even though it is small compared to the rest of the cities in Canada, it has several things to offer.
It wouldn't be wrong to call thunder bay the most exciting city in Canada as its status as the inland port makes it a gateway to several places. The shipping industry offers excellent employment opportunities along with paper mills. If you fall under the specific bracket of such people, you now know where to go.
8. Barrie
Grown to be the bedroom community of Toronto, this politically independent city has several employment opportunities to offer as it is home to major corporations like coca-cola. It has a younger population graph and is believed to be Central Ontario's premier waterfront community.
Offering a vibrant life at a low living cost, the climate in Barrie is often moderate, making it suitable for a more comprehensive section of people.
It is an attractive city with a good population and is home to quite a few immigrants. Most of the street names reflect. Military presence as the war of 1812 has impacted the city.
9. Burlington
With huge parklands, Burlington is a scenic town that offers residents a good quality of life. There are so many green spaces for one to visit that a park or a garden would hardly be 20 minutes away from every place. It is a healthy pedestrian lifestyle that balances both urban and rural lives.
After less than one hour's drive to Toronto, Burlington has a fantastic location, natural scenery, and a friendly neighborhood. It also offers many options for hiking activities and affordable rates of houses even though it does not offer very many amenities.
10. Stratford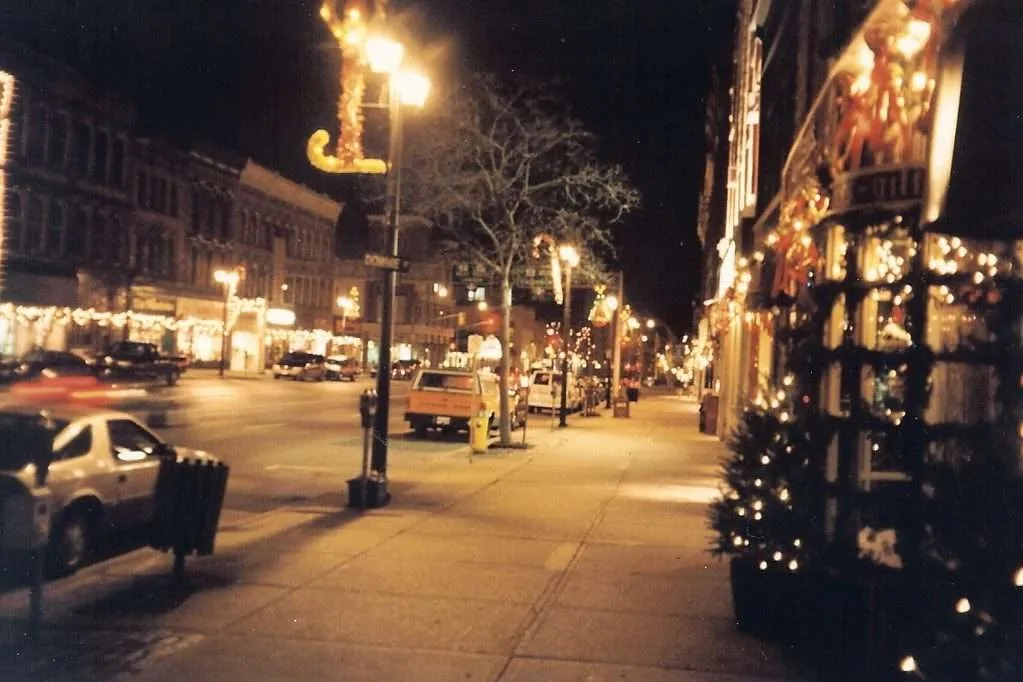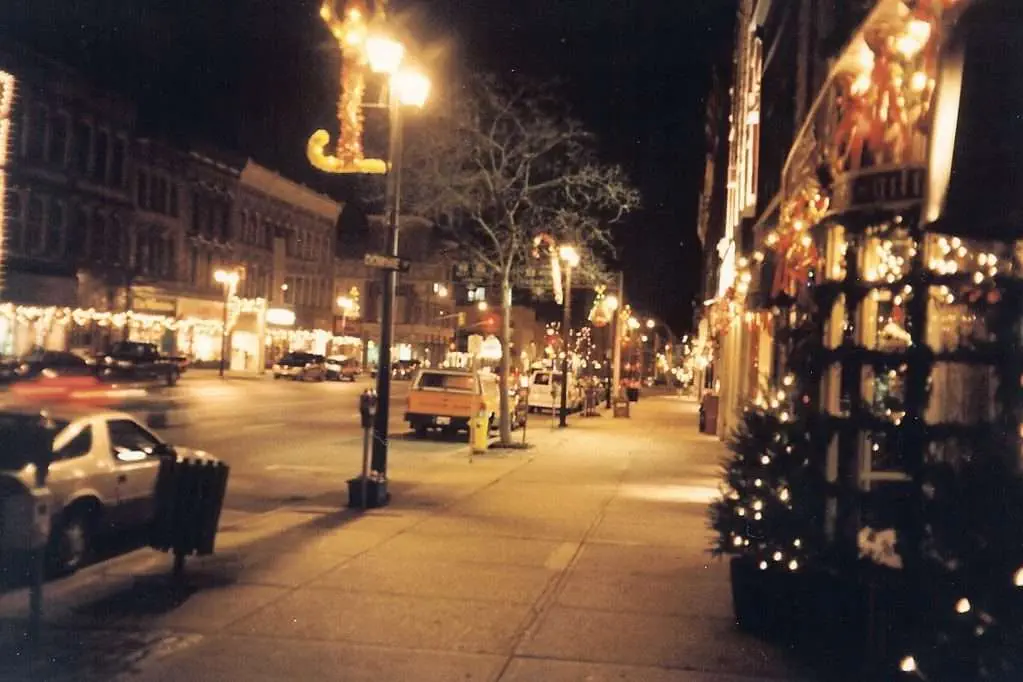 Indeed one of the best places to live in Ontario and famous for holding several festivals all year round, Stratford for music lovers is the birthplace of the iconic Justin Beiber. However, this is not all. With a favorable and low unemployment rate, the housing at Stratford is relatively cheap.
It offers diverse job opportunities with very low crime rates, making it the ideal safe space for people to shift in a town with cultural and ongoing events. It is a very happening place ideal for the younger crowd who wish to witness life in Canada.
11. Capital City of Canada- Ottawa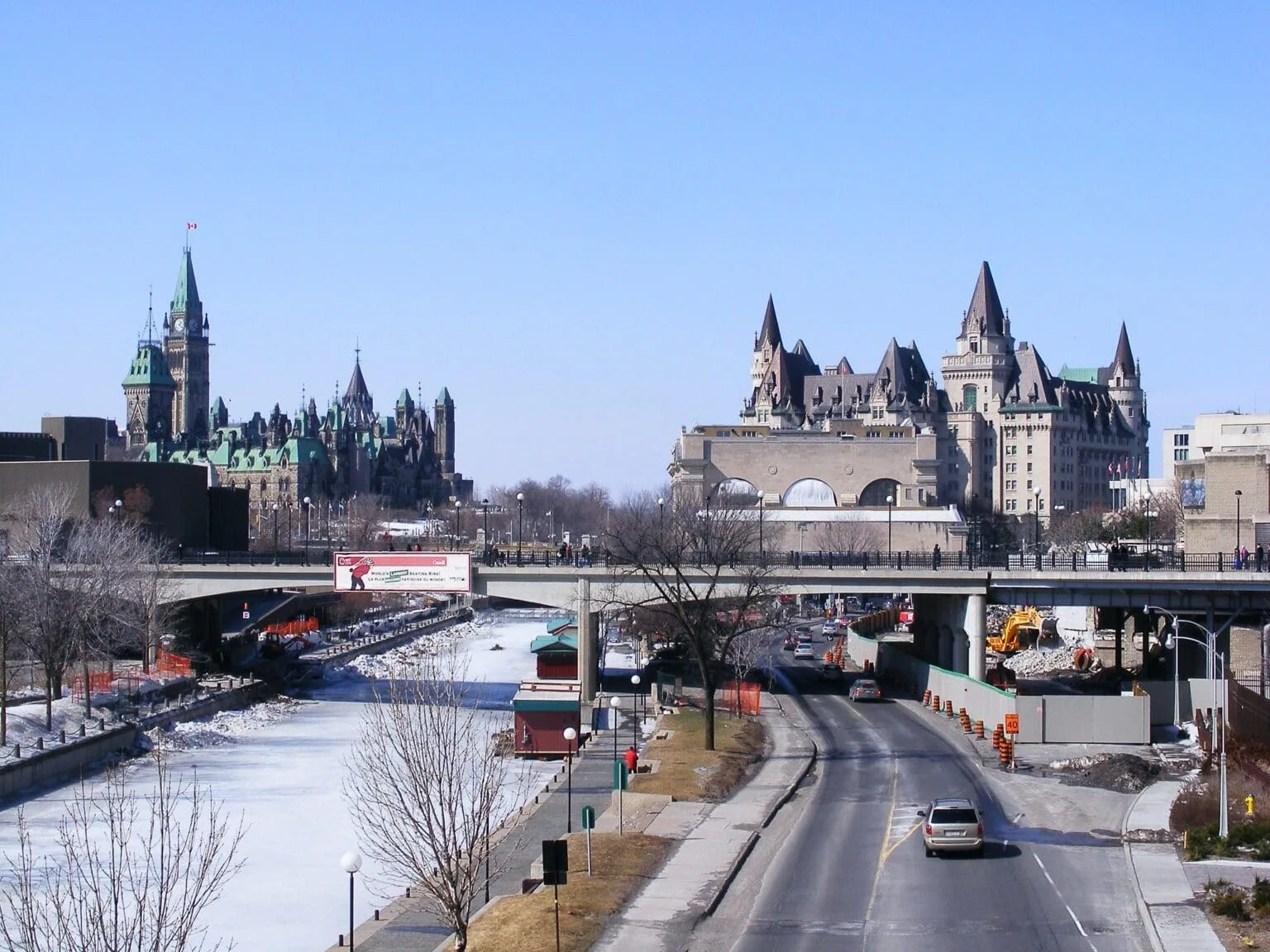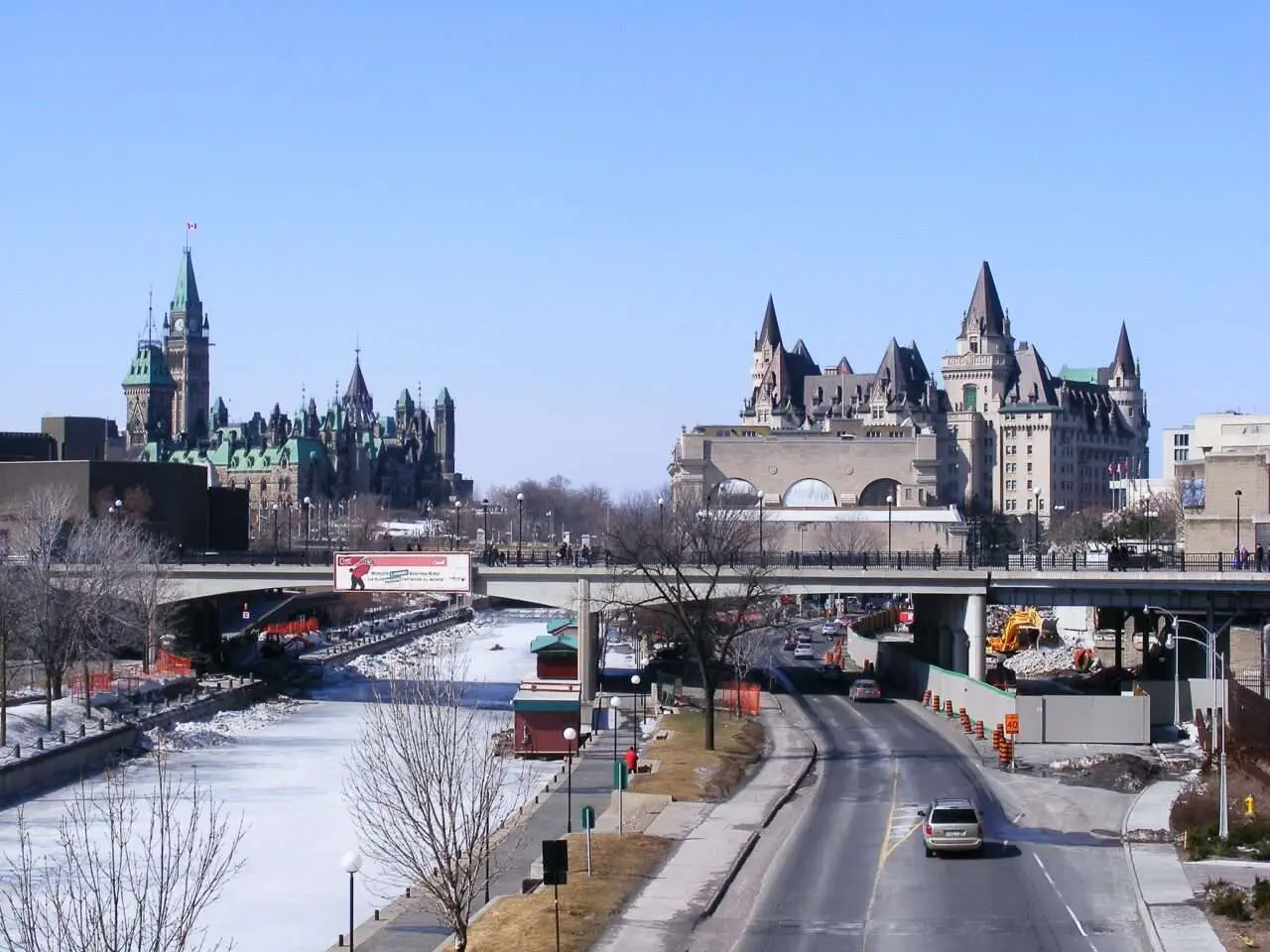 The Capital of Canada, Ottawa, is a fantastic place rich in history and hosts many cultural events. A dream to live in, irrespective of the season, Ottawa offers several outdoor activities for one to explore and experience during their stay.
With beautiful neighboring cities, it offers the locals many amenities. The welcoming Ottawa population has a very low crime rate, making it a very peaceful town. With many job opportunities in the city, this is a fantastic place for quiet family living and busy, hectic life.
Making someplace for everyone, Ottawa has a famous city center and beautiful art galleries to visit apart from witnessing or indulging in the diverse outdoor activities. With excellent healthcare facilities and a reasonable graduation rate, Ottawa is the ideal city for immigrants to settle in.
Affordable Housing
An all-inclusive city offers low crime rates and the best neighborhoods at affordable costs. To live in Ontario, Canada, is not only signing up for excellent schools and comfortable life; it is about having access to the highly supportive housing system.
This system is under transformation to better help those in need. Addicts, mental health patients, senior citizens, sufferers, and survivors of domestic violence all come under this category.
Owing to "The Community Homelessness Prevention Initiative," the government meets the citizen's mid-way. Those at risk of being homeless are taken under the wing and provided the means to thrive for a better position in society. This Makes all the places the best places to live in Ontario.
Natural Beauty Of Ontario
It is home to several breathless sceneries that make all the best places in Ontario a dream. From the majestic Canadian Wilderness to the active agricultural community, there is nothing that you would not fall in love with.
The parliament hills and the fantastic cities offer such a high-quality life to the residents. For one to live in Ontario, Canada, is a fantasy. To be a part of the Oakville population and live among the greenery in a limestone city is nothing short of a dream.
In this centrally located province, the cultural activities and the diverse restaurants accompanied by the best neighborhoods continue to give more and more reasons to live in Ontario, Canada.
Other Cities in Ontario
Most of the places in Canada, more specifically Ontario, have low rates of crime and high rates of employment. The beauty and diverse culture come shortly after in this list.
The blue mountain, Niagara Falls, Lake Ontario, parliament hill are all iconic attractions that Ontario promises, along with the lifestyle of big cities to that of a relatively small town.
Ontario has so much to offer with so many iconic locations to see with the welcoming population. The best places to live in Ontario are inclusive of everything. From lakes like the beautiful lakes like Lake Ontario, lake superior, freshwater lake, Niagara on the lake to rivers like the Muskoka river and Niagara river, it has some beautiful waterfronts in the north bay.
For people who prefer small towns over big one's, a  few alternatives for the best place to live in Ontario are;
1. Halton Hills
2. New Market
3. The Nation
4. Russel
5. And Milton
Conclusion
Shifting and moving to a whole new place is a significant experience and one that a person cannot afford to do time and again. To save your resources (both money and time), this virtual tour of the best places to live in Ontario might have helped you narrow down your options.
Canada is a country that is often praised for the high quality of life that it has to offer. Ontario offers an excellent lifestyle to all its residents, making several places the best places to live in Canada.
To find an affordable cost in these many cities is one opportunity that you shouldn't miss to grab. Even though there are several other cities in Ontario, we have mentioned that seem to be the most suitable for a bigger audience.
Ideally suited to a wide readership, the diverse range of food, waterloo population, fun destination, warm weather, and low crime rates that make Ontario the perfect city are self-complementary.
From small-town vibe to bigger cities, we have mentioned it all with this article for the best places to live in Ontario. If there are any other curiosities that you might have, do follow us and write to us.
As an Amazon Associate, Icy Canada earns from qualifying purchases.
[amazon_auto_links id="81298"]
The Icy Canada team strives to create content that matters. It's why our content is written by travel writers, authority experts, well-known authors, and niche experts. Our content is also periodically reviewed by expert authors for accuracy and trustworthiness.
As an Amazon Associate, Icy Canada earns from qualifying purchases. [amazon_auto_links id="81298"]