The land down under can be a great option for a move abroad for you considering that it is one of the most developed countries globally and has a regular supply of immigrants coming in from various parts of the world every year.
Facts to Know About Moving to Australia
Here are the important facts and rules that you might have missed about moving to Australia, but you must know.
1. Understanding the Australian Immigration System
Australia, just like Canada, takes in thousands of new immigrants each year. Unfortunately, not always does it go as planned.
While Australia is still considered one of the countries with open culture out there, the problem is that not many immigrants can adjust to the changing culture. Some start reacting against such westernization in Australia by attacking the Australian citizens themselves.
Even an isolated incident has major ramifications, which question the usefulness of the immigration system itself.
This has become a huge problem for the entire world, as it greatly affects the credibility issue. The Australian government recently identified the countries from which immigration crimes are most likely to happen and tightened their immigration controls.
1.1 Understanding the Implications
This has become a grave threat to the native Australians living on their land. It's not that all the people who come to Australia commit such crimes. It is because of a few culprits; they are stopping issuing visa applications to a few countries.
However, this is not the solution to this problem. It has to be addressed very seriously on international platforms as presently we live in a Global world, and we should fix the joints of this fractured planet.
2. Rules to Know When Moving to Australia
Australian rules and regulations regarding visas and other documents are quite tight and strict, so check these requirements before moving to Australia.
2.1. Australian Skilled Nomination – What Do You Need?
Australian immigration obliges you to have a visa to enter Australia unless you have an Australian passport or a qualifying New Zealand passport.
There are different visa options. Therefore, once you have decided to travel to Australia, your first step should know which visa you will apply for. Australian visas can be categorized into four classes which are:
2.2 Australian Temporary Visas
This visa allows the holder to be in Australia temporarily. The visas you qualify for depend on the country your passport is from.
If not sure about the right visa to choose, visit online visa advisors, and they will give you the necessary information and advise you accordingly.
2.3 Australian Skilled Migration Visas
This kind of Australian visa results in permanent settlement and residency in Australia. Applicants use their qualifications, language ability, and work experience to satisfy Australian immigration requirements under the GSM (General Skilled Migration Program).
2.4 Australian Family Migration Visas
This Australian visa leads to permanent settlement and residency in Australia based on having an eligible Australian citizen family member.
2.5 Other Visas
Beyond family migration and skilled migration visas, there are other immigration pathways in Australia; you can help us get a permanent residency.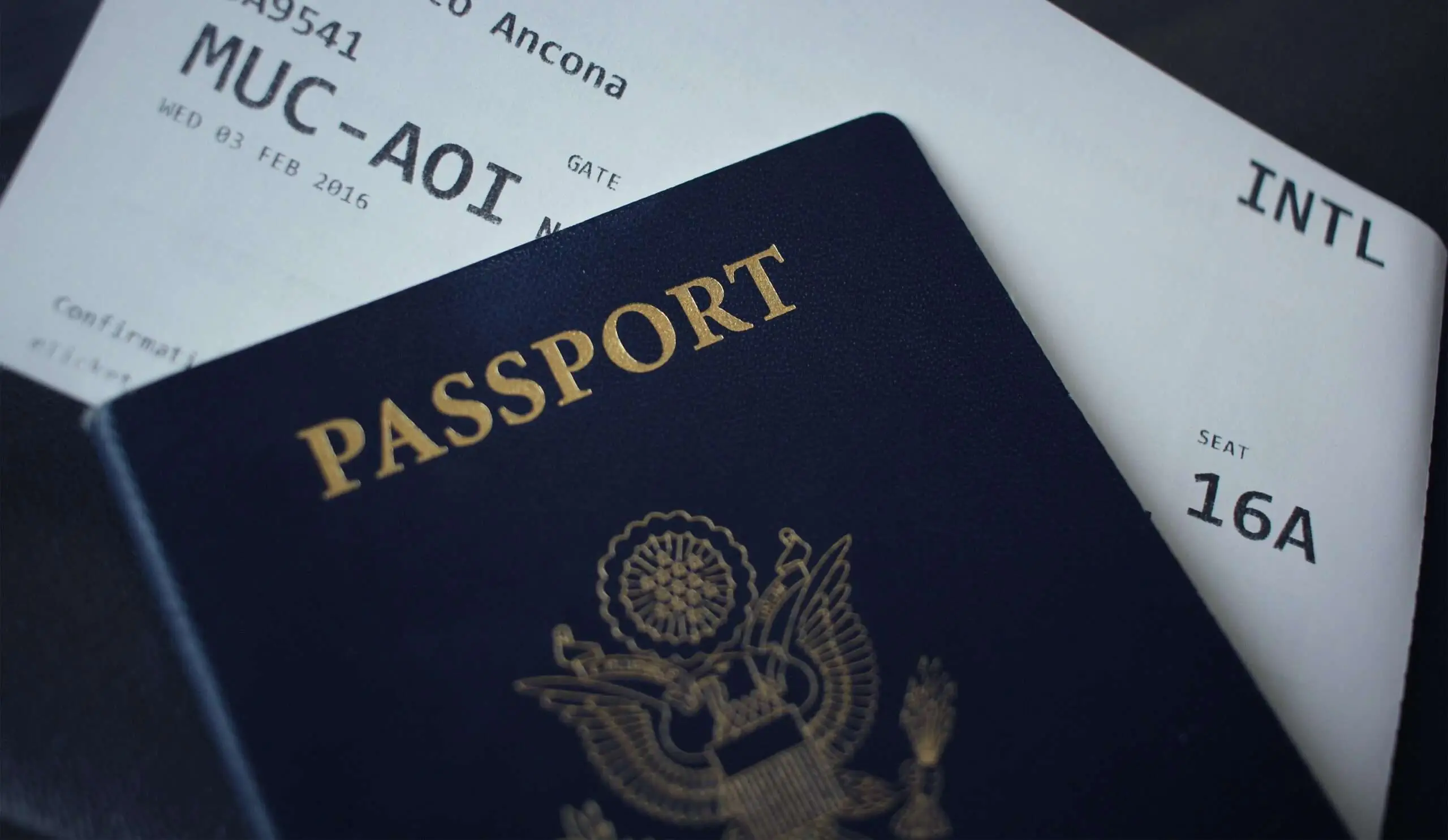 3. How Do You Qualify?
To qualify for state nomination, you need to meet various nomination requirements that are relevant to your occupation and situation.
Before applying for State Nomination, it would be wise to check whether you have enough points on Australia's immigration department points.
3.1 How to Confirm Your Commitment
Undertake meaningful, first-hand, and thorough research on South Australia and provide your reasons for wishing to migrate to South Australia in your online application form.
Researching employment opportunities in new south wales, Australia. Also, do some research on any occupation registration and licensing requirements.
Those onshore may be required to present evidence of South Australian residence. You also need to provide evidence that your employment has been primarily in South Australia.
4. Immigration Crimes in Australia
Being one of the finest countries globally, Australia has opened its wide arms to hug the people of all the countries of the World. They come to Australia from various countries to study in private schools or undergo jobs or settle down in Australia.
However, in recent years, immigration crimes in Australia have increased. The immigrants who go there for the sake of study or jobs are committing serious crimes in Australia.
This has been a severe problem that needs to be addressed by the Australian government.
4. Partner Visa Program in Australia
Trying to get your partner back with you in Australia? Wondering how you could get hold of it? Keep reading! It's great trouble to live alone, but you have nothing to worry about with a partner visa.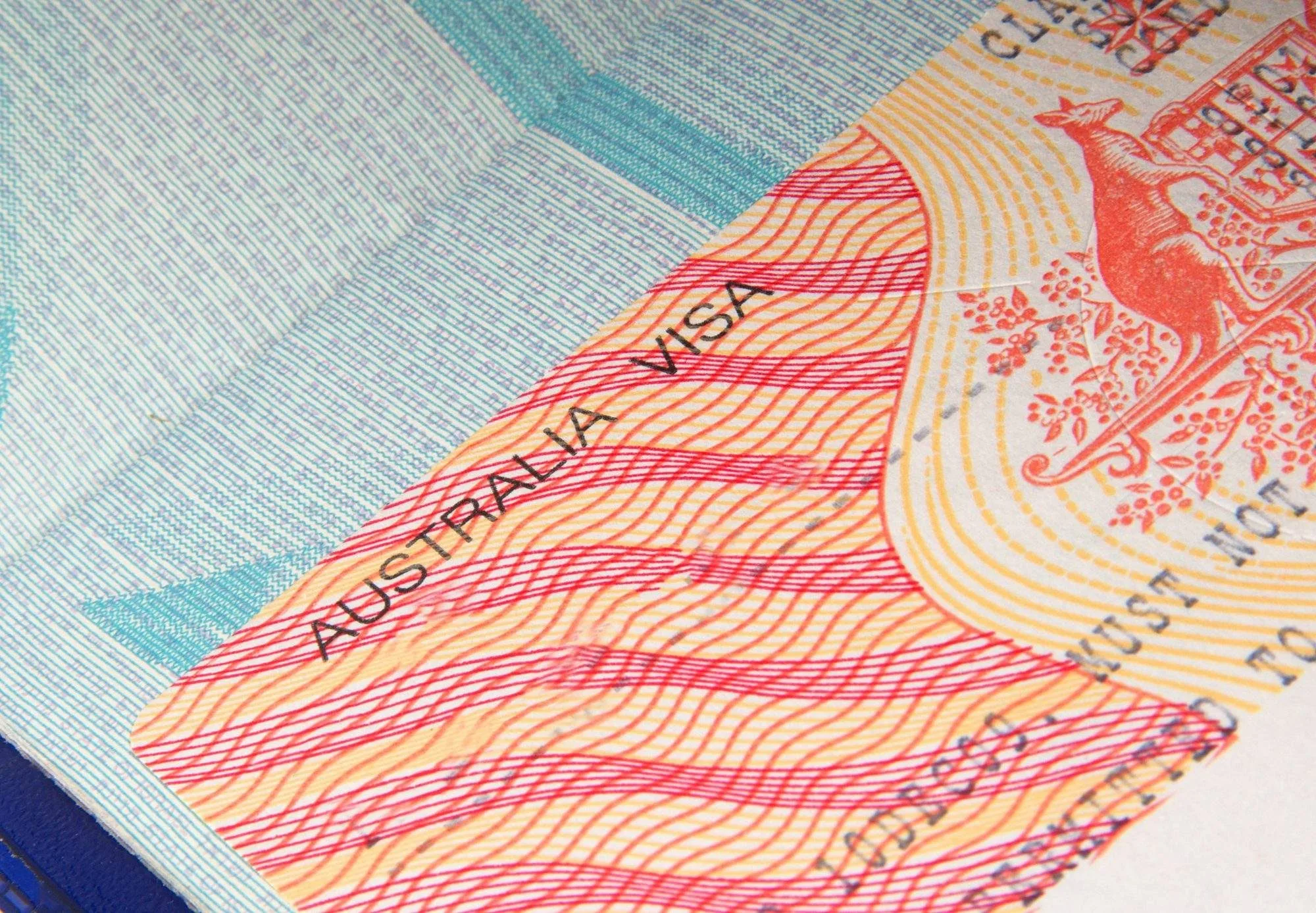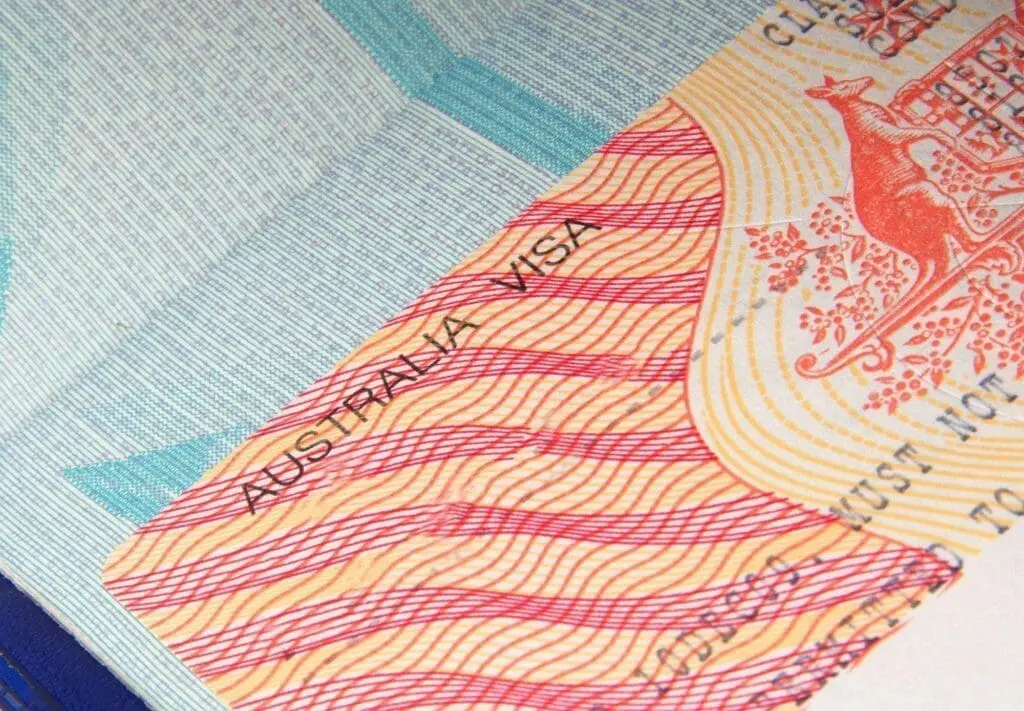 Partners of Australian permanent residents and Australian citizens or qualified New Zealand citizens can apply to enter and remain in Australia permanently. Partners include:
People who intend to get married.
Married (de jure) partners.
De facto partners.
Interdependent partners (that includes those in a same-sex relationship).
4.1 Subclass 820 and 801
For your partner to sponsor you, they must be a permanent Australian resident or an Australian citizen or a qualified Australian residents citizen. A permanent visa may be approved if two years after applying for the spousal relationship is ongoing.
This visa gives you the right to live in Australia based on your de facto or married relationship with your partner. You apply for both temporary and permanent visas by lodging and completing one application.
If you can meet the entire legal criterion for the visa award, you may be awarded a temporary spouse visa, which is subclass 820. This visa will remain valid until a decision on your permanent visa is made. This usually takes two years after the initial application for your visa.
If you meet all legal criteria when your application is measured after the waiting period, you will be awarded a permanent Spouse visa, which is subclass 801.
However, a permanent visa may be granted without having to wait for two years if you can demonstrate any of the following:
If you demonstrate to have been married to your spouse for five years and above when you were applying for the visa.
If you have married your spouse for two years or more and you have dependent children.
5. Part-Time High-Paying Jobs in Australia
Australia is one of the most developed nations in the world. Students from all corners of the world are attracted to this land, searching for study and jobs.
All those who are in lack full-time jobs are concentrating on part-time jobs. Due to their large scale of pay, even college students are getting attracted to these jobs. Here are a few part-time jobs with a high pay scale.
5.1 Tutor
The job of a tutor can earn you money if you possess teaching skills with enough subject knowledge and a profound interest in sharing knowledge with others.
Based on your availability, online and offline teaching is also available. The initial minimum wage starts from $20 to $30 and gets higher based on your experience.
5.2 Driver
If you are a master in driving and have the patience to spend time steering, the driver job could be the best earning one.
There is no need for academic requirements for this job, but a license is a must. Even the authorized cabs can also hire you if required. The pay starts from $15 per hour.
5.3 Tourist Guide
The only qualification you need to have is knowing the premises of the tourist spots. They need to have the ability to share things with others as profoundly as possible.
The pay depends on individual capability, but they can earn a more handsome amount. The more languages you know, the higher-earning you can make.
6. How to Apply for an Australian Travel Visa?
Australia has well-balanced weather all year round. Since it is in the southern hemisphere of the earth, the seasons are in reverse order.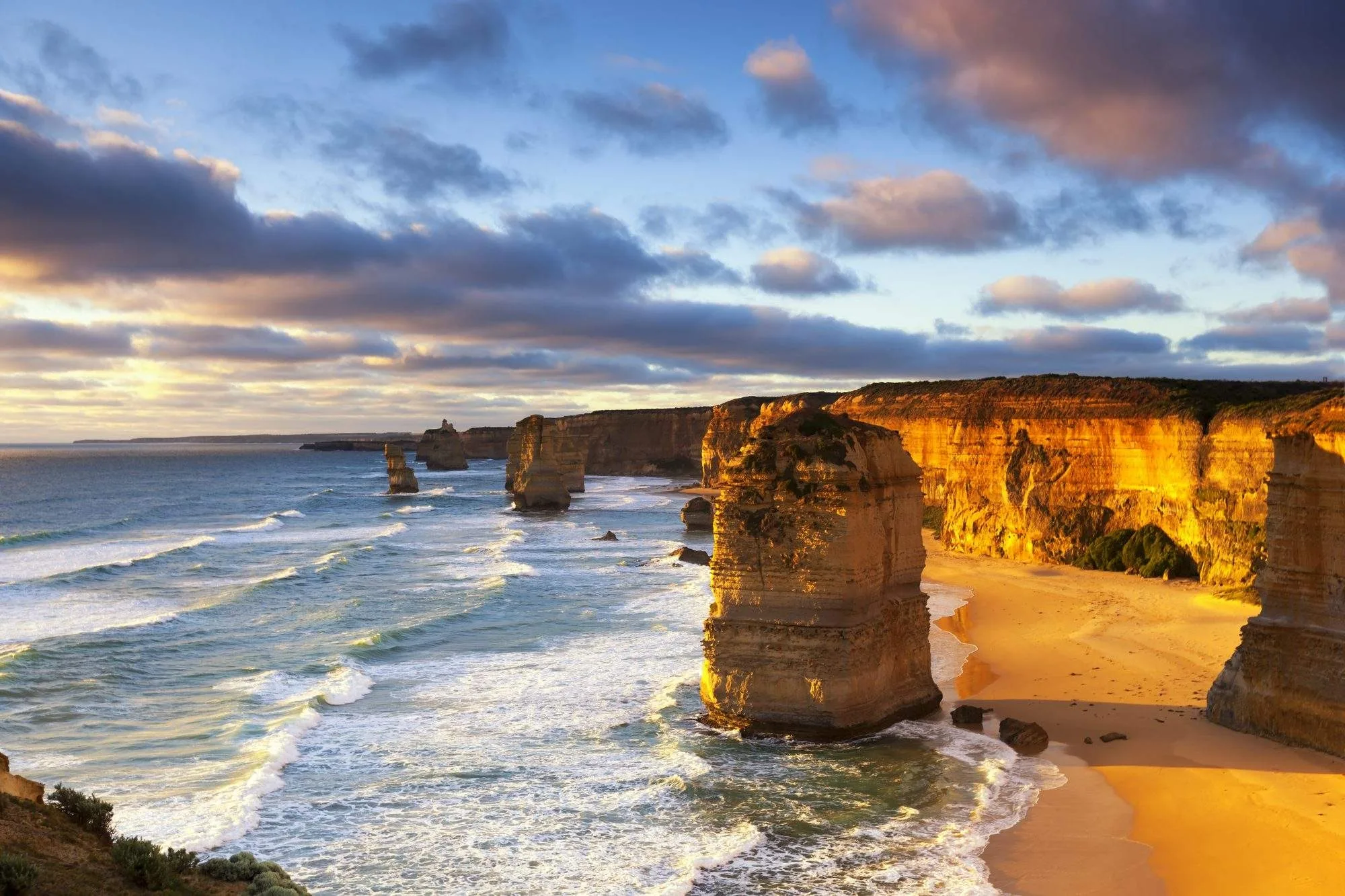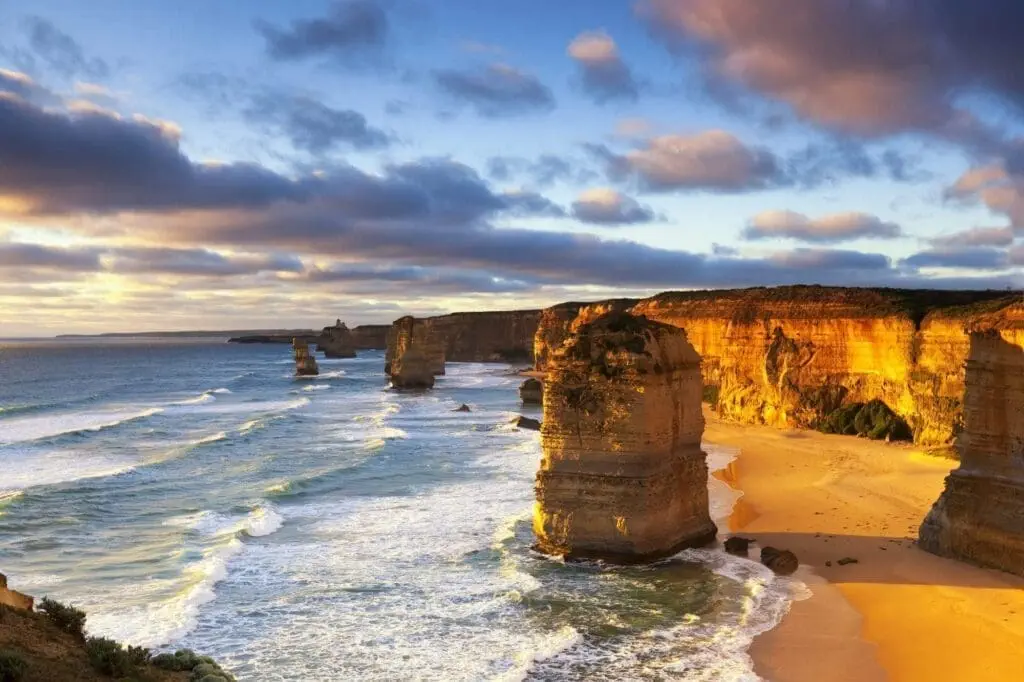 So, Christmas in Australia comes during the summer season. Isn't it crazy? Australia has always been one of the most traveled countries in the world. The country is a huge island and has a lot to offer to tourists.
How to apply for an Australian travel visa:
You need to apply for the Subclass 600 Visitor visa. Download a visa application form for the same from the Australian High Consulate's website. The website also has a PDF with documents and other requirements to apply for the visitor visa.
Collect the documents required. You need to make a soft copy of the papers as Australia offers an e-visa for Indian citizens. For an e-visa application, you need to have a soft copy of all your documents. You can also go to your nearest Australian visa application center.
Before doing so, you need to book an appointment online with the Australian High Commission, Delhi. Once you make the appointment, travel to your nearest Australian visa application center, and complete the process. Make sure you take all your documents with you to the visa application center.
Closing Thoughts
In conclusion, moving to Australia can be a great option for those looking to relocate abroad due to its strong economy and high standard of living.
However, it is important to be aware of the various rules and regulations regarding immigration, as well as any relevant facts about living and working in the country As you go through the visa application process.
To get permanent residency status and be part of Australian citizenship, As you see above, major cities require proper student visas or work visa. On top of all that you ensure you stay happy and healthy especially if you are on western Australia park. it is highly recommended that you get proper health insurance.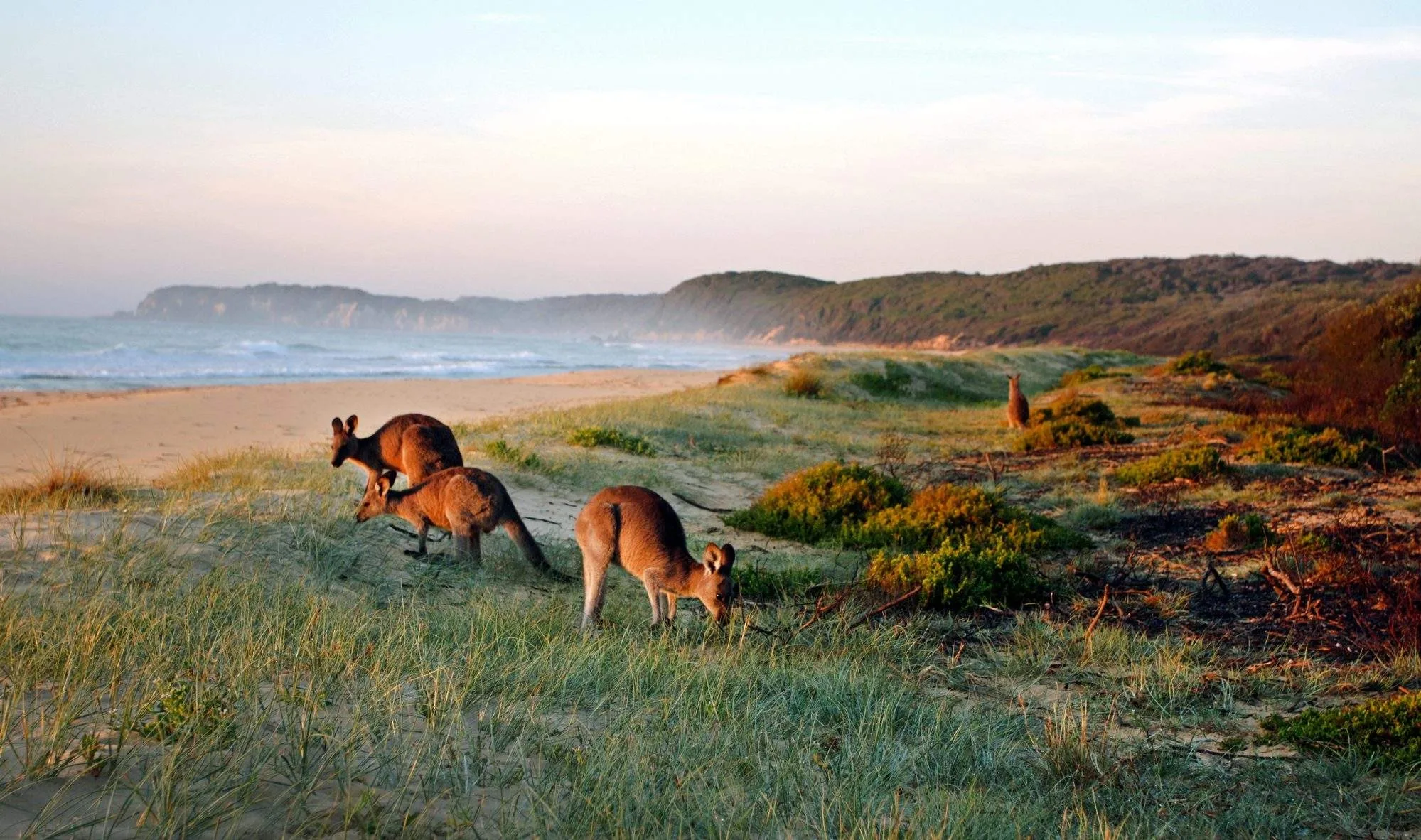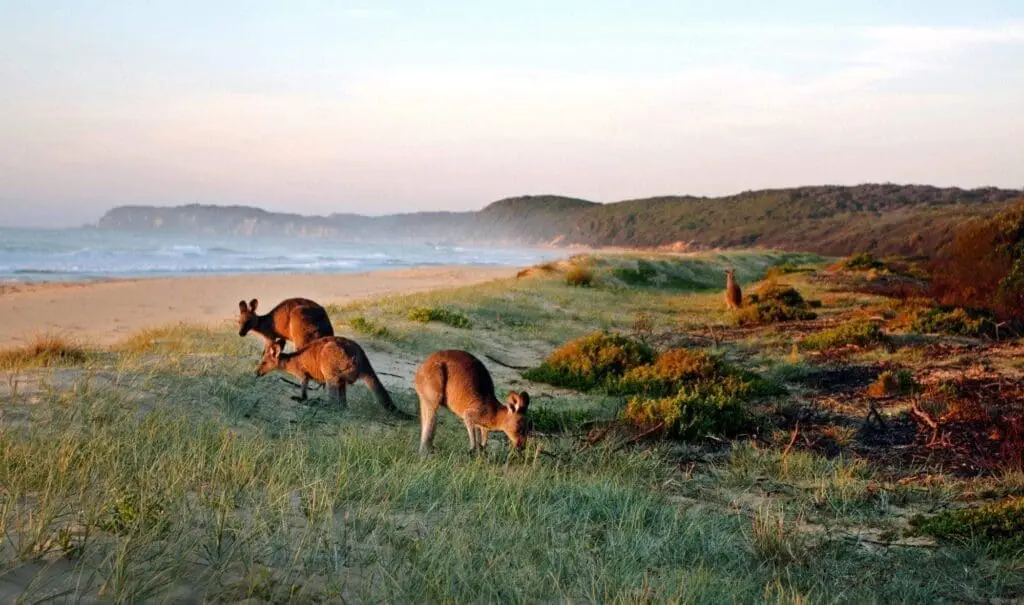 It's also essential to research and compare prices and areas to find the best fit for you, even if it's a more urban or rural area.
With proper research, you can make an informed decision and have a smooth transition to your new home in Australia and its australian culture.
As an Amazon Associate, Icy Canada earns from qualifying purchases.
[amazon_auto_links id="81298"]
The Icy Canada team strives to create content that matters. It's why our content is written by travel writers, authority experts, well-known authors, and niche experts. Our content is also periodically reviewed by expert authors for accuracy and trustworthiness.
As an Amazon Associate, Icy Canada earns from qualifying purchases. [amazon_auto_links id="81298"]