The peninsula's land is mostly made up of marshes and wooded habitats stretching into Lake Erie, which makes up Point Pelee park. It is situated on a foundation of gravel, silt, and glacial sand in Essex, Canada's southwest, and reaches up to Lake Erie.
The Middle island is also part of the Pelee national park located in Northern Canada, in Lake Erie. The Middle island was recognized in 2000. 
It was initiated in 1918. The Canadian national park's southernmost sand point, Pelee National Park, was destroyed by high tide in 2006. It was a sanctuary for stars.
Since then, the sandspit formation of the Sandy tip in the Lake Erie of the southernmost point has continued to shift; sometimes, it extends or shortens and temporarily becomes the sharp or bald point.
The Pelee National Park's human population is essentially cut off from the surrounding natural environment because 96%, or two-thirds of the Essex Country, has been transformed into urban, agricultural, and industrial development. In contrast, only 4% of the Canadian mainland is covered with native forests. read more here.
List of Interesting Facts about Point Pelee National Park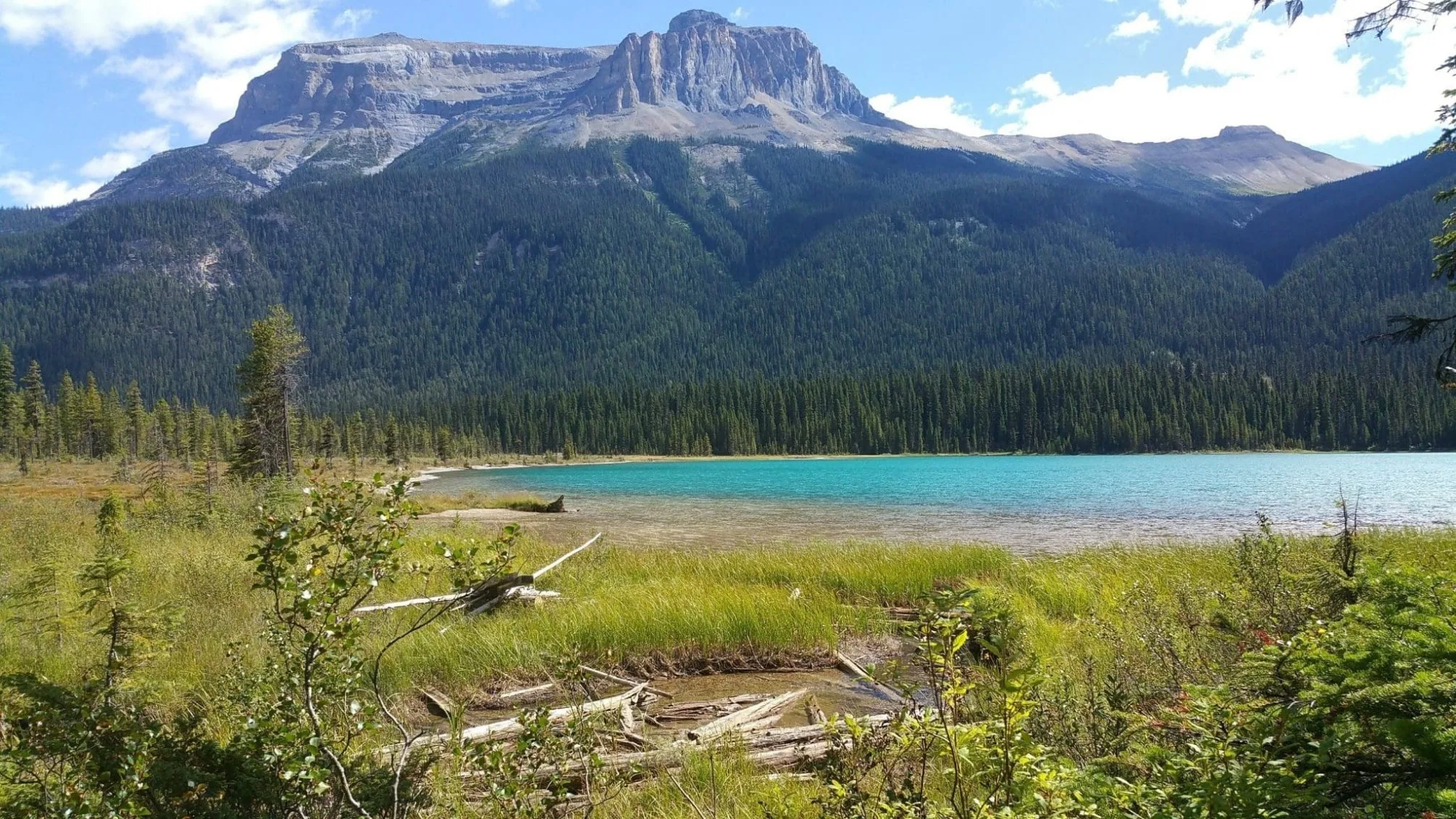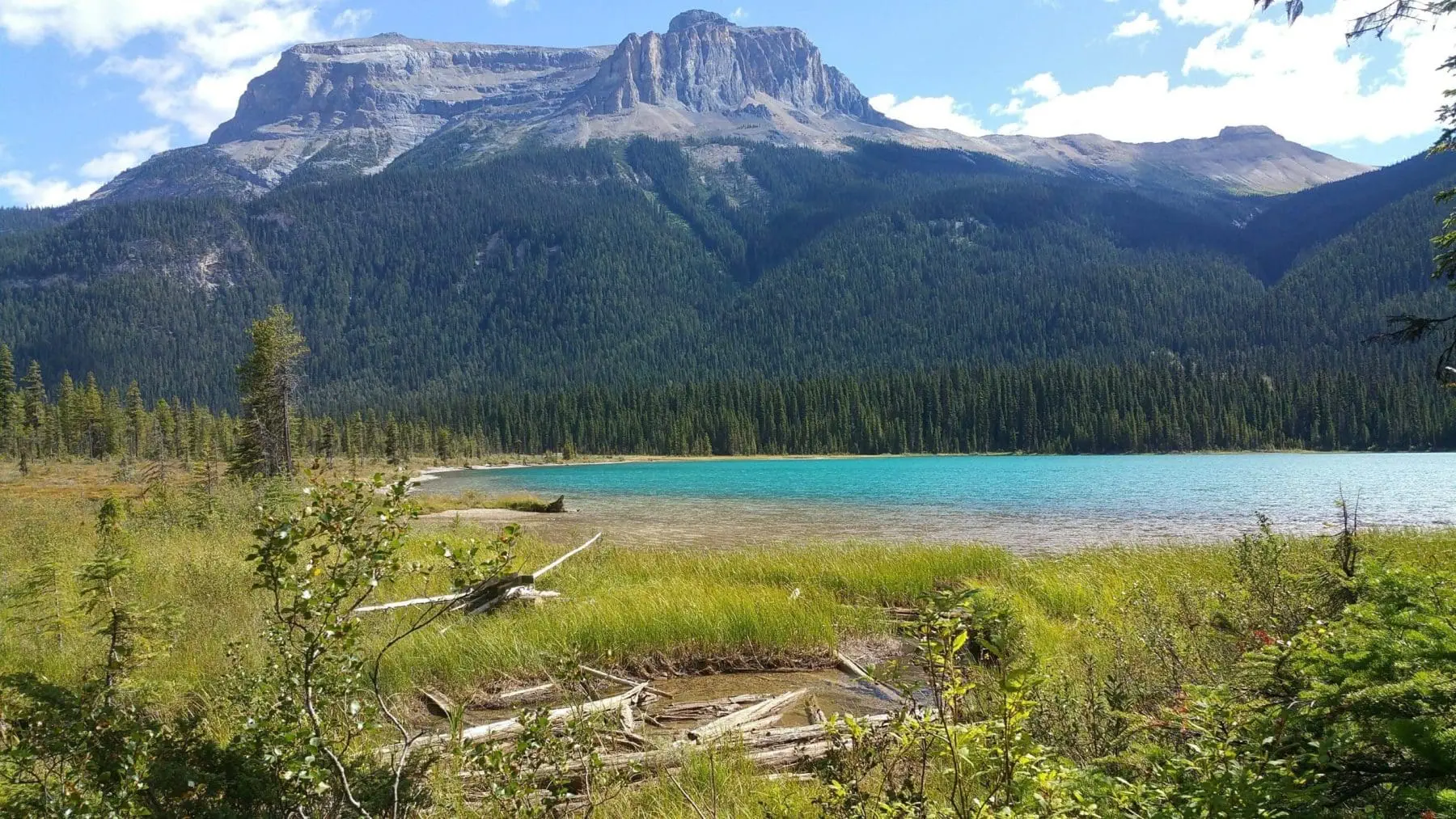 So if you are looking for interesting facts about Pelee national park, your search ends here because mentioned below are the mind-blowing facts waiting for you.
Let's Begin. Shall we…
1. Bird-Watching
The bird-watching site in Canadian Pelee national park is located in mainland Canada. The bird-watching site is part of Lake Erie's butterfly and bird migration corridor.
Over 400 species of migratory birds have migrated to this site. Migration of birds is mostly seen during the spring or summer season, that is, from mid-April to May.
Monarch butterflies are famous, and this park accepts every bird watcher worldwide for unique breeding species like the blackpoll warbler.
2. Canada's Smallest National Park
Point Pelee national park in Ontario is one of the smallest national parks in Canada among all the national parks, Canada after the Georgian Bay Islands National Park.
Only 1564 hectares, or 3860 acres, of land, make up Point Pelee National Park. Marshland and ponds form over 70% of the park. Point Pelee Park also includes accessible parking for visitors from all over the world.
Forest covered 21% of it, and the other 9% of the land consisted of plains, marsh boardwalks, and beautiful picnic tables and spots with amazing views of Lake Erie.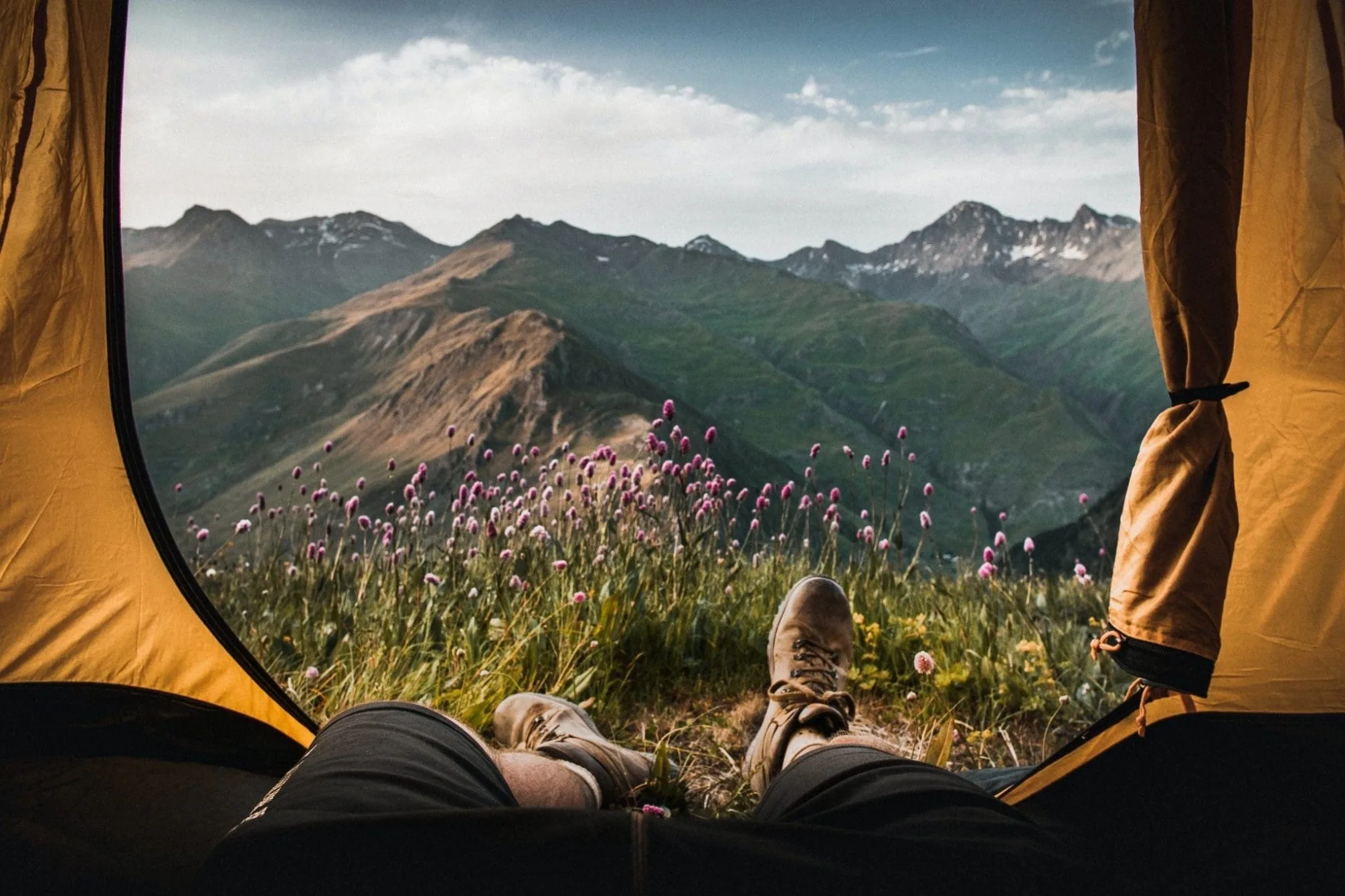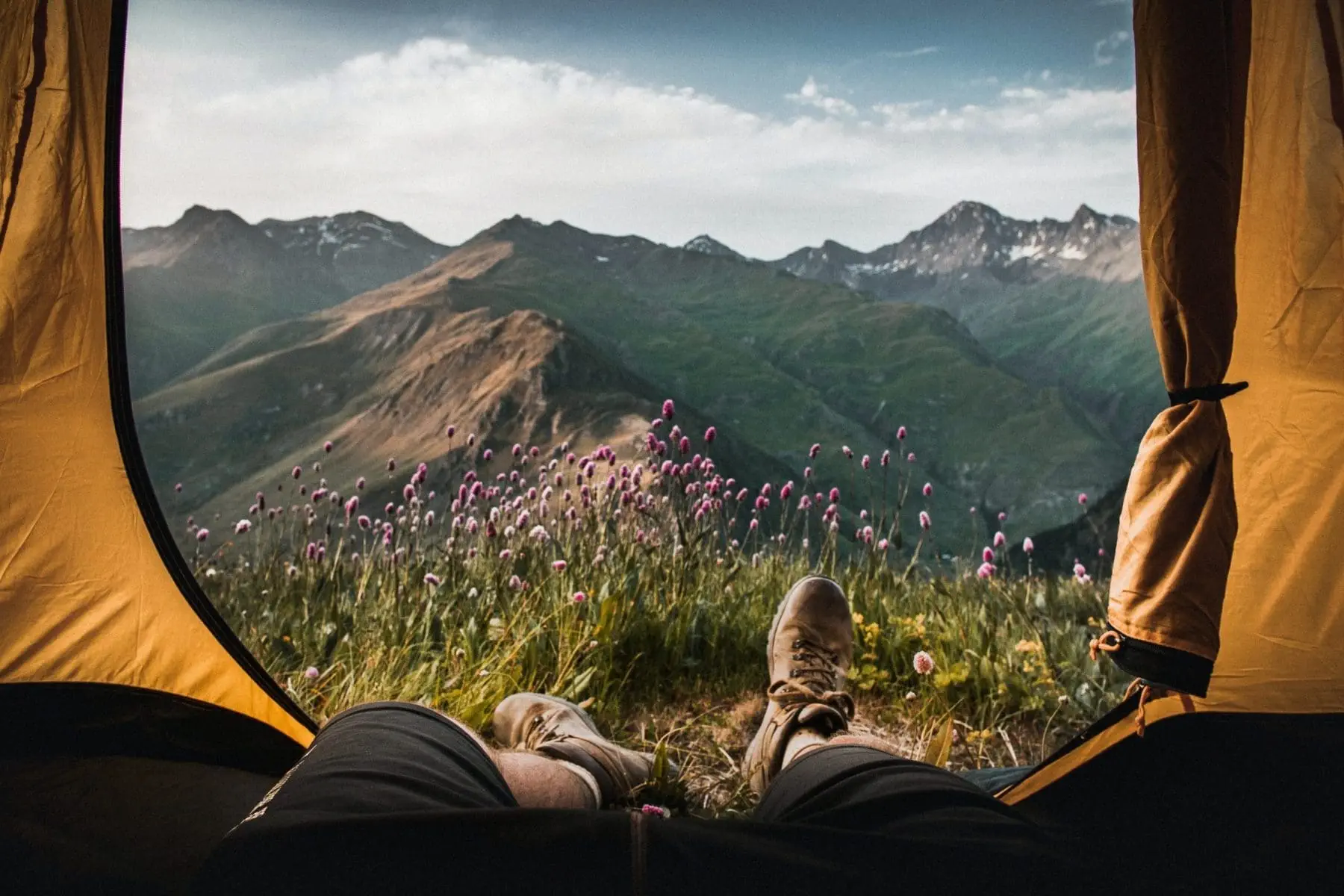 3. Dark Sky Preserve
A dark sky preserve is an area well protected from air and light pollution by humans. These types of areas are used to promote astronomy. 
This means point Pelee national park is designated dark sky preserve(DSP) in Ontario, one of the best places to explore the night sky.
Visitors from around the world visit this park to experience the nearest galaxies and stars in the night sky. Royal astronomical society stays in a prospector tent to explore the views.
4. Lake Erie
Lake Erie is the fourth largest lake among the five lakes of the Great Lakes. It is the southernmost and shallow water with the smallest volume.
Lake Erie consists of sandy beaches, which promote picnic and beach facilities. Lake Erie is one of the longest continuous natural beaches in Essex Country.
The most interesting fact about this lake is that snowfalls occur during winter, and visitors worldwide enjoy the lake's natural environment.
5. Carolinian Forest
The Carolinian forest is considered a life-saving zone because many animals and bursts reside in this forest. The Carolinian forest is comprised of deciduous trees.
The Carolinian forest is located on the southern tip of Ontario between Lake Huron, Lake Erie, and Lake Ontario. 
This forest is dense, so from the visitor center, you will be provided with a GPS unit for tracking your location for your safety from point Pelee island.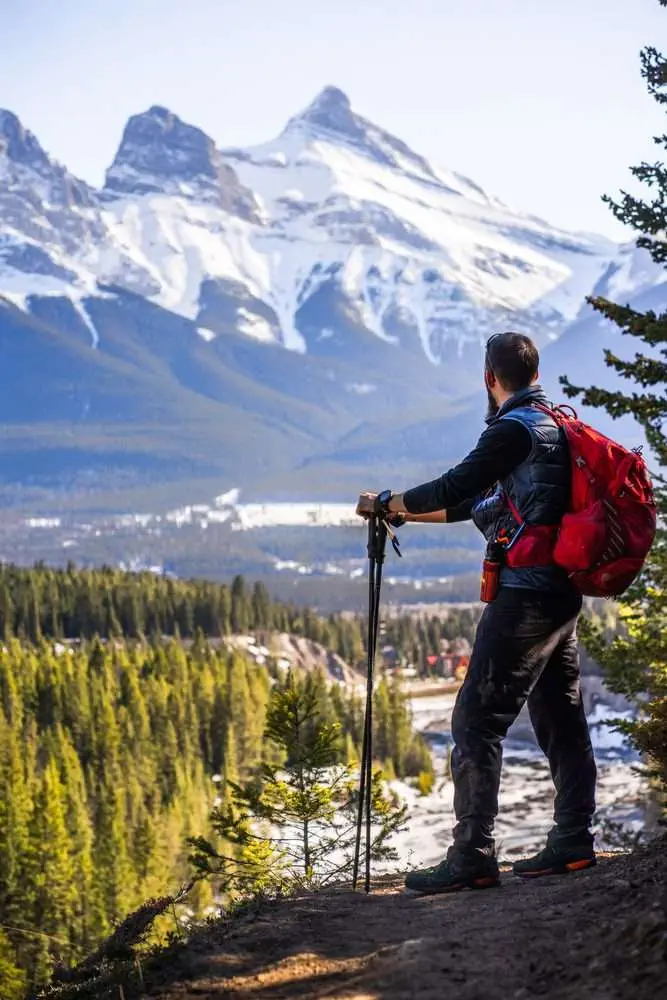 6. Chinquapin Oak Trail
The Chinquapin oak trail is a single-track trail that extends up to 2 km. The Chinquapin oak trail is located near Leamington in Ontario. This oak trail promotes mountain bike trails, walking, and hiking trails.
The Mountain bike trail takes a minimum of 5 minutes to complete. Tip trail in Chinquapin Oak Trail provides visitors like you who are desperate for Pelee to drive with Centennial bike for the bike trail.
For walking trails with your family, a terrain wheelchair is provided for disabled people so they can enjoy the hiking trail. Other trials, such as the DeLaurier Homestead trail.
This Homestead trail is a loop trail that extends up to 1.1 km West of Leamington, Ontario. The Homestead offers free reservation rooms with a wooden frame cabin, change rooms, and other facilities.
The Homestead is a frame cabin made of wood. The Homestead trial enables duck hunting and many more amazing trails and things to do, like guided freighter canoe tours.
Closing Thoughts
Pelee Park is a Lamington national park in Canada. The small park has many closed-captioned theatre programs, including beautiful northwest beaches.
The park enables tourists from all over the world to explore many interesting facts unknown to them. Point Pelee tip offers their visitors the best experience and a good guide.
People adore the beautiful view from Lake Erie in Essex County of Pelee national park point. Pelee national park experience the best natural view at the southernmost point of the mainland.
Each spring, different types of bird migrates to Lake Erie. Point Pelee has the best eco-adventure system for its tourists' marsh boardwalk. This park also offers beautiful places for hiking, walking, and riding with delicious food.
There are many more things you can find out that will blow your mind with amazing interesting facts for you to know about.
Other Nearby National Park Sites
The other parks closest to Point Pelee National Park are national monuments to historic sites, seashores, and more.
NameDistance
James A. Garfield National Historic Site

Perry's Victory and International Peace Memorial

River Raisin National Battlefield Park

First Ladies National Historic Site

Theodore Roosevelt Inaugural National Historic Site

Georgian Bay Islands National Park

Friendship Hill National Historic Site
1. Best Month to visit point Pelee national park?
The best months to visit Point Pelee National Park are June, July, August, and September.
2. Which Ski Resorts Are Closest?
Going on a ski trip while visiting a national park might be quite the adventure for those of you who are nature enthusiasts. 
The ski areas that are 100 miles from Point Pelee National Park are listed below: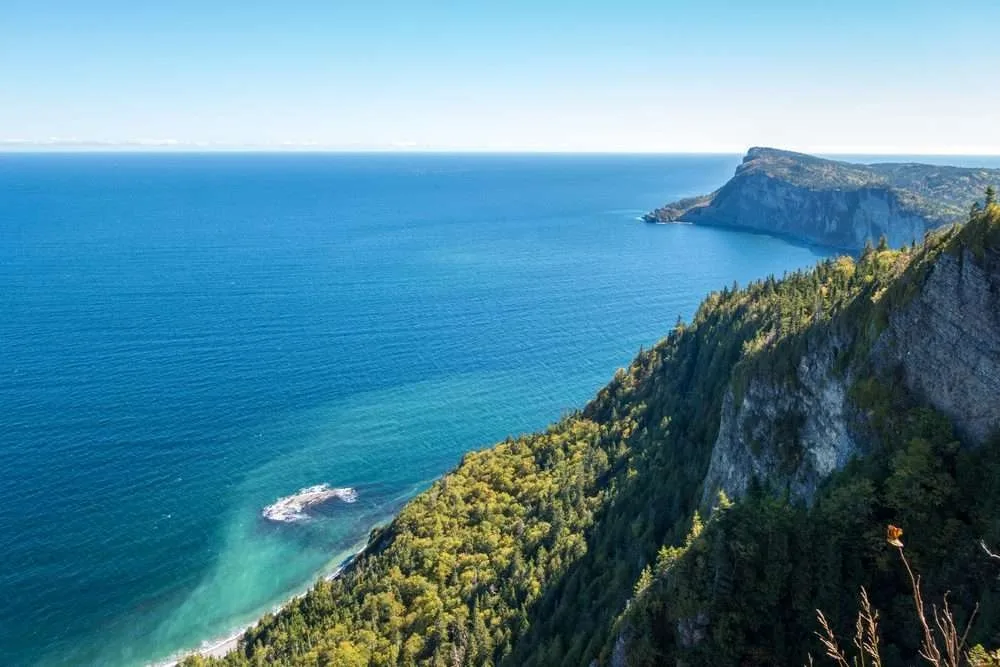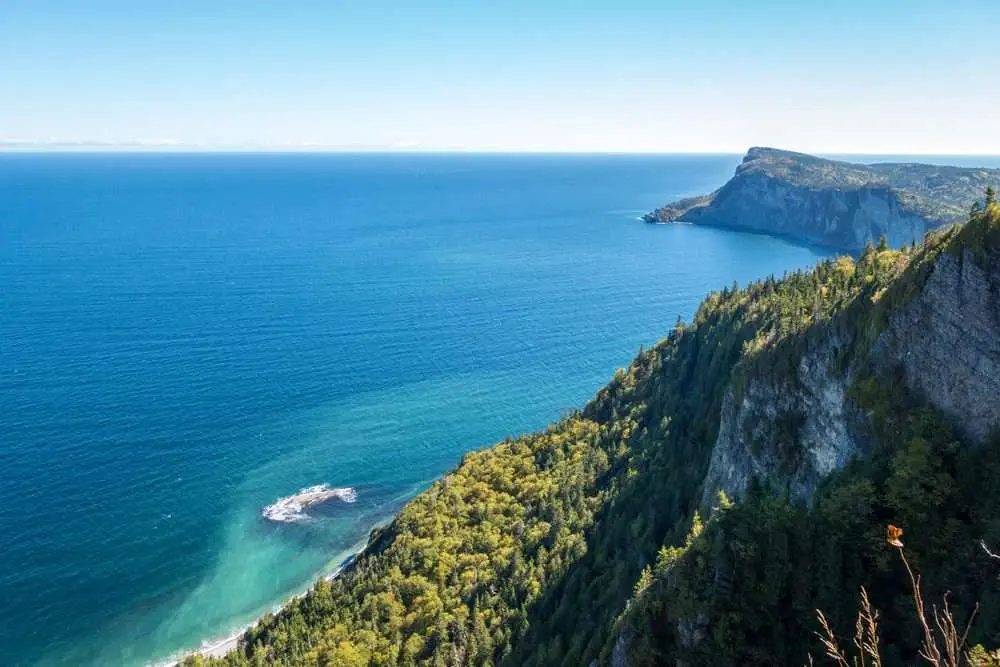 3. Is there campgrounds in Point Pelee National Park?
Point Pelee National Park does not offer tent or RV camping, but guests may reserve one of the park's prospector tents to spend the night there instead. Alternatively, you could set up camp at Campers Cove or the adjoining campground in Wheatley Provincial Park.
4. What are the highlights of Point Pelee National Park?
Point Pelee is exceptional because it is a peninsula that curves into a tall, sharp edge encircled by Lake Erie.
The "Tip" of the park, Point Pelee, is the southern point of Canada's mainland and is home to more than 390 bird species and 70 different tree types.
By the way, dogs are permitted throughout Point Pelee National Park as long as they are leashed.
5. Viewing the stars in Point Pelee National Park
Point Pelee hosts Dark Sky Nights each month. They take place on ideal nights to observe the night sky based on the new moon.
As a designated Dark Sky Preserve, Point Pelee is among the best spots in Canada to see the night sky. The light of the millions of visible stars illuminates the sky at night.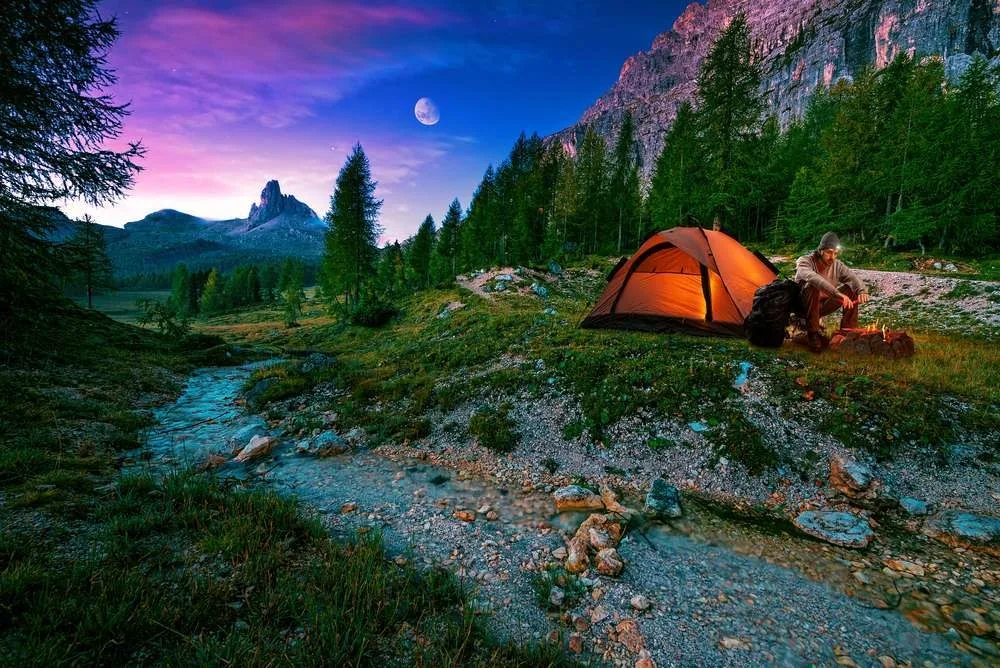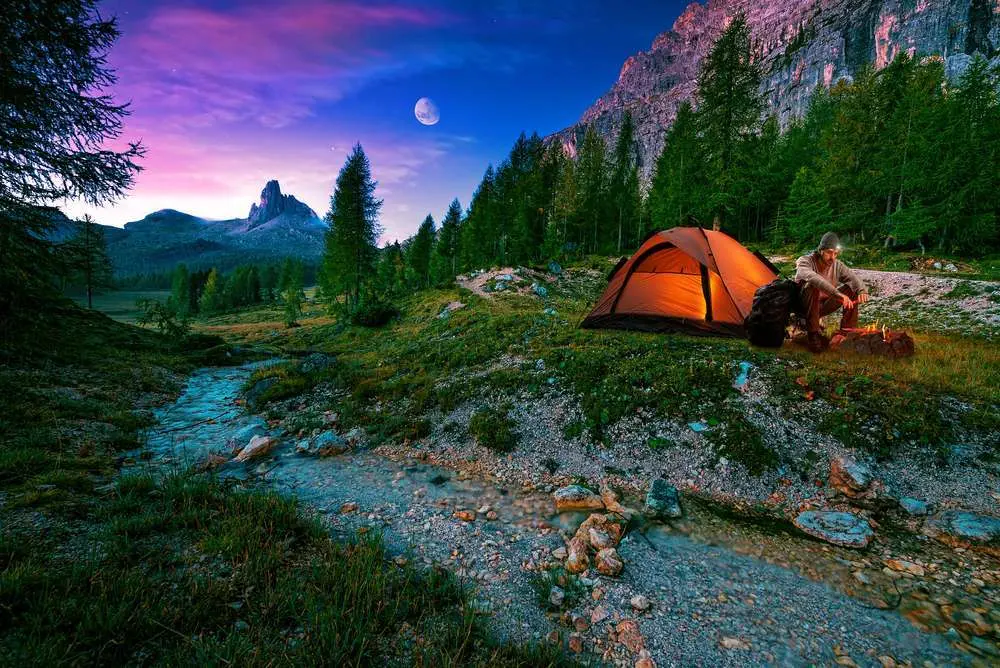 Booking an overnight stay in one of the oTENTiks in the park is the perfect way to take in the sights of the night sky. The other choice is to schedule your trip for one of the evenings reserved for viewing.
If you've chosen to stay in accommodations outside the park, you can drive in for the evening since the park is open until midnight during Dark Sky Nights. The dates for the specified viewing nights are listed here.
Here are some suggestions for making the most of your time spent stargazing:
Bring a telescope or binoculars!

Reducing excessive light will help you avoid adding to light pollution. When not in use, turn off flashlights and cover them with red cellophane. Red light is less a source of light pollution and aids in maintaining your night vision.

Pick up a seasonal star chart at the park entrance when you get there.

The weather should be checked before leaving. A cloudy night could make it harder to see.

Install an astronomy app on your smartphone.

West Beach and the Visitor Center parking lot are the greatest places to view the stars from a car.
6. Is it beneficial to visit Point Pelee in the winter?
If you want to visit Point Pelee between late December and March, dress warmly because it may get windy and freezing. Also, be aware that the park is only available from 7:00 am to 7:00 pm during the winter.
A unique experience is visiting Point Pelee National Park in the winter. The park's pathways turn into a snowy paradise, while the peninsula's beaches and coasts are covered in ice sheets. Beautiful ice formations grow on trees and driftwood throughout the park.
As an Amazon Associate, Icy Canada earns from qualifying purchases. [amazon_auto_links id="81298"]
The Icy Canada team strives to create content that matters. It's why our content is written by travel writers, authority experts, well-known authors, and niche experts. Our content is also periodically reviewed by expert authors for accuracy and trustworthiness.
As an Amazon Associate, Icy Canada earns from qualifying purchases. [amazon_auto_links id="81298"]