Things To Do in Kelowna
1) The Monster Lake
2) Get Your Wine Buds on
Here's a list of the wineries which you must visit.
The Vibrant Vine
CedarCreek Estate Winery
Ancient Hill Estate Winery
Tantalus Vineyards
Summerhill Pyramid Winery
House of Rose Winery
Camelot Vineyards
Kelowna Mountain Bridges and Vineyards
Swirl……Sip……Cherish……! The experience of wine tasting.
3) Know the Local Food and Farmers
In things to do in Kelowna, you must include farm-to-table tours. You can visit the locals, Kelowna farmers, orchards, and wineries and know-how these local products are converted with excellent efficiency to the delicious meal.
There are many farms to table restaurants available for you to visit on a self-guided tour. You can savor the freshness and culture provided in each meal cooked at these restaurants.
Some farm to table restaurants that should not be missed in things to do in Kelowna is,
19 Okanagan Grill and Bar
Arlo's Honey Farm
Arndt Orchards
Bohemian Café and Catering Company
Don-o-Ray
KRAFTY Kitchen + Bar
Terrace Restaurant at Mission Hill Family Estate
Know what more you can expect in the lifestyle of Okanagan just here.
4) Enjoy the Longest Rail Trail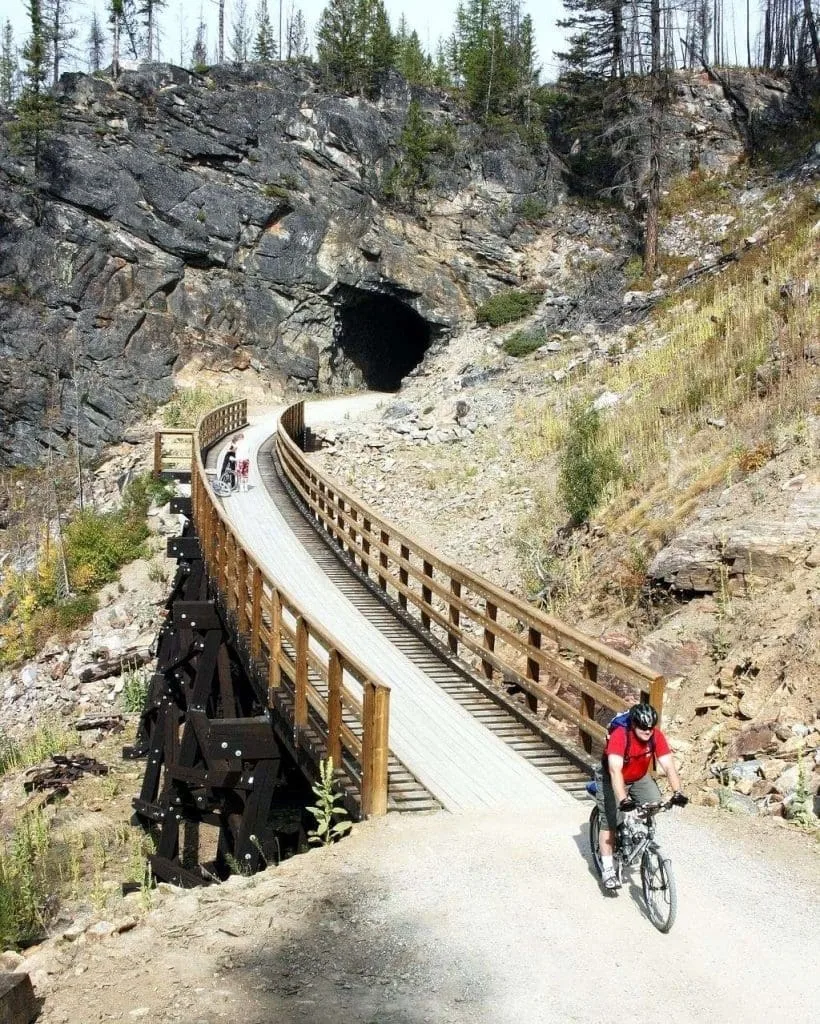 5) Go Above the Sea Level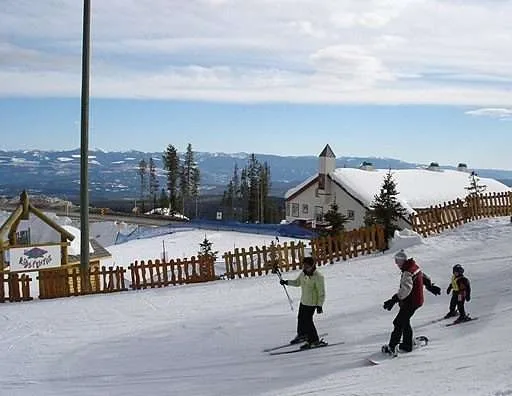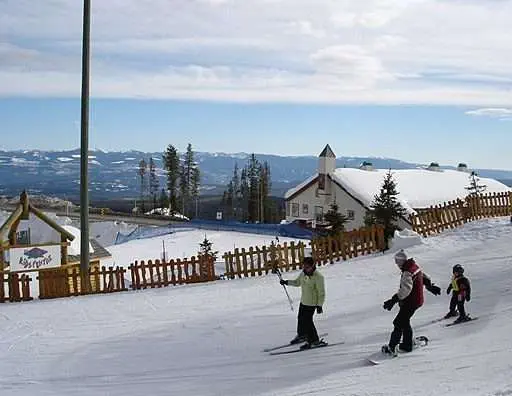 6) Silverstar Mountain Resort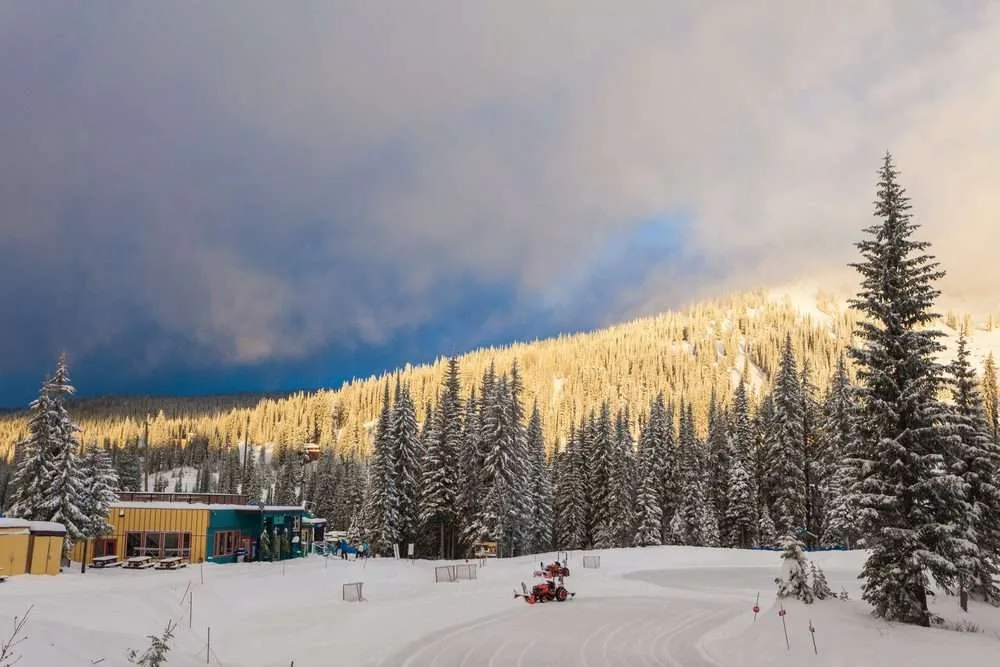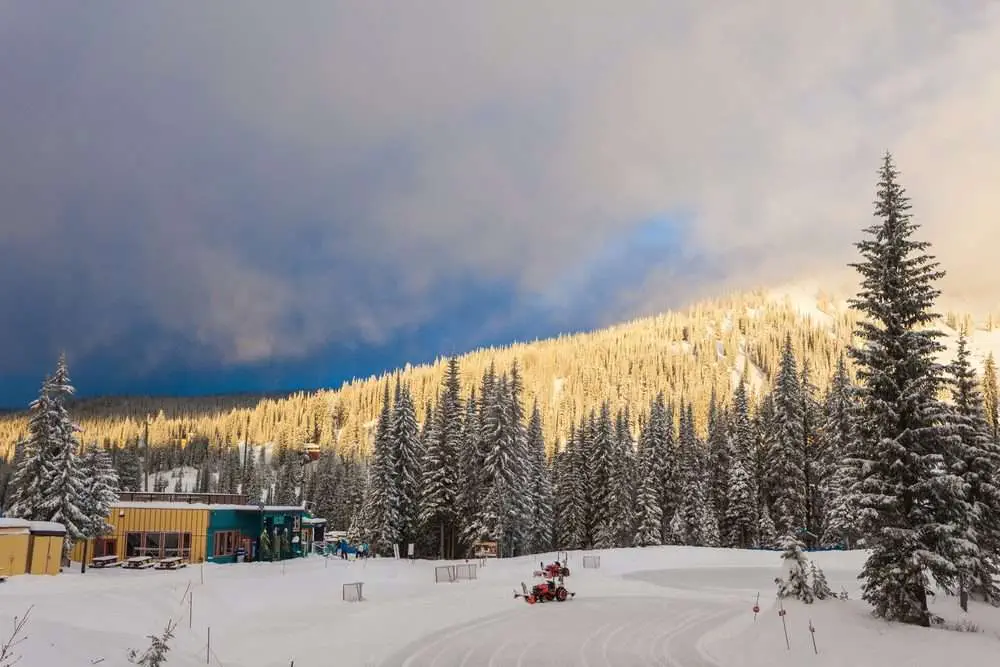 7) Amidst Nature
8) The Beachfront Park
9) Kelowna Downtown
10) The Best Exhibit
11) Animal Therapy
12) Go Golfing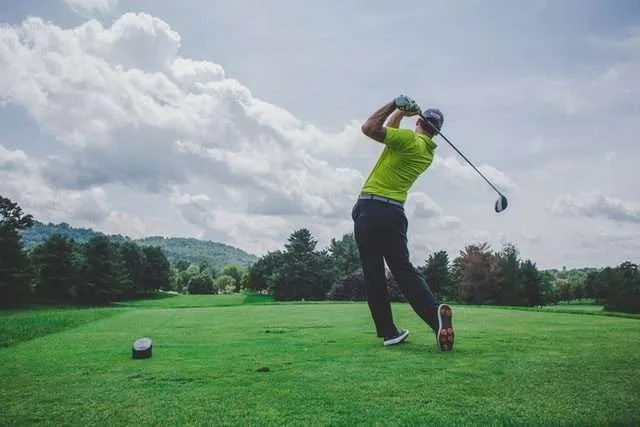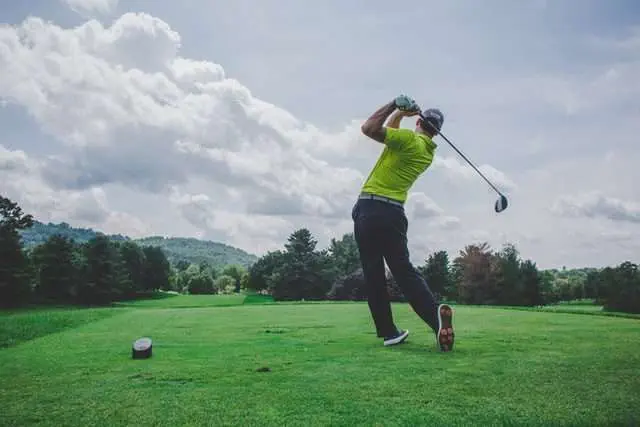 13) Visit Skaha Lake
Skaha Lake is a freshwater lake in Kelowna. It was earlier known as Dog Lake. It lies alongside the Okanagan River. Skaha Lake serves as a boundary between Okanagan dry forests and Cascade Mountains.
Skaha Lake is also known as Lac Du Chien. You will find a variety of fish in Skaha Lake. Kokanee Salmon, rainbow trout and smallmouth bass are commonly seen.
If you plan to stay in Kelowna over the weekend, you can look for resorts, hotels, motels, and more. You can easily find places to stay in Kelowna on vacation.
Delta Hotels and Hampton Inn and Suites are great options to stay in Kelowna. Hampton Inn and Suites has free parking and wifi.
Conclusion
As an Amazon Associate, Icy Canada earns from qualifying purchases.
[amazon_auto_links id="81298"]
The Icy Canada team strives to create content that matters. It's why our content is written by travel writers, authority experts, well-known authors, and niche experts. Our content is also periodically reviewed by expert authors for accuracy and trustworthiness.
As an Amazon Associate, Icy Canada earns from qualifying purchases. [amazon_auto_links id="81298"]